Most NFL teams' seasons ended last December, fizzling out amid a whimper of injuries. A talented few made it to the playoffs before their final defeat, taking seven months to privately nurse wounds and fortify in time for the preseason.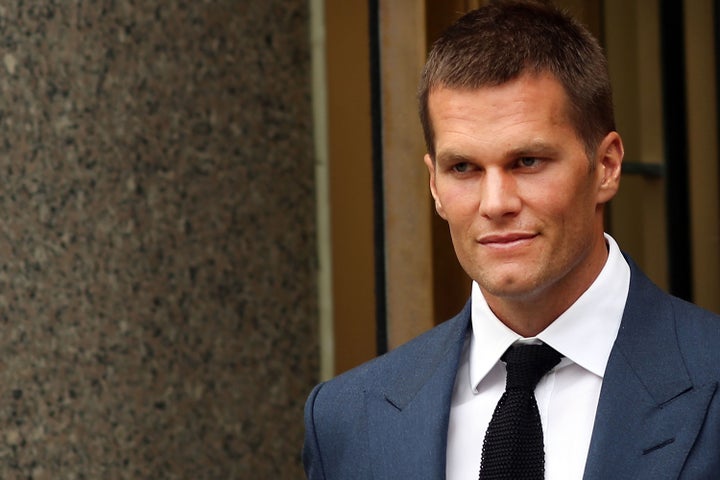 This game isn't about the Patriots versus the Steelers; It's about Tom Brady versus the World. And that narrative comes straight from the Patriots themselves.
Exhibit A: wide receiver Julian Edelman's over-the-top (though admittedly well-produced) hype video, released Wednesday, set to Patrick Henry's famous revolutionary speech arguing in favor of war with England.
Somehow, the Patriots, an organization with four recent Super Bowl wins and seven AFC Championships, sees itself as a group of unfairly persecuted underdogs.
How did we get here? Cheating. Allegations of cheating, denials of cheating, and investigations into said cheating, stretching back to at least the year 2000 (coincidentally, the same season the team hired Bill Belichick as head coach and notched its first Super Bowl win).
To overshadow your own victory is quite a feat (however ignominious), especially in light of a Superbowl that ended so suddenly, and with such an unexpected reversal of fortune, that Seahawks cornerback Richard Sherman sustained emotional whiplash on live TV.
As a refresher: An independent investigation into those balls, ordered by the NFL, meekly concluded it's "more probable than not" Tom Brady knew of the deflation, and that, judging from the handful of incredibly suspicious text messages exchanged by Patriots staff and Brady, one of whom even referred to himself as "the deflator," it's entirely possible Brady directed the ball deflation himself.
Brady also happened to destroy his cell phone ― the one that contained 10,000 other potentially incriminating text messages ― on March 6, notes ESPN, the same day he was due to meet with the NFL's investigator in the case who wanted to review some of the texts. (Brady says he was simply replacing a broken phone and that eflatedhe has old phones destroyed as a matter of protecting his privacy).
Following these revelations, NFL commissioner Roger Goodell upheld a four-game suspension against Brady, which U.S. District Judge Richard Berman then proceeded to nullify, based in part on "significant legal deficiencies," including failing to give Brady notice of "both his potential discipline and his alleged misconduct." In other words: Whether or not Brady deflated the balls is largely irrelevant in light of how the NFL conducted its investigation.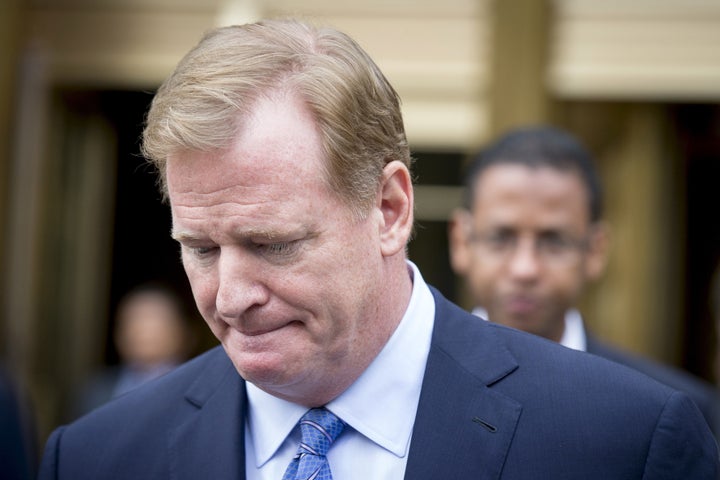 All of which leads us to Thursday night, where the Patriots will begin a new season having never fully closed the door on their last.
PHOTO GALLERY
DeflateGate In Pictures
Calling all HuffPost superfans!
Sign up for membership to become a founding member and help shape HuffPost's next chapter