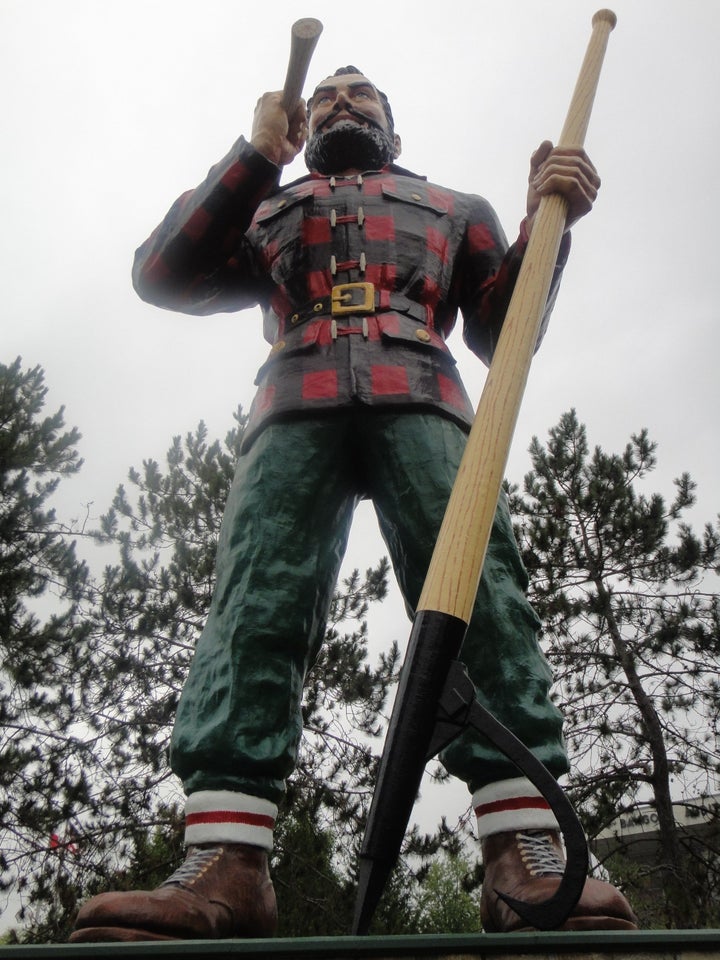 Check your tires and your mirrors. You're about to hit the road in search of the Northeast's most exotic sights, the sort of oddities that hide out along secondary roads and in out-of-the-way towns.
Here, in no particular order, are New England's seven weirdest roadside landmarks -- at least one from each of the six states.
I've focused my picks on man-made monoliths that are enormous enough to make you grab for your camera and text message friends. As the gas station map used to say: "Happy motoring."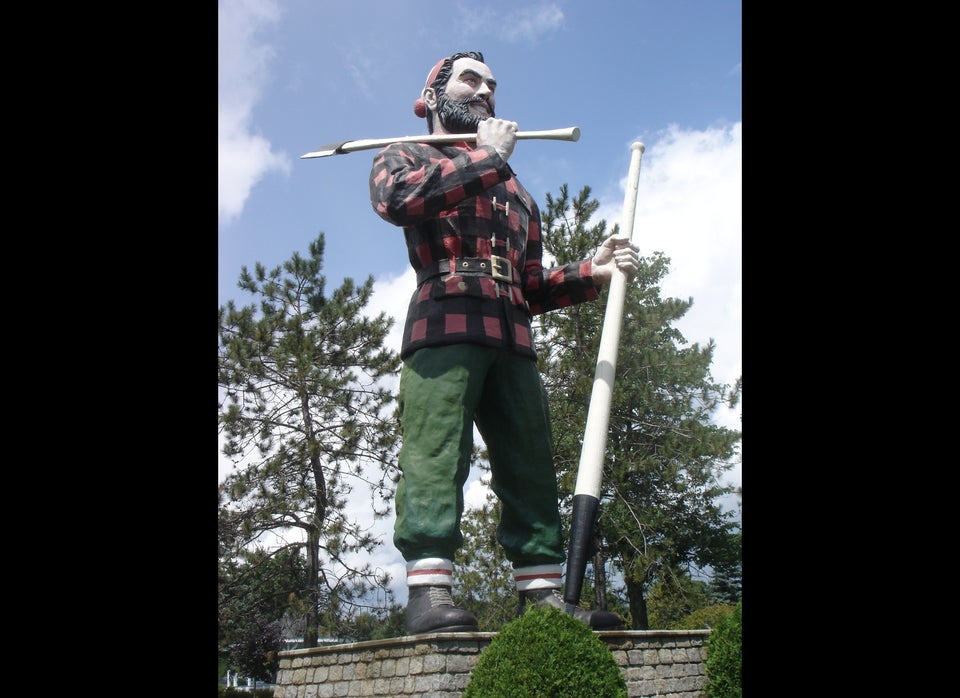 New England's Roadside Attractions
Peter Mandel is a travel writer, and an author of picture books for kids, including his newest about zoo animals passing on a very noisy sneeze: Zoo Ah-Choooo (Holiday House), and one about a construction worker who uses his belly on the job: Jackhammer Sam (Macmillan/Roaring Brook).