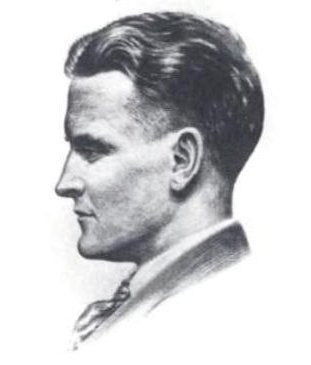 Eleven years after the publication of "The Great Gatsby", F. Scott Fitzgerald had at least one story rejected by The New Yorker.
Not a surprise, given Fitzgerald's relative obscurity during his lifetime. Following the 1935 publication of the last published book in his lifetime, a series of short stories called "Taps at Reveille," "he made several attempts to write," according to his obituary in The New York Times.
One story he did write in that time, a mildly fantastical story of smoking and prayer, was rejected in 1936, according to a spokesperson at The New Yorker. The magazine wrote in an internal message that it was "altogether out of the question. It seems to us so curious and so unlike the kind of thing we associate with him and really too fantastic."
However, given the remarkable afterlife of Fitzgerald's writing, and of "The Great Gatsby" in particular, the magazine has been given a second chance.
According to an email we received from Ashley Bahnken, PR assistant at The New Yorker, "recently the story was retrieved from "the vault" by Fitzgerald's grandchildren, who were preparing some of his papers for a sale at Sotheby's (the story wasn't included in the sale). The Fitzgerald scholar and editor James West read it and sent it on to the agent for the estate, thinking that it might be fun for The New Yorker to have a second shot at the piece."
This time, they said yes, and though the idea of smoking in an American church seems curiously anachronistic, the story is still an entertaining and brief read, and is published in this week's magazine.
Related
Popular in the Community