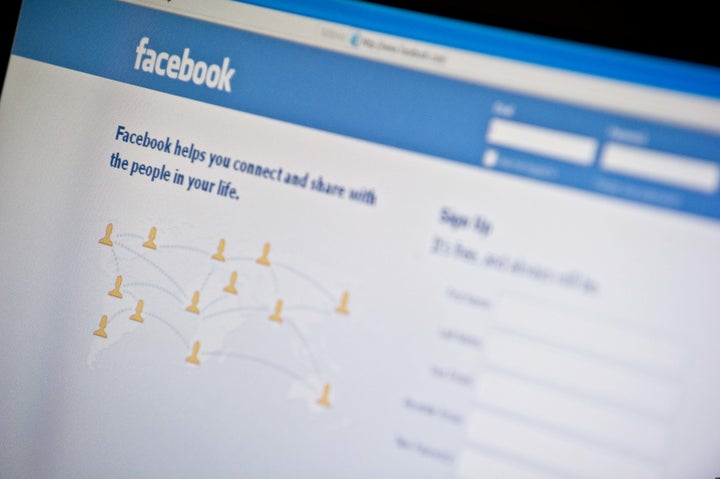 A Facebook spokesperson has confirmed that the social networking site is testing a new ad system that uses user-created content, such as status updates, to present advertisement that is more closely targeted to users' interests and presented more instantaneously.
"Advertising on Facebook is more relevant for people because they have explicitly stated their interest in things," a spokesperson for Facebook told the Huffington Post. "We are currently testing a feature that simply helps surface relevant advertising more quickly."
AdAge reported earlier this week that Facebook had started to test mining user-created content to drive ad targeting for 1 percent of users--or 6 million people.
Though Facebook already delivers targeted ads based on wall posts, status updates, and other user data, the new ad feature would present the ads closer to real-time than before.
Rather than relying on collected information and matching by keywords after the fact, using real-time data will let Facebook take a status update like, "Man, am I jonesing for some quality denim" to show you a Levi's ad. The process of targeting user created information to relevant ads, therefore, would become more immediate.
According to AdAge, the point of the testing is to see if targeted ads "can be served at split-second speed, as soon as the user makes a statement that is a match for an ad in the system."
REAL LIFE. REAL NEWS. REAL VOICES.
Help us tell more of the stories that matter from voices that too often remain unheard.