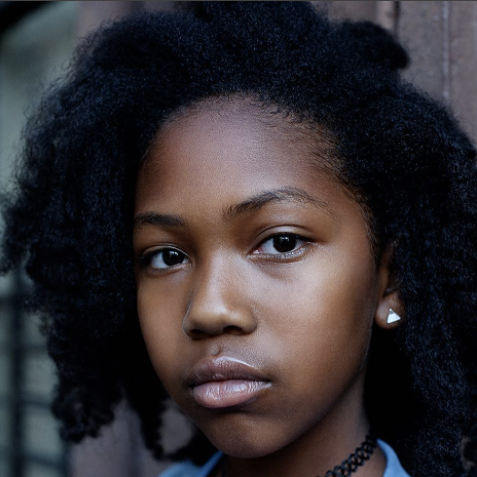 Producers Riley Wilson and Lisa Cortés are tapping into the mind of a 9-year-old for their new series on racism, gentrification and black girl magic, "Little Apple."
The web series, which fuses sci-fi and comedy, takes its name from the show's main character, an omniscient Harlem bred girl who goes by the name Little Apple.
As the young Harlemnite, played by Milan Williams, becomes increasingly cognizant of race, gender and class-based hierarchies in society, she develops a resistance to the systems which perpetuate inequality.
But in order for the show to go on, Wilson and the show's crew are in need of a little financial aid. According to the series' Kickstarter page, if the team doesn't meet their goal of raising $15,000 for the show's production by June 24, we won't get to witness Little Apple come into her wokeness.
"Little Apple will tell the dramatically witty story of a young magical black girl's transcendence into consciousness — in a society that, for all intents and purposes, is anti-black and anti-female," the page reads.
And according to show's press release, Williams real-life persona doesn't differ much from that of Little Apple's.
"The first time I read the papers, I was like gentrifi-what?" Williams said in a press release for "Little Apple." I didn't know what it meant. I was like, mom what does gentrification mean? And I said it wrong."
"At first I didn't know what it was and then I started looking into it and now I'm like ohhhh," she said. "Now I can't get it out of my mind."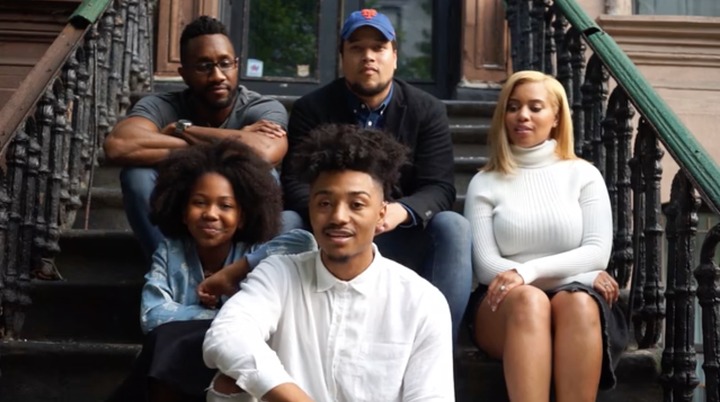 For Wilson, who writes, directs and executive produces the show alongside Cortes, Little Apple's awareness of what's taking place around her is commonplace for adolescents.
"What's great about the show is that it's from the perspective of a little girl," the Howard alumnus said in a press release. "And people often forget that kids have direct access to content and media just as much as adults. They know what's going on in the country and many times the world. People just don't engage with them."
Cortés, who executive produced the Academy-Award winning film "Precious," seconds Wilson's belief about the potential of young minds.
"The marriage of entertainment for young people coupled with discourse around social justice is especially timely," she said in the release.
Before You Go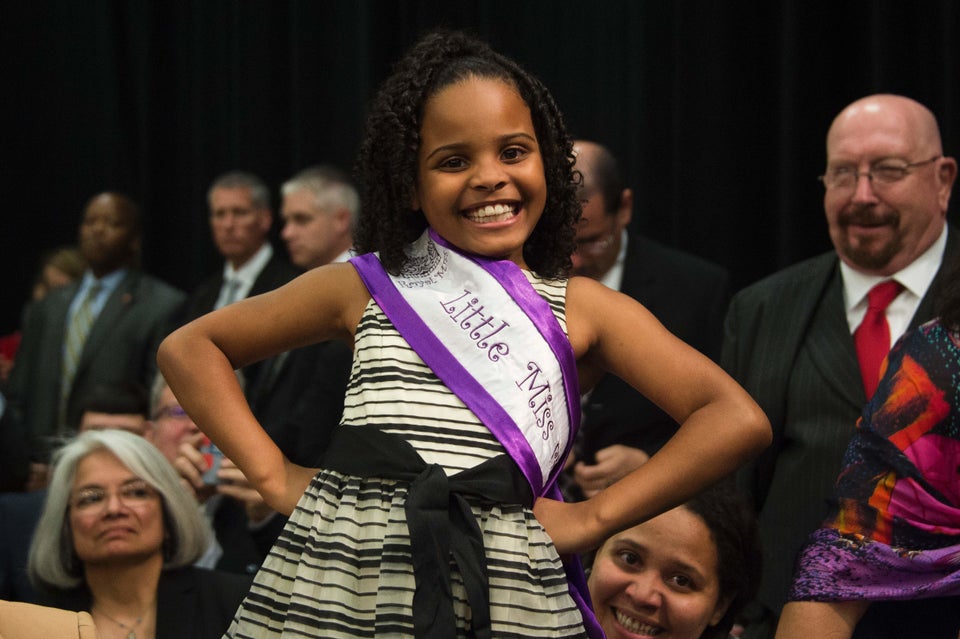 12 Black Kids Who Rocked The World in 2016