 If the guy behind the deli counter sneezes while making your sandwich today, or you see a bunch a teens trying to smoke weed out of apple cores, it's because Monday 200 new laws go into effect in Florida.
Chief among the new legislation is a ban on bongs and a state law that overrides any sick leave laws passed on the local level.
But Gov. Rick Scott's pen didn't stop there.
He also signed laws speeding up the death penalty, fining slow drivers, restricting drones, and banning certain animal beauty treatments -- all of which take effect July 1.
Click below to see some of the more controversial laws of the 200 that go on the books today: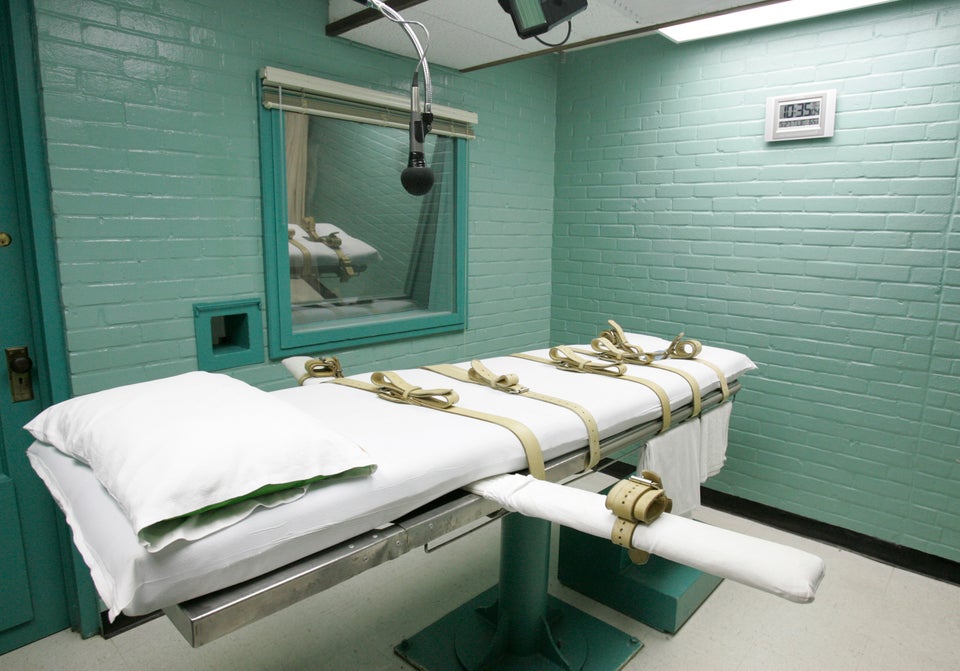 New Florida Laws, July 2013
CORRECTION: An earlier version of this slideshow incorrectly listed that it was illegal to dye dogs artificial colors. The new law only prohibits such practices on rabbits and fowl under 12 weeks of age.
Popular in the Community