As the digitization of modern music continues, vocal prowess and lyrical substance tend more and more to be afterthoughts. Yet, as a genre, folk still places a premium on both.
Because most folk music relies little on complex orchestration, lyrical inadequacy is difficult to conceal, and a greater responsibility rests with the folk musician to compel using only natural endowment. In the genres best representations, an element of vulnerability seems to be present. It is folk music's nakedness, its earnestness that I love, and why I find it to be particularly poignant.
Working with the arts review Fogged Clarity over the past two years, I have been fortunate enough to sit in on quite a few acoustic sessions with a collection of gifted songwriters. Below are four of my favorite we've recorded, all featuring musicians well worth a listen.
Chris Salveter (of Judson Claiborne) 2/27/10
The haunting timbre of Chris Salveter's voice, paired with his songs about existential yearning and discovery made this session special. Recorded on a winter night in the living room of a Chicago apartment, Salveter borrowed a guitar, sat on the futon, and proceeded to stop time for twenty minutes.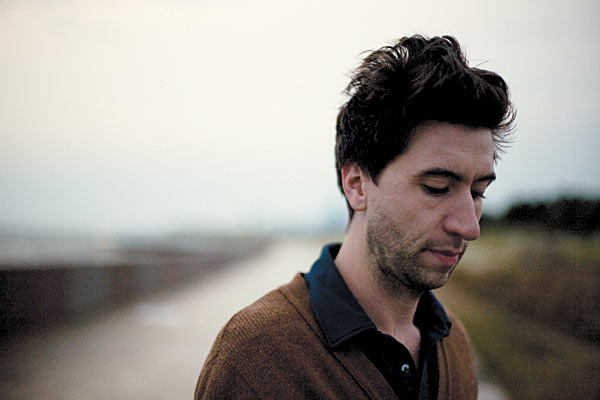 Samantha Farrell 6/19/09
A songwriter discovered in L.A. by late Dave Matthew's Band horn player, LeRoi Moore, Samantha Farrell sat down to record this session in Grand Haven, MI shortly after his death. Upon listening to her play, it became clear why Moore decided to produce her second record, Luminous. Farrell's liquor-honey voice, deft guitar work, and slightly melancholic tone meld to form an aching and elegant aural tapestry. The second song Samantha played in this session, "The Sweetest Sound," reflects on Moore's passing and showcases the treasure he found.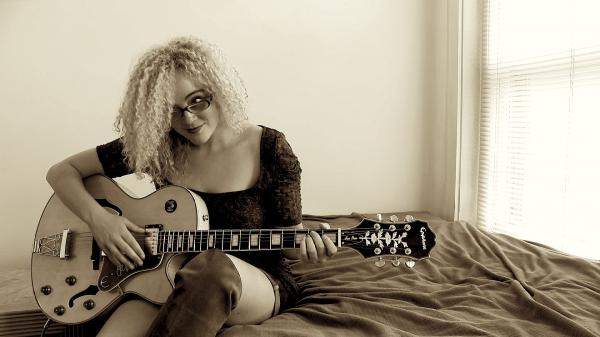 Joseph Scott (of White Pines) 10/17/09
The former chief songwriter for the acclaimed band Canada, Scott recorded this session six months after striking out on his own. Whispers of ambivalence and resignation were palpable in the songs Scott played, giving them a stirring candor. A true embodiment of midwestern folk music, Scott's storm-weathered voice and nuanced guitar made for a memorable late autumn evening. The first track, "The Armor," in which Scott appraises his fragility following a Brooklyn emigration, is my favorite.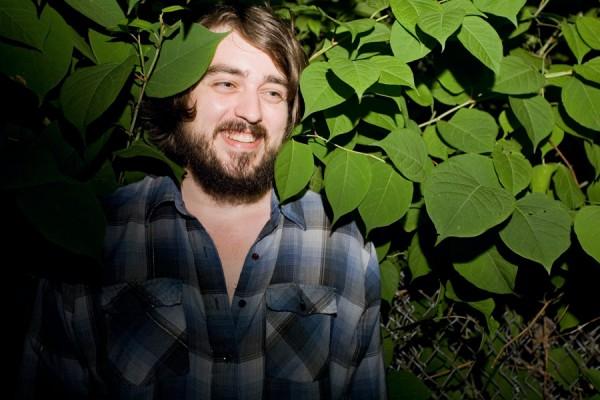 Anna Vogelzang 5/21/10
The Wisconsin troubadour has a penchant for playfulness when it comes to her music; however, when she gets serious, few craft a better folk song. Early on a Saturday morning, we met Anna at Carterco Studios in Chicago and asked her to play some of her more solemn cuts. Vogelzang obliged, and with banjo in hand, proceeded to swell the studio with sweet folksy nostalgia as we sat rapt on a bare floor.
Popular in the Community