In just a few days, Park City, Utah will be home to the cinephile's favorite time of year, the Sundance Film Festival. While the entire festival makes us giddy with anticipation, we've got our attention firmly fastened on the New Frontier portion of the festivities.
Focusing on the intersection of film, technology and -- of course -- art, the New Frontier champions experimental forms of storytelling that aren't your average indie film fare. From an interactive documentary of artist-hackers to a full spherical video recreating a Beck concert, the New Frontier films are changing the future language of cinema.
"New Frontier films push and expand visual and formal boundaries of filmmaking and storytelling more decisively than most other films in the festival," Shari Frilot, who curated the exhibition, wrote in an email to The Huffington Post. "They actively defy and evolve genre, and engage with performance, art and new media technology to invent new forms of cinematic storytelling."
This year's pickings brings everyone from renowned music video director Chris Milk to emerging performance art star Jacolby Satterwhite. But Frilot helped us to compile the 10 most experimental, challenging and gorgeous selections of this year's crop. Behold, the 10 must-see films at Sundance's New Frontier. If you're lucky enough to attend this year's fair, don't let these go unseen.
1. Miwa Matreyek -- "Dreams of Lucid Living; Myth and Infrastructure; This World Made Itself"
"Playing with the concept of lucid dreaming, 'Dreaming of Lucid Living' (2007) depicts a world where a woman's domestic chores magically expand to influence and transform the farthest reaches of the world beyond her home."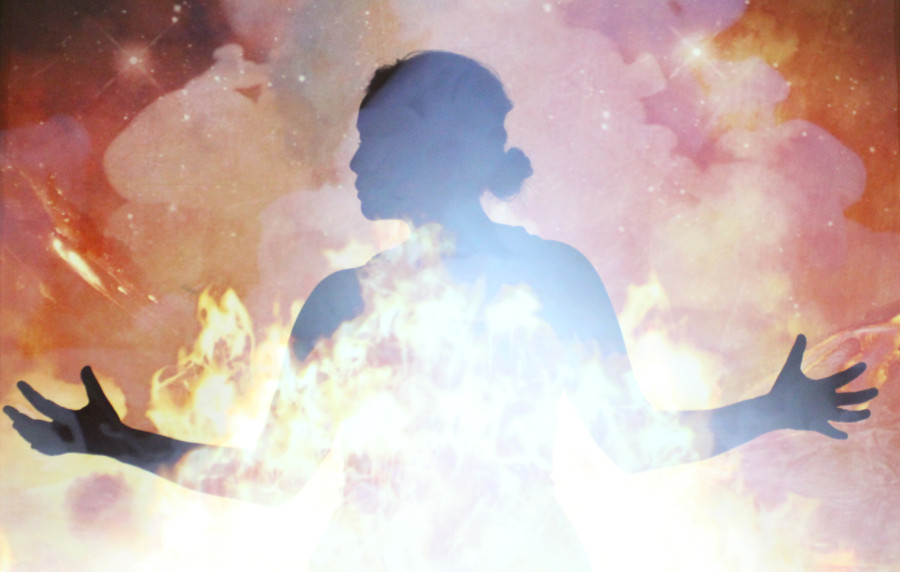 2. Doug Aitken -- "The Source (Evolving)"
"Where does the creative idea start? What is the journey to the finished creation? These are the questions world renowned artist Doug Aitken explores in an ongoing series of conversations with groundbreaking pioneers from different disciplines who are shaping modern culture."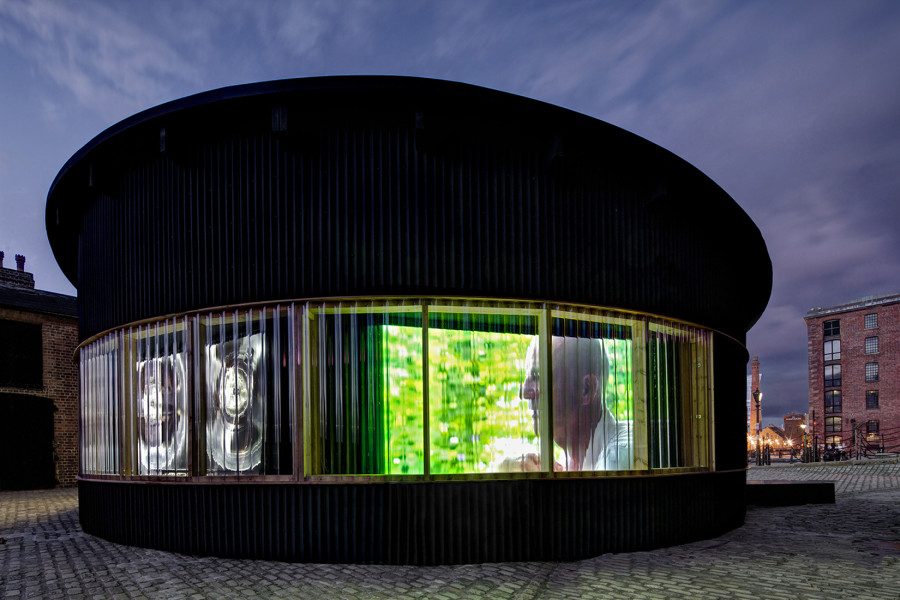 3. Klip Collective -- "What's He Projecting In There"
"In celebration of the 30th anniversary of the Sundance Film Festival, Philadelphia-based, 3D projection-mapping artists Klip Collective have produced this year's Festival trailer in homage to the hundreds of iconic films that have premiered at Sundance."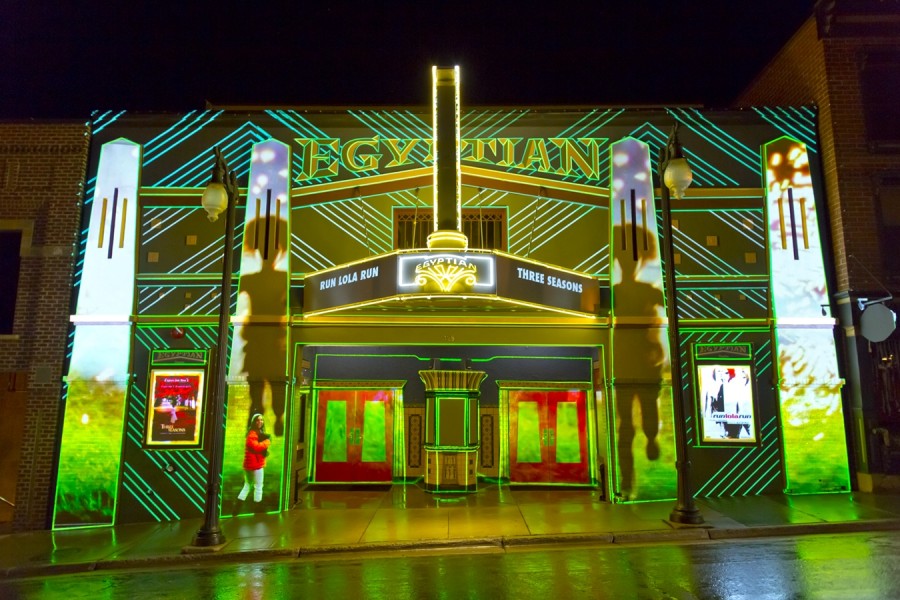 4. Marina Zurkow -- "Mesocosm, Wink TX & Northumberland, UK"
"In these two generative, animated works, Marina Zurkow algorhithmically combines a series of beautifully hand-drawn, environments to create mesocosms of two locations on earth -- a sinkhole in Wink, Texas, and the moors of Northeast England. Over the course of the Festival, these generative, simulated ecosystems will evolve on the walls of New Frontier, opening up vistas that will constantly change, develop, and surprise."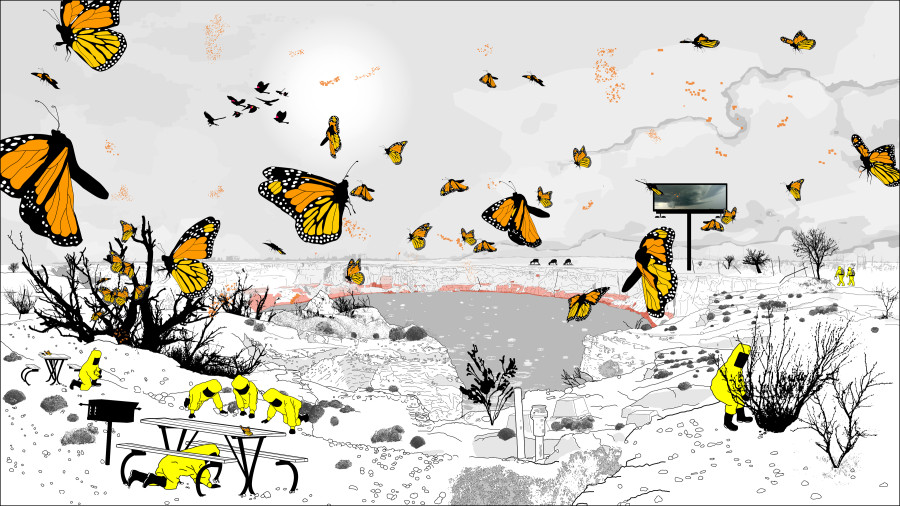 5. James Nares -- "Street"
"Using a high-speed HD camera, painter/photographer/video artist James Nares slows down the densely busy streets of New York City to create this fascinating and mesmerizing video installation. Hot dog vendors, children on scooters, lovers, fighters, pigeons, bike riders, traffic cops, even the flick of a cigarette butt sailing through the air and onto the curb -- all take on an ethereal presence."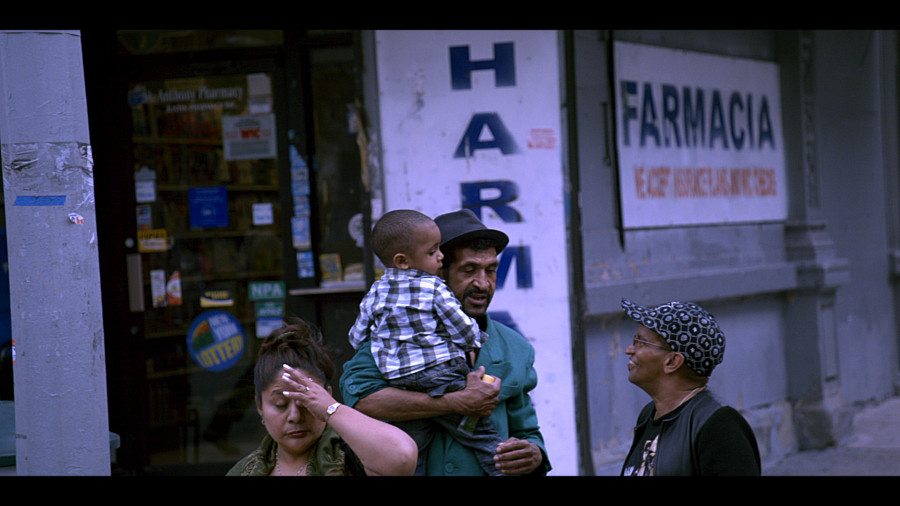 6. Jacolby Satterwhite -- "Reifying Desire Anthology"
"Inspired by his mother's drawings, gaming culture, Dada, surrealism, Fluxus attitudes, and ballroom voguing, the bold and hallucinogenic works of Jacolby Satterwhite burn with originality, desire, and conceptual density."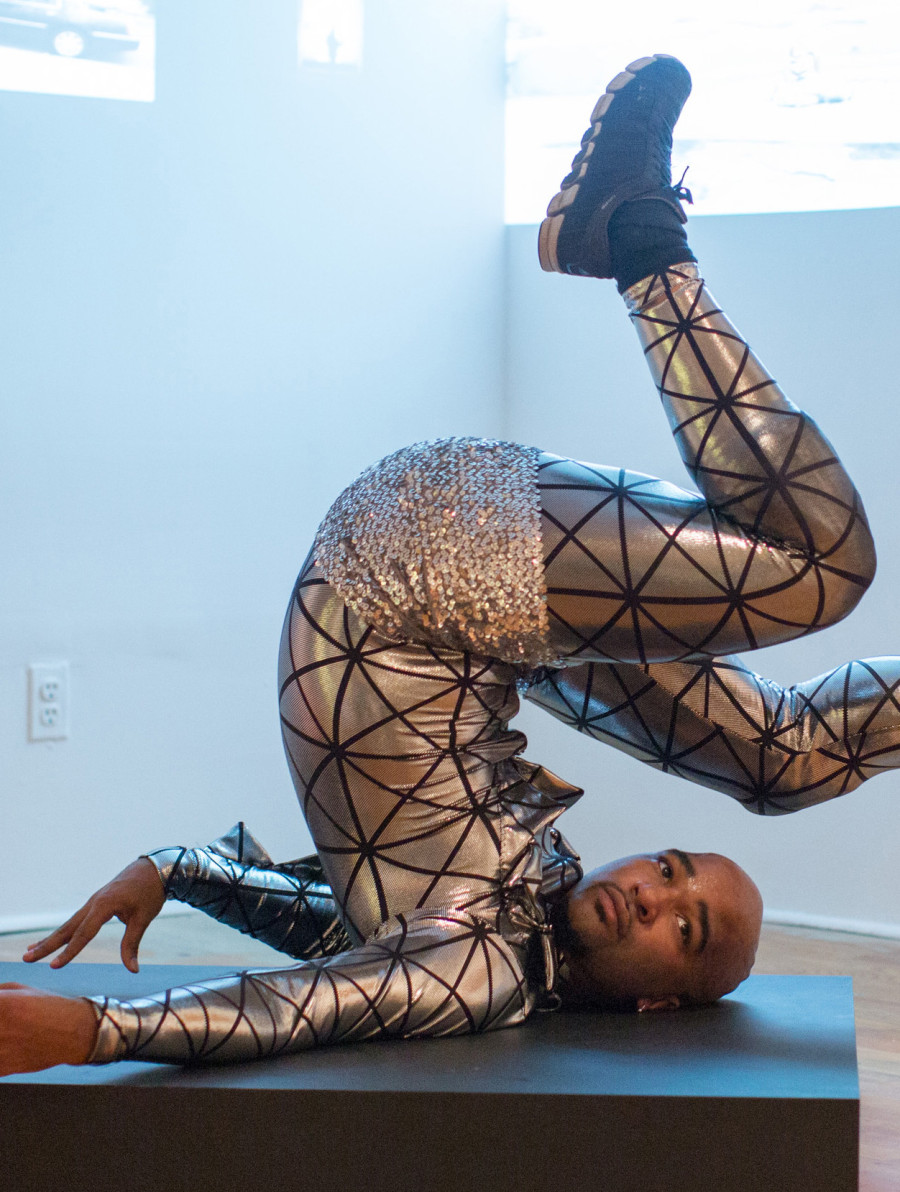 7. Chris Milk –- "Sound and Vision"
"When Beck reimagined David Bowie's 1977 song 'Sound and Vision,' Chris Milk set out to literally recreate the experience of cinematic sound and vision. Milk captured the performance using newly patented technologies like full spherical image capture and 360-degree binaural/multinaural audio recording. Now reengineered for a virtual reality platform, this special presentation allows the user to inhabit the first live-action virtual reality (VR) film for the Oculus Rift."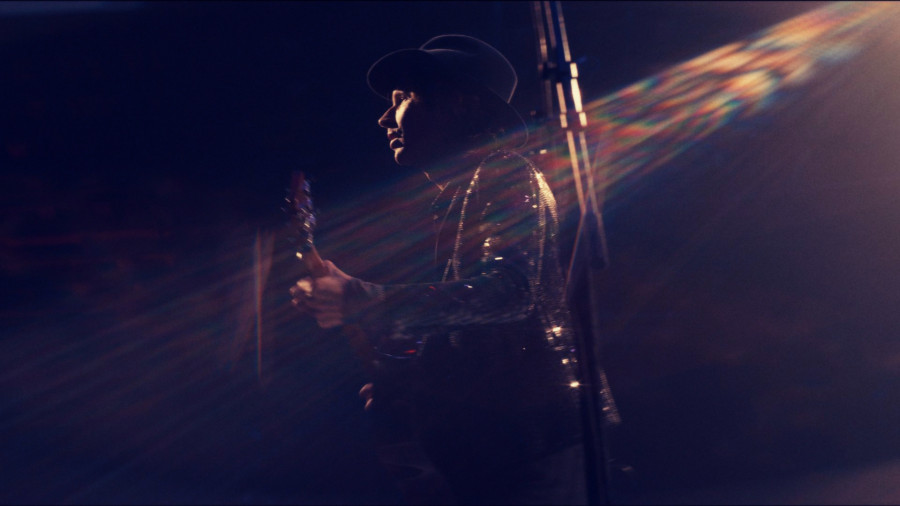 8. Michele Comte -- "The Girl From Nagasaki"
"Based upon Giacomo Puccini's opera 'Madame Butterfly,' the film introduces Cho-Cho, a child survivor of the cataclysmic bombing of Nagasaki at the end of World War II. The daughter of a geisha, Cho-Cho sets her sights on becoming the wife of a brilliant, young American military pilot based in Japan -- and she succeeds."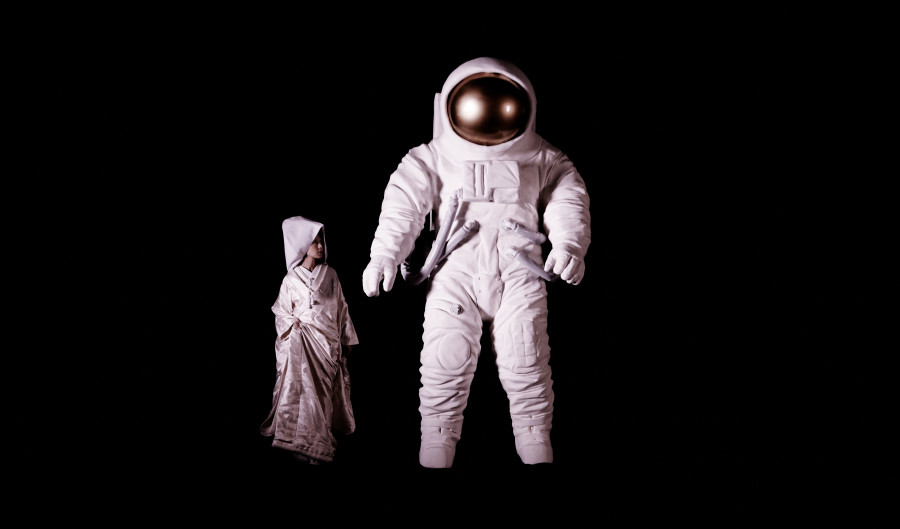 9. Thomas Allen Harris -- "Through a Lens Darkly: Black Photographers and the Emergence of a People"
"A rich and lyrical tapestry that is both personal and epic in scope, Thomas Allen Harris's extraordinary documentary, 'Through a Lens Darkly: Black Photographers and the Emergence of a People,' is a unique examination of how black photographers -- and their subjects -- have used the camera as a tool for social change from the time photography was invented to the present."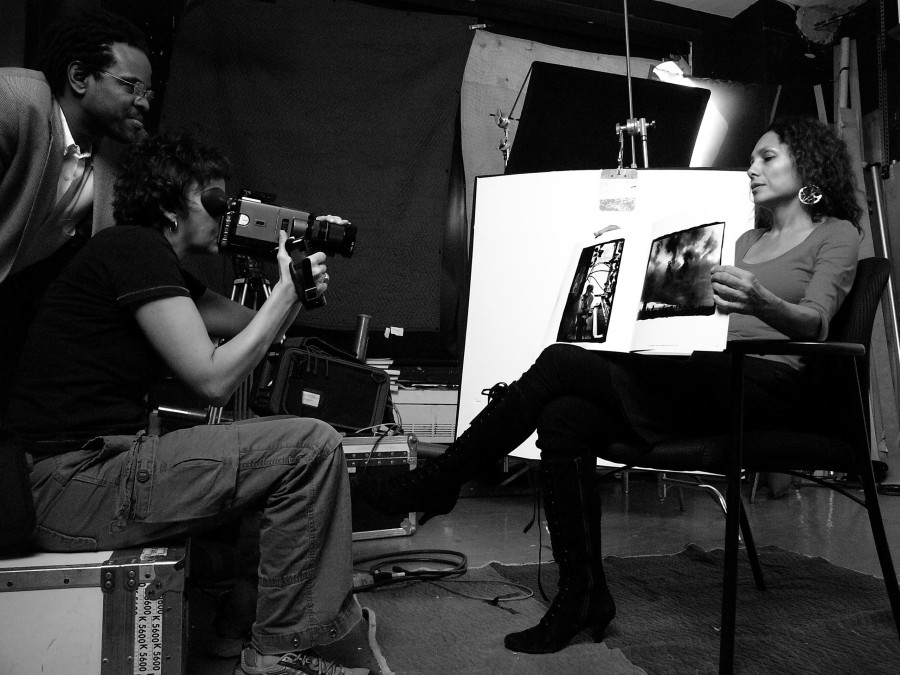 10. James George and Jonathan Minard -- "Clouds"
"'Clouds' is a visually groundbreaking interactive and generative documentary that allows the viewer to explore creativity through the language of code. Participants will join a community of luminaries who represent a new breed of interdisciplinary hacker-artists struggling to develop new forms of visual expression and new vocabularies of technology that resonate at a deeper human level."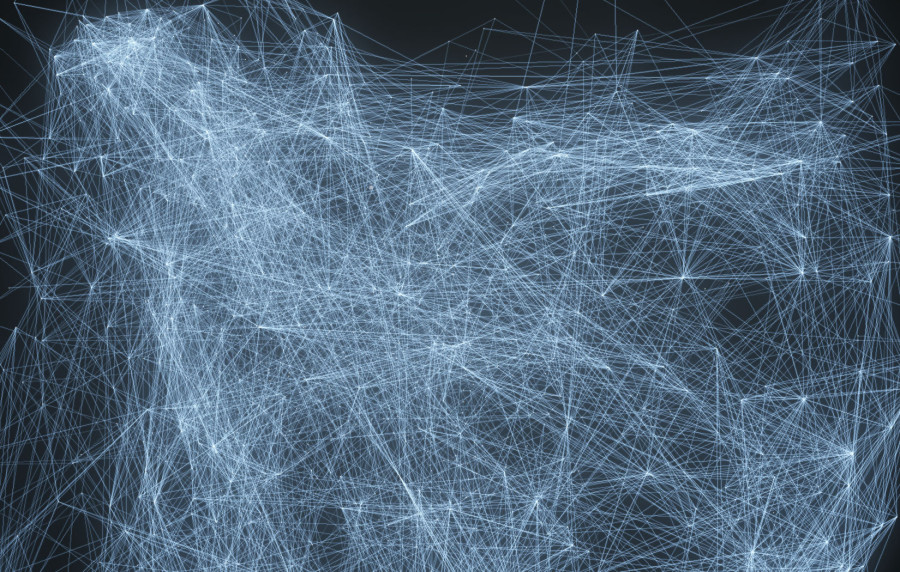 Calling all HuffPost superfans!
Sign up for membership to become a founding member and help shape HuffPost's next chapter