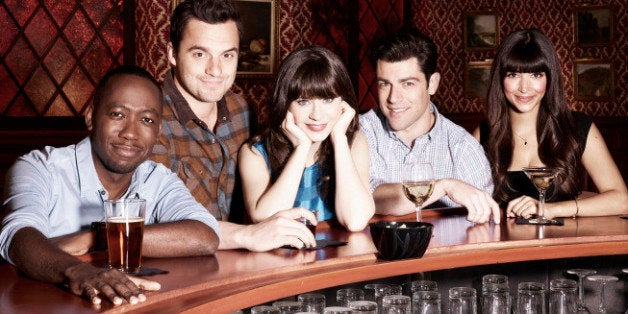 But rest assured, no one's actually leaving the show, just the apartment -- and we're guessing it won't be a permanent move. E! offered this hint about the identity of the exiting roommate: "All we can say is that it's probably not who you think. And the twist is pretty great."
Since Wayans' character, Coach, was replaced by Winston after the pilot, it would make sense for Coach to try and reclaim his old room ... which is why we're guessing it'll be Nick or Schmidt who actually ends up leaving. Could a fight or a break-up with Jess chase Nick away, or will Schmidt perhaps end up forcibly evicted after his recent shenanigans?
Who do you think will move out of the "New Girl" loft? Click over to E! for more, and hit the comments with your predictions.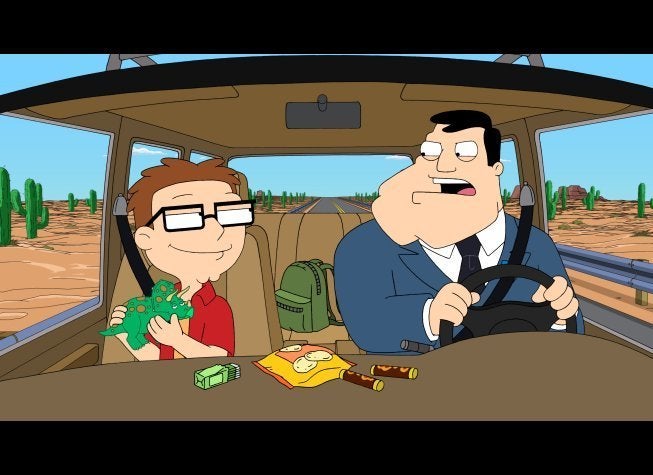 Fox Shows
Popular in the Community