"New Girl" (Tue., 9 p.m. EST on Fox) added another new girl to its cast, Jess' friend, Sadie (June Diane Raphael). Add Nick's new girlfriend Julia (Lizzie Caplan) and it was simply way too many women for Schmidt to handle. He decided that it was because of all the added estrogen in the apartment that it was always wet in the bathroom, leaving his towel damp.
After he moved the towel to his room to keep it dry, and then found himself without one in the bathroom, he reached his boiling point. He fell on the way to his room in front of Jess and her friends, revealing everything to them, which pushed him over the edge and into a tirade about the perils of rooming with a woman.
As for the mystery of the damp towel? It wasn't the girls exuding some kind of moisture into the air. Apparently, Schmidt and Nick had been sharing the same towel. Oh, and Nick never washes his towels as he doesn't see the point. He's clean, so the towel's clean, he reasoned. At what point does their union make either dirty?
In the larger story, Nick and Julia finally decided to define their relationship, while the women slowly learned that it was okay to be different kind of women and still get along. Throw in Winston realizing he had no game on a disastrous "date" with Shelby (Kali Hawk), and that makes three women added to the cast in the last two episodes.
Catch new episodes of "New Girl" on Tuesdays at 9 p.m. EST on Fox.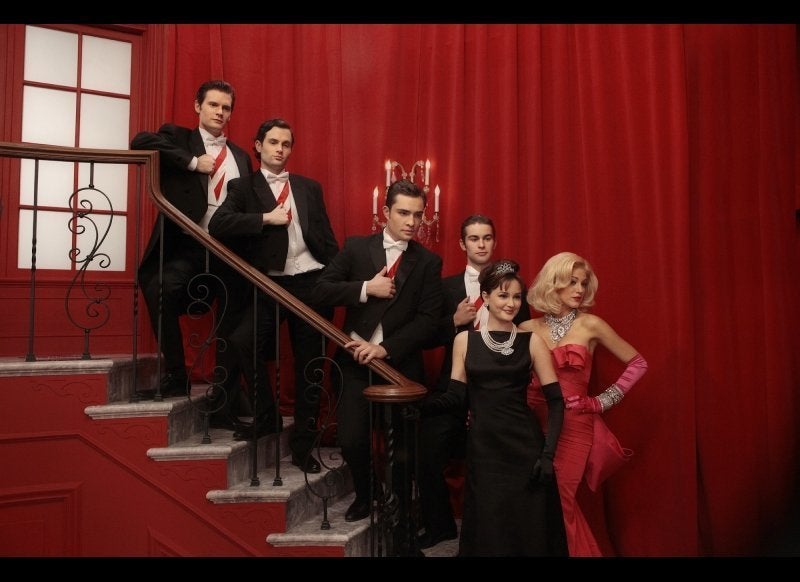 What's On TV January 30 - February 5