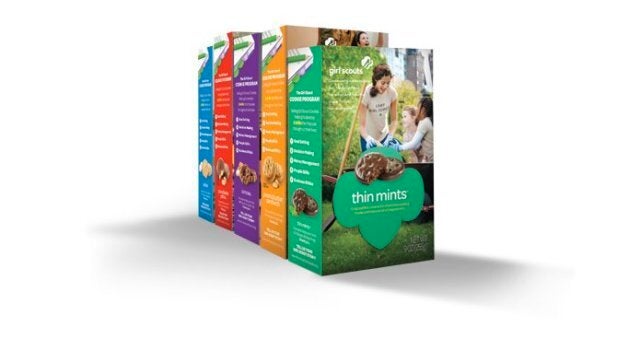 Sept 28 (Reuters) -- Girl Scout Cookies, a perennial U.S. snack favorite, will get a new-look package for the upcoming sales season, the organization said on Friday.
The new design will showcase five entrepreneurial skills that the $790 million business teaches girls, the Girl Scouts said in a statement.
"We have more than 50 million cookie customers across the country, and the cookie box is the most tangible and powerful way for us to communicate directly with consumers," said Girl Scouts of the USA Chief Executive Anna Maria Chávez.
The skills that will be displayed are goal setting, decision making, money management, people skills, and business ethics.
The new boxes feature the group's trefoil emblem and they show girls kayaking, working in a park and speaking at scout events, among other activities.
The new look is part of a Girl Scouts brand renewal as the 3.2 million-member organization marks its 100th birthday. The last cookie package makeover was in 1999.
Anthem Worldwide, a unit of marketer Schawk Inc, did the redesign. David Hume Kennerly, a Pulitzer Prize-winning photographer, took pictures of Girl Scouts from the New York area for the boxes.
The Girl Scout Cookie Program starts in October and runs through May, with sales peaking in late January or early February.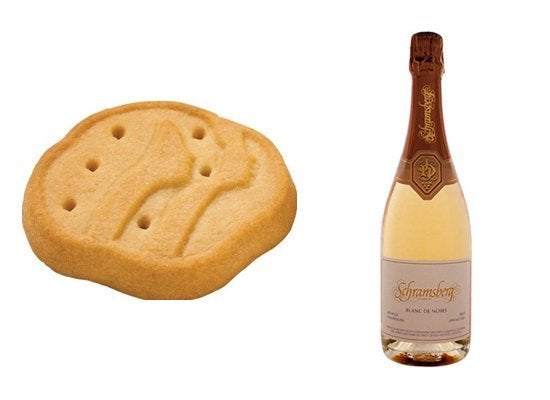 Girl Scout Cookie Wine Pairings
Popular in the Community