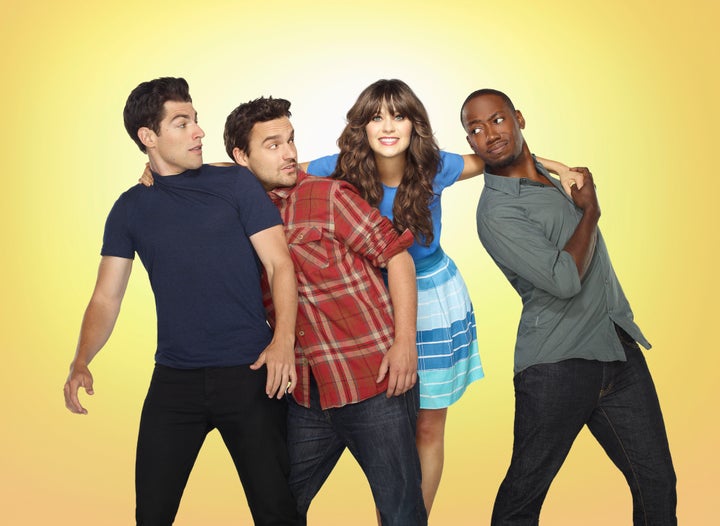 I asked stars Zooey Deschanel (who is responsible for the show's catchy theme), Jake Johnson, Max Greenfield and Lamorne Morris, creator Liz Meriwether and executive producers Brett Baer and Dave Finkel to share theirs.
Zooey Deschanel, Jess: "Well, I wrote that song, so I'm glad you like it. But my theme song? 'She's Got It' [by Bananarama]! No, I'm kidding. [Sings] 'She's got it!'"
Max Greenfield, Schmidt: "'Sussudio' by Phil Collins. There's something about that song, when it comes on I go, 'Yeah, this is me. This is where I'm at today.' Either that or any Huey Lewis song on 'Sports' -- just from the 'Sports' album. 'Power of Love'? Awesome."
Jake Johnson, Nick: "The theme song to 'Welcome Back, Kotter.' [Laughs.] Just come on back, Jake. I'm in the shower, in total universal weirdness ... just come back. That's my theme song."
Lamorne Morris, Winston: "My own personal theme song would probably have to be 'Pumps and a Bump' by MC Hammer. No ... I'd say 'Boogie In Your Butt' by Eddie Murphy. I love that song. Oh man, that song is great. If I had like a personal guy behind me with a boombox, 'Boogie In Your Butt' would always be playing. And I'd be walking in slow motion."
Liz Meriwether, Creator/EP: "I had this temp receptionist job in New York, and I kind of hated it, and in the morning I would come out of the subway and just walk along the New York streets with all these people around me and kind of sing to myself. Like, 'She's gonna make it!' [Laughs.] So that's where that whole ["New Girl" theme song] thing came from."
Brett Baer, EP: "Mine actually is 'Hey Girl, Whatcha Doin'?' [Laughs.]"
Dave Finkel, EP: "Mine's just a series of grumblings and failures ... just sadness and crying."
Do you have a great personal theme song? Or a favorite TV theme song? Take it to the comments.
Plus, check out what else is on TV this week: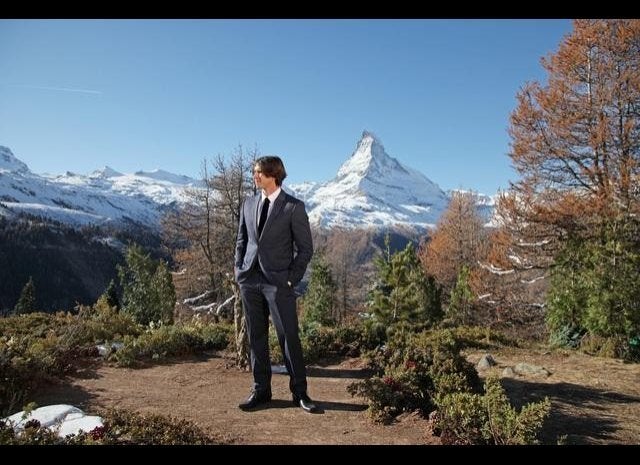 What To Watch on TV This Week
Popular in the Community