What is it like to be transgender in Kansas City, Missouri?
A compelling new television show from Discovery Life will tell the story of a group of women and friends, all in different stages of their lives in relation to their transgender identity. Called "New Girls On The Block," this five-part series will premiere on Saturday, April 11 and focus on portraying the experiences of these trans individuals in an authentic light.
"Part of this cloud of confusion about transgender people [are] surgeries," one woman, Macy, shares in the above clip. "They start focusing on surgeries and genitalia. The focus needs to be on our lives as people -- we're human beings and our humanity gets lost in that cloud of confusion."
Check out a clip of "New Girls On The Block" above, and don't miss the show's premiere on Discovery Life on April 11 at 10/9c.
Before You Go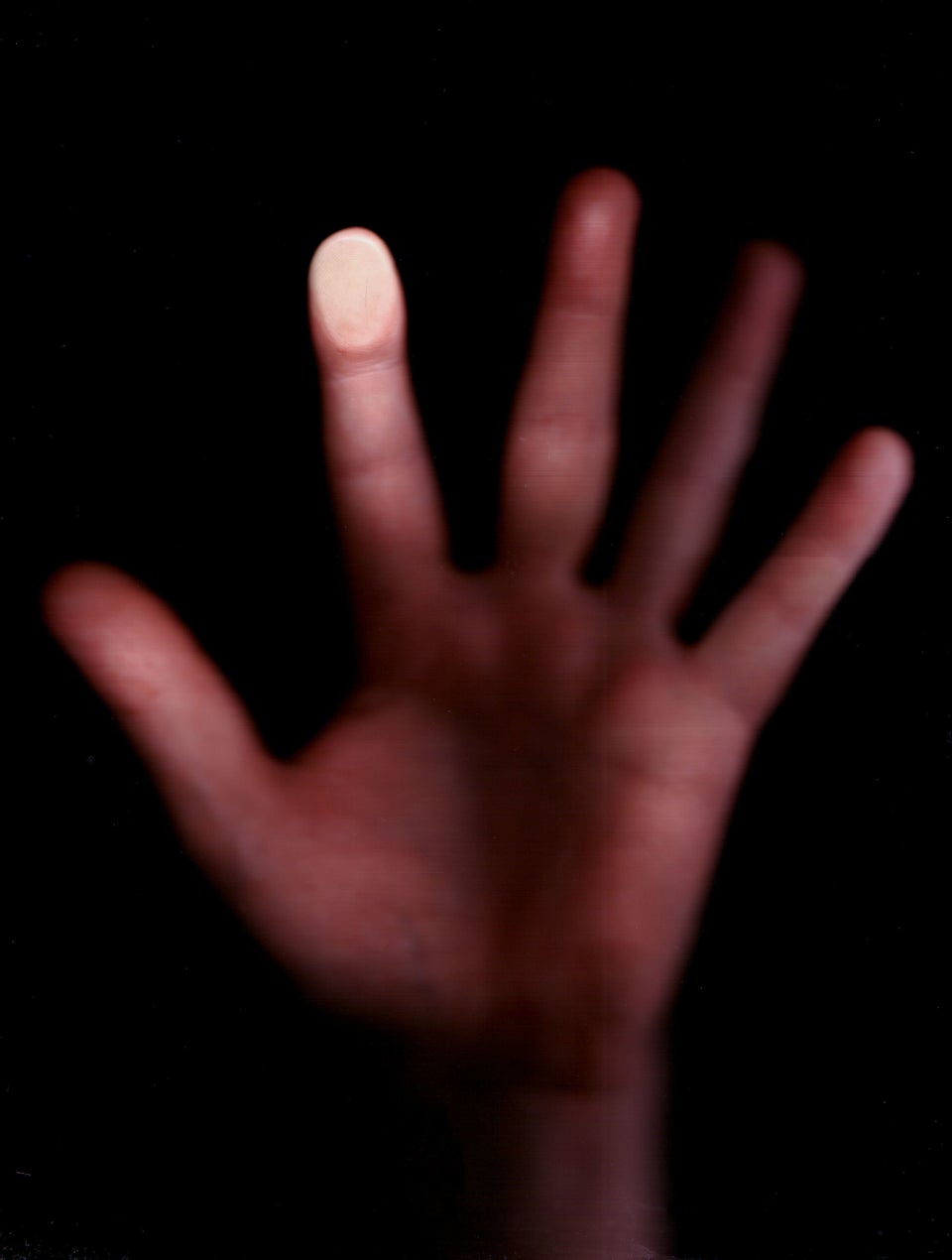 Transgender Acceptance
Popular in the Community