"This is going to create a revolution among Christian leaders, nonprofit universities, and nonprofits in general," Jerry Falwell Jr., president of Christian-based Liberty University who has endorsed Donald Trump for president, said in an interview with the Richmond Times-Dispatch on Wednesday.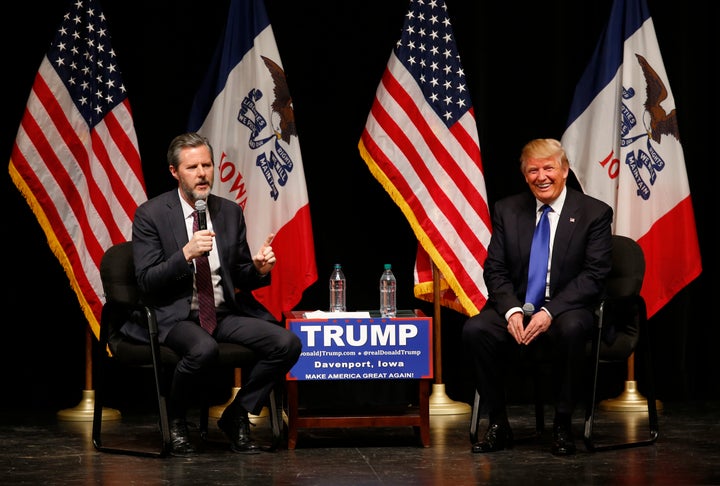 In 1954, Congress passed an amendment proposed by then-Sen. Lyndon Johnson to ban 501(c)(3) organizations ― which includes both churches and charities ― from engaging in political campaign activity. In 1987 Congress adjusted the language of what has come to be known as the "Johnson Amendment" to clarify that the ban applies to statements both endorsing and opposing candidates.
Some believe the law violates religious leaders' First Amendment rights, but others feel it maintains the integrity of the tax system under which churches and nonprofits do not pay taxes on their income and contributions made to them are tax-deductible by donors.
Among the leaders and organizations, like Falwell, who favor repealing the amendment but maintaining religious organizations' tax exemption, are conservative Christian nonprofit Alliance Defending Freedom, Catholic anti-abortion organization Priests for Life, and Branch Ministries Inc., whose permit the IRS revoked in the mid-1990s for campaigning against Bill Clinton.
According to a 2014 Pew Research poll, nearly 60 percent of Republicans believe churches should express their political views, compared with 42 percent of Democrats. Just 38 percent of Republicans and 28 percent of Democrats, though, think churches should go as far as endorsing candidates.
Religious organizations should "have the ability to speak freely, and ... should not live in fear of the IRS," Perkins said, according to Time.
In spite of any fear faith leaders may harbor about sharing their political beliefs, conservative Christians don't seem to have been particularly hard hit by the law. The Christian right, also called the religious right, has proven to be a powerful organizing force in recent decades, spearheading the movements against abortion and gay rights, as well as so-called "religious liberty" cases that allow businesses to discriminate against LGBT people.
Previous proposals to repeal the Johnson Amendment, submitted by Rep. Walter Jones (R-N.C.) in 2013 and again in 2015, have failed to pass in Congress. As the Los Angeles Times wrote in an editorial about the proposal in 2013: "Churches may have a 1st Amendment right to endorse candidates, but there is no constitutional right to a tax exemption."
Reverend Steven Baines of Americans United for the Separation of Church and State expressed similar sentiment in 2012 after a Maryland bishop announced he was "purposely preaching a message that violates the 501(c)(3) status of our tax code" to campaign against President Barack Obama's reelection.
"Basically what you're doing when you endorse a candidate from the pulpit is you're flowing thousands of dollars of non-taxed money to political parties," Baines told Religion & Politics at the time. "They are turning houses of worship into political action committees without risking that taxable income."
CORRECTION: An earlier version of this story stated incorrectly that Liberty University is a Catholic institution.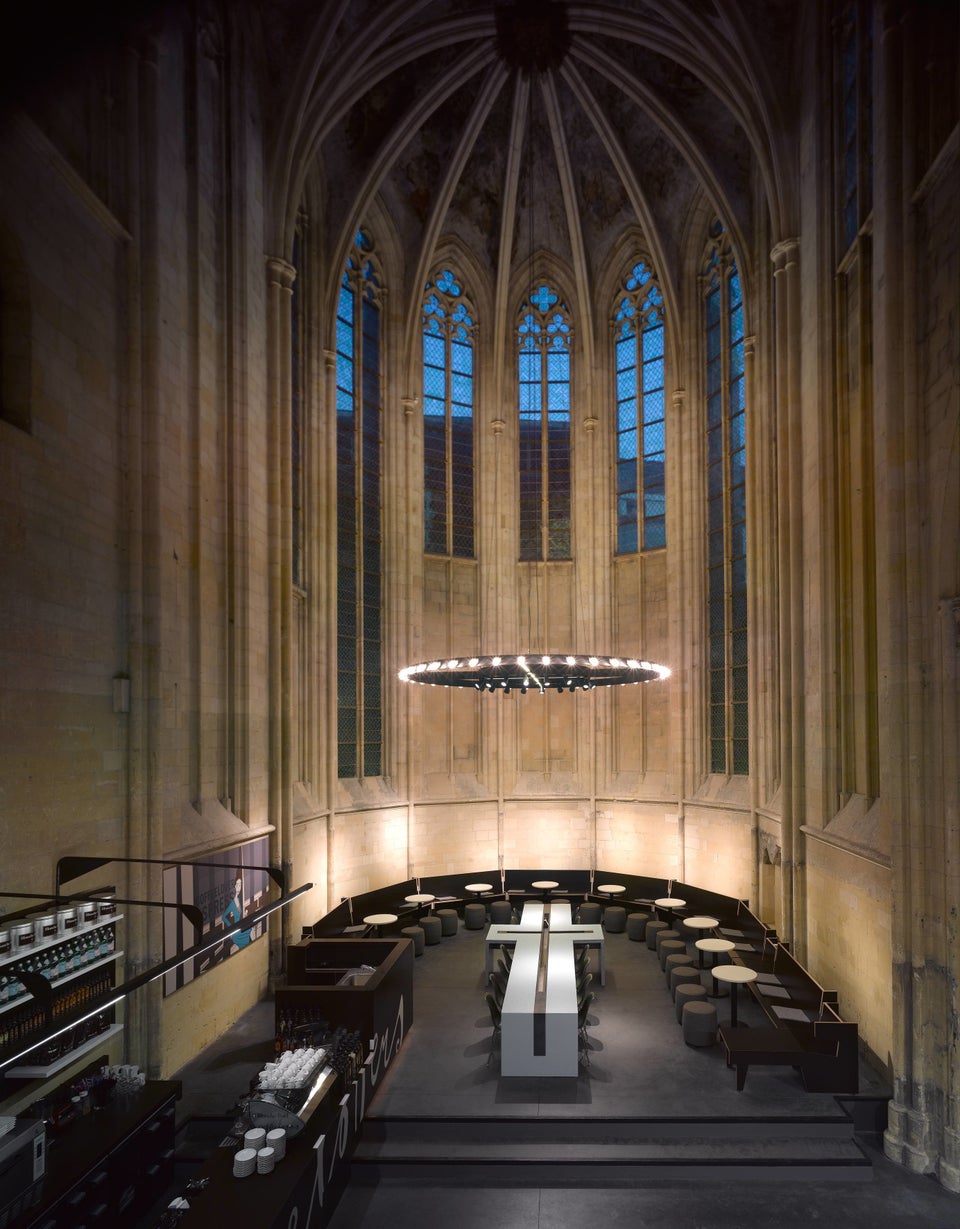 Churches turned into secular buildings
Popular in the Community