The opulence that "Gatsby" is celebrated for is on full display in the clip, as Jay Gatsby (Leonardo DiCaprio) throws lavish parties in his mansion, and tosses around expensive clothes as if they were tissues.
"Gatsby, he had a grand vision for his life since he was a boy," Nick Carraway (Tobey Maguire) explains. "No amount of fire could challenge the fairy tale he had stored up in his heart."
The video, which also features Carey Mulligan as Daisy Buchanan, teases a new song from the film's upcoming soundtrack. Called "Over The Love," Florence + The Machine's song joins soundtrack cuts by the likes of Lana Del Rey, The xx, Gotye, Jack White, and the film's executive producer, Jay-Z.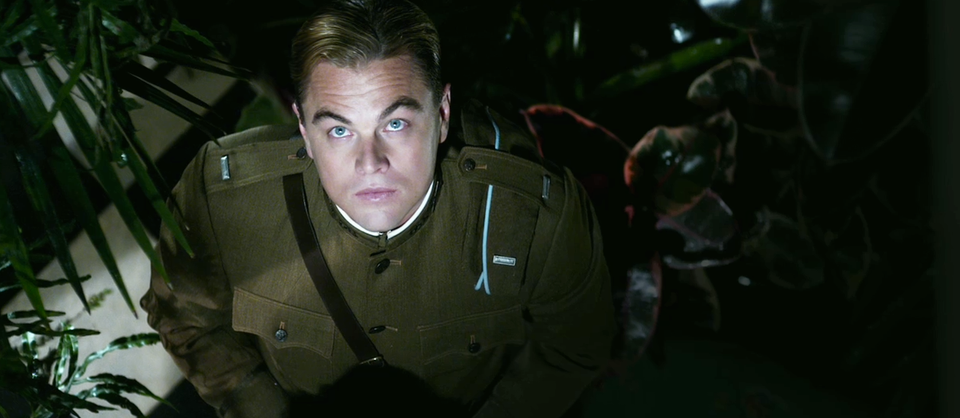 'The Great Gatsby' Stills