Ever wonder what it's like to actually live on the presidential campaign trail -- not just watch it from afar?
Starting this Monday, Jan. 11, we'll show you. 
In New Hampshire, the stakes are high, the pressure is intense and anything can happen from one day to the next.
By turning the cameras around on some of the young people who are living and breathing the primary as reporters, campaign staffers and other key players, "New Hampshire" will reveal each week a side of the presidential campaign that few have seen before. 
And with special access to the candidates themselves, our cameras will provide a rare glimpse at the men and women who first have to woo some of the hardest to impress voters in the country if they want to become the most powerful person in the world.
And we'll do it all in close to real time, not months or years after the fact.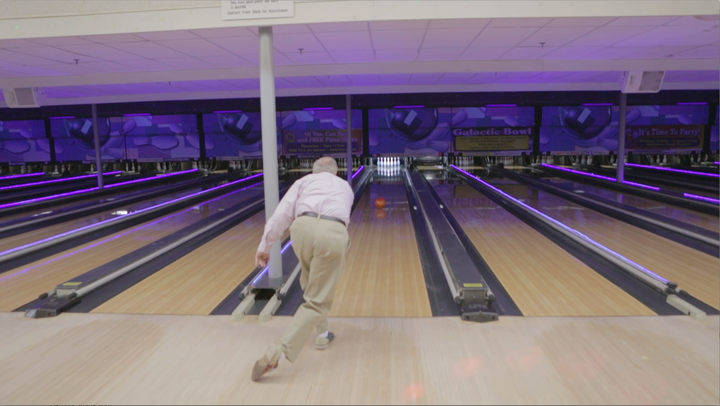 You don't have to have the most money or fame to win in New Hampshire, the conventional wisdom goes. It's where the underdog has a chance to look voters in the eye and make his or her case. 
For decades, this mantra has been the chief justification for New Hampshire's special status on the electoral calendar. 
But amid a 2016 race that has thus far rewarded the flashiest candidates and best debaters over the ones who've done it the traditional way, one handshake at a time, the New Hampshire primary faces an existential crisis.
Will New Hampshire as we know it survive the 2016 campaign? We are about to find out.
Watch the trailer above for a preview of the series. 
PHOTO GALLERY
Declared 2016 Presidential Candidates
REAL LIFE. REAL NEWS. REAL VOICES.
Help us tell more of the stories that matter from voices that too often remain unheard.