New Hampshire residents no longer need any kind of license to carry a concealed handgun after the state repealed a nearly century-old law that allowed police to deny concealed carry licenses to people they believed could pose a risk to others.
New Hampshire already permitted open carry, but local law enforcement long had discretion to deny individuals a license to carry a concealed weapon. The system, in place for 94 years, let police prevent people who they knew had a violent history from getting license.
On Wednesday, Gov. Chris Sununu (R) signed a law that simply allows residents to carry a concealed weapon without a license. Similar legislation had been twice vetoed by former Gov. Maggie Hassan (D).
"SB12 ensures New Hampshire citizens are guaranteed the fundamental right to carry a firearm in defense of themselves and their families, as prescribed by Article 2a of our state constitution," Sununu said in a statement. "This common sense legislation aligns our concealed carry laws with that of our neighboring states of Vermont and Maine and states across the country. This is about safety. This is about making sure that the laws on our books are keeping people safe while remaining true to the Live Free or Die spirit that makes New Hampshire the great state that it is. This is a commitment I made to the people of New Hampshire and I am proud today to fulfill that commitment, signing SB12 into law."
Law enforcement groups across the Granite State had spoken out against the measure. Pat Sullivan, executive director of the New Hampshire Association of Chiefs of Police, told The Huffington Post last month that the law already in place once allowed him to deny a concealed carry license to a man who came to his station in a tinfoil hat. Under the new law, that man won't need to get a license to carry a concealed weapon.
"There are many people that carry concealed weapons that are doing good, that aren't doing bad things. However, there is an element that we deal with as law enforcement, in terms of a regular basis, that are no good," Sullivan said. "They are committing crimes, violent crimes, and we don't know whether or not they do or do not have a weapon on them. With the permits, you at least have an idea as to whether or not they have a legal weapon on them. You encounter someone roadside, you don't know what you have. It kind of just gives that little bit of added security and safety."
Deidre Reynolds, a volunteer with the New Hampshire chapter of the gun safety group Moms Demand Action, said the measure would make the state less safe.
"Shame on you, Governor Sununu. By signing SB 12 into law, you have made Granite Staters less safe. You and the state lawmakers who rushed this through are compromising public safety standards and making it easier for dangerous people to carry hidden, loaded weapons in public. In doing so, you have put politics over public safety, kowtowing to the extreme agenda of the national gun lobby," she said in a statement. "Local law enforcement agencies now no longer have the ability to deny permits to potentially dangerous people."
New Hampshire becomes the 12th state where it's legal to carry a concealed weapon without a license. Similar legislation to roll back licensing requirements is pending in Texas, Kentucky, Utah and North Dakota.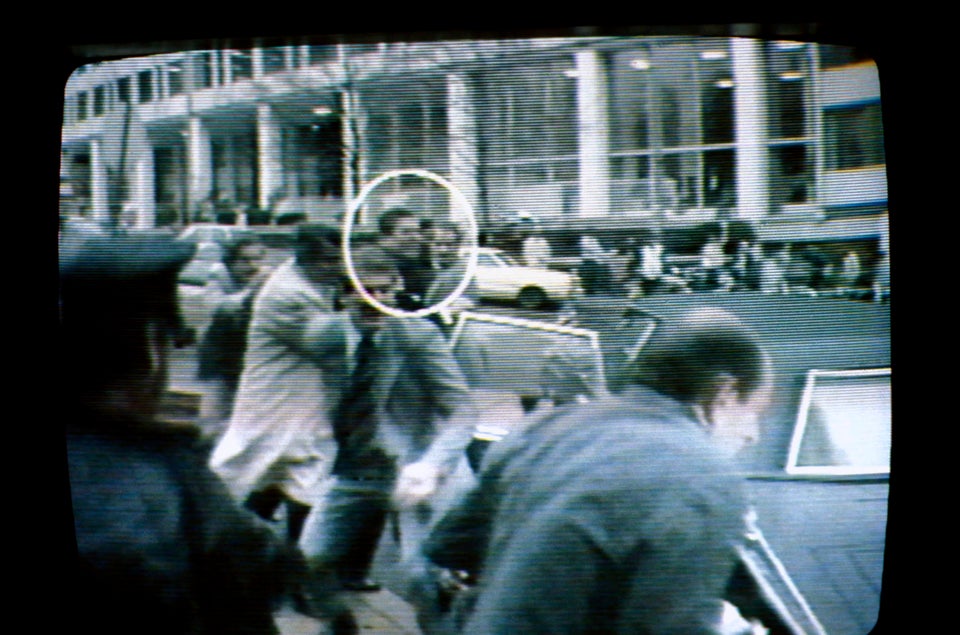 Pivotal Moments In The U.S. Gun Control Debate
Popular in the Community