 The New Hampshire House Criminal Justice Committee will hear two bills on Tuesday that would prevent a law enforcement officer from arresting a domestic abuser unless the officer witnesses the abuse occurring, or a victim files a formal criminal complaint with the court.
Under existing law in New Hampshire, if an officer arrives at a home and sees a victim who displays clear signs of having been battered, the officer is allowed to arrest the perpetrator based on probable cause. State Rep. Dan Itse (R), the sponsor of two new bills (HB 502 and 503) that would modify that law, wants to require the victim to file a complaint before an arrest can take place.
"My proposed change requires a criminal complaint to be filed, so it doesn't even meet constitutional muster, but it moves in that direction," he told HuffPost. "Until we change the Constitution, I don't see a justification for circumventing it."
Itse argues that that it is unconstitutional to arrest anyone without a warrant, and tried to pass a stronger bill in 2012 that would have prevented officers from arresting an abuser without obtaining one. That bill received too much backlash from the community, he said, and so he revised it. His new version, which has eight Republican cosponsors, would install protections for people who have been falsely accused of domestic violence.
"It gives the accused something to act against," he said. "If a domestic violence complaint is lodged and it turns out to be a false complaint, then lodging the false complaint is itself a crime. This allows for somebody to defend themselves if somebody's using the domestic violence laws inappropriately."
Domestic violence workers are worried that the law will roll back protections for domestic violence victims and increase the rate of lethality. New Hampshire Attorney General Michael Delaney recently released data that shows that most victims of domestic violence in New Hampshire don't report the abuse, and roughly half of the murders in the state since 2001 have been domestic violence-related homicides.
"Domestic violence is one of the most under-reported crimes, and this bill would bring us back to a time in the 70s whens we had no victim protections in place under the law," said Amanda Grady Sexton, a spokesperson for the New Hampshire Coalition Against Domestic Violence. "The increase in lethality risk for victims and their children would be through the roof. We should be doing everything in our power to reduce those homicides, not increase them."
Before You Go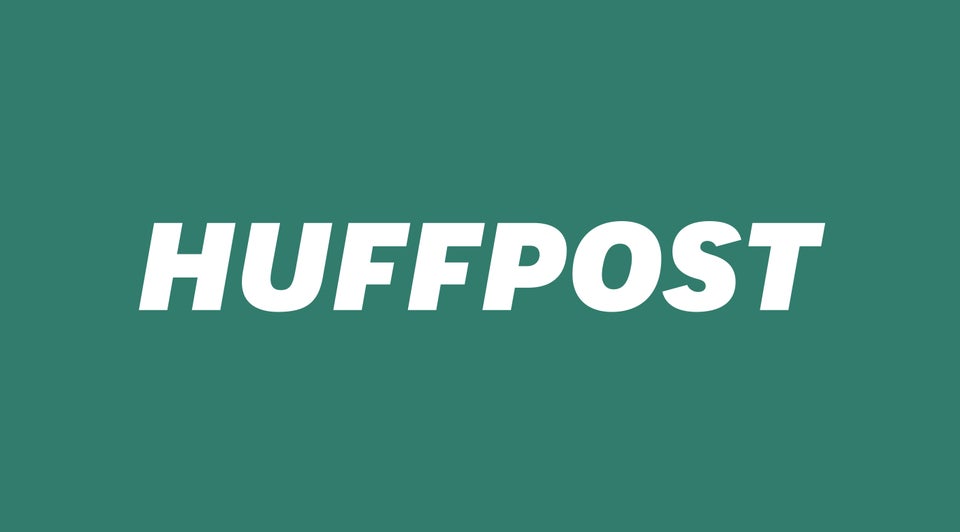 War On Women
Popular in the Community