The New Hampshire House of Representatives became the first U.S. legislative body to vote in favor of legalizing marijuana for recreational use. The measure passed a preliminary vote by 170-162 on Wednesday; it now heads to committee and then goes back to the House floor for a final vote before heading to the state Senate.
Although both Colorado and Washington have passed laws legalizing recreational marijuana, they did so via voter referendums.
The New Hampshire bill, H.B. 492, would legalize the possession of up to an ounce of weed for adults over 21 years old. Under the proposed law, marijuana would be grown in licensed cultivation facilities and sold in retail dispensaries that would levy a $30 tax for each ounce of cannabis sold in the state, according to The Associated Press. New Hampshire residents over age 21 could also grow up to six plants for personal use, much like the law in Colorado.
"We have some challenges in our state when it comes to substance abuse," Hassan said. "We need to be focusing on that, and I just think it's the wrong message to send to young people."
"The opinions of politicians are not a clear indication of public opinion," said Marijuana Policy Project's legislative analyst Matt Simon to The Huffington Post by phone on Wednesday. "Now that we have a strong majority on our side, I'm confident that New Hampshire lawmakers will agree with us sooner or later."
Before You Go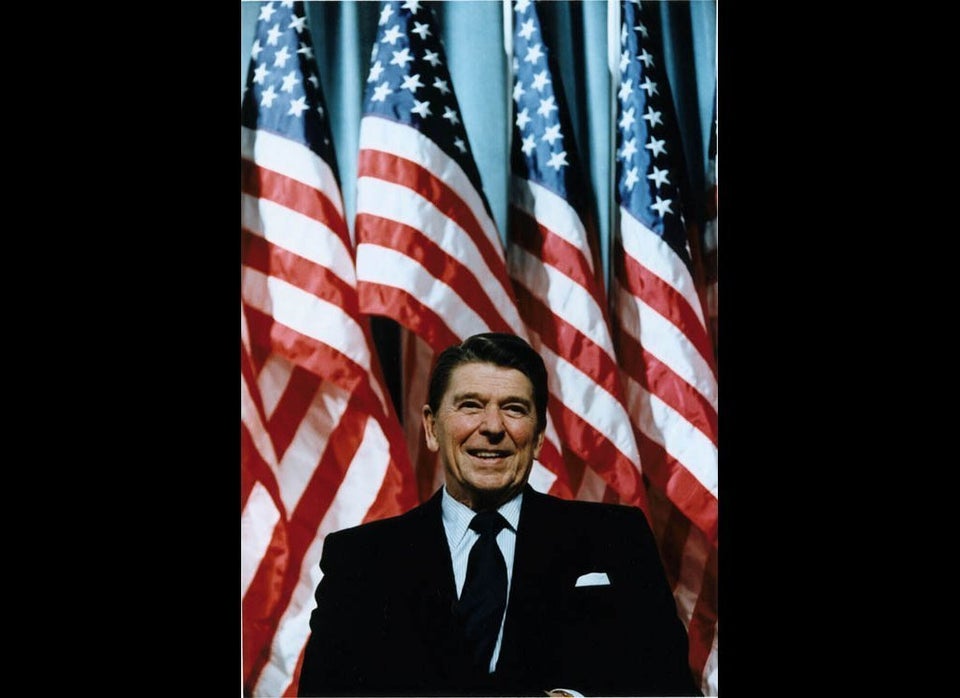 Politicians Mess Up Science
Popular in the Community