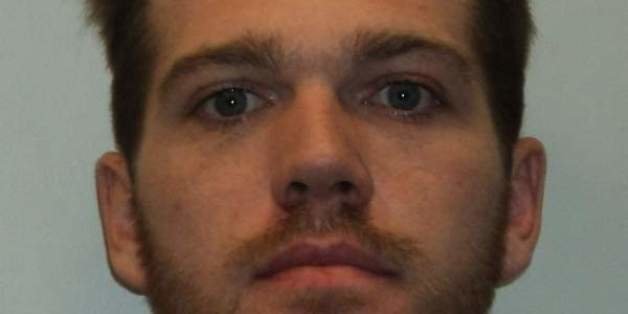 ROCHESTER, N.H. (AP) — Police in Rochester, New Hampshire, say a man suspected of stealing money from a gas station was captured about an hour later after he crashed his car while driving drunk.
WMUR-TV reports (http://bit.ly/14iFe4E ) that police arrested 27-year-old Daniel Wilson after responding to the accident scene on Charles Street near Knight Street around 3 p.m. Saturday. Police say he crossed the double yellow line and crashed into a parked car. He was charged with driving while intoxicated and unauthorized use of a propelled vehicle.
Police identified him as the suspect who an hour earlier had stolen money from a safe at a Shell gas station on Washington Street. They say he managed to take the money while the clerk was busy with several customers.
He was charged with theft.
Before You Go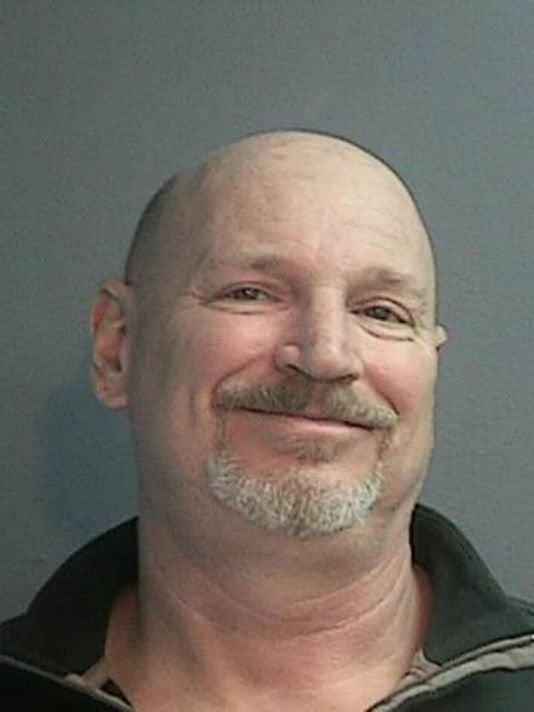 Too Much To Drink?
Popular in the Community