New Hampshire Gov. Maggie Hassan (D) signed a bill on Tuesday making New Hampshire the 19th state -- and the final in New England -- to legalize medical marijuana.
The new law, which received final approval from state lawmakers in June, establishes a process to set up alternative treatment centers, which will dispense marijuana for qualified patients with "chronic or terminal diseases" or "debilitating medical conditions."
"Allowing doctors to provide relief to patients through the use of appropriately regulated and dispensed medical marijuana is the compassionate and right policy for the state of New Hampshire, and this legislation ensures that we approach this policy in the right way with measures to prevent abuse," Hassan said in a statement.
"This legislation is long overdue and comes as a relief to the many seriously ill patients throughout New Hampshire who will benefit from safe access to medical marijuana," said Matt Simon, a New Hampshire-based legislative analyst for the Marijuana Policy Project. "Those suffering from debilitating conditions like cancer and multiple sclerosis deserve legal, safe, and reliable access to medical marijuana."
MPP notes that the new law doesn't allow allow patients to grow marijuana plants in their homes, and contains language that could create potential legal problems for would-be patients who turn to cannabis for treatment before state ID cards become available.
Still, the move marks a long-awaited turnaround for medical marijuana advocates in New Hampshire, who had noted that the state was subject to some of the nation's strictest laws on the substance. Lawmakers had approved of measures to back away from the harsh restrictions multiple times in years past, only to have their efforts stalled by veto or other legislative roadblocks.
With New Hampshire's move, all New England states have now legalized medical marijuana, comprising six of the 19 states -- and the District of Columbia -- that have such laws on the books.
Before You Go
Former President Bill Clinton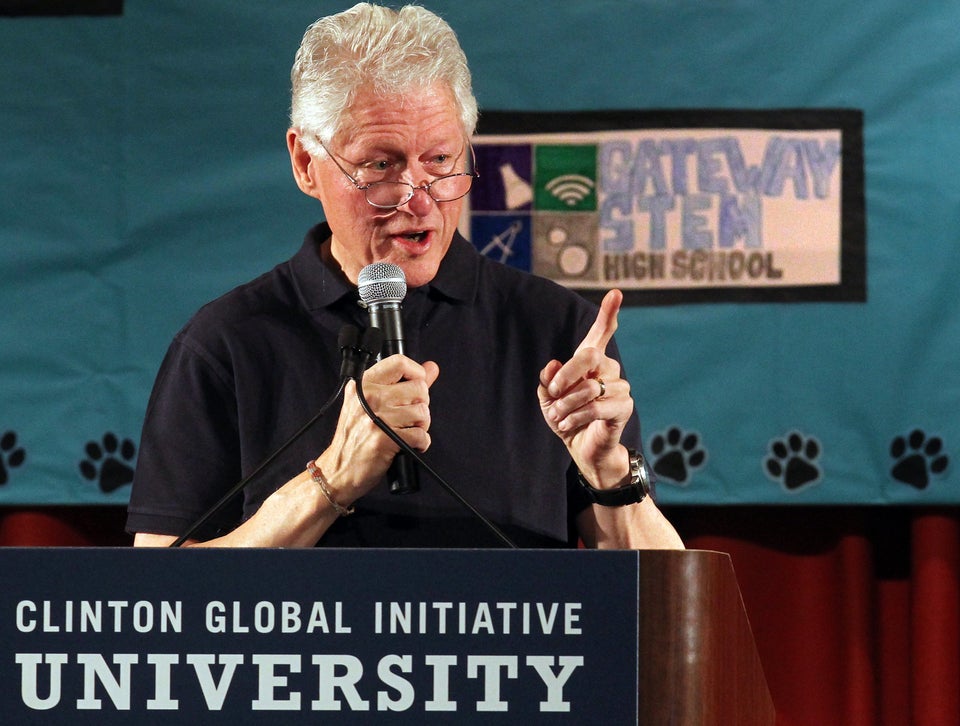 Sen. Rand Paul (R-Ky.)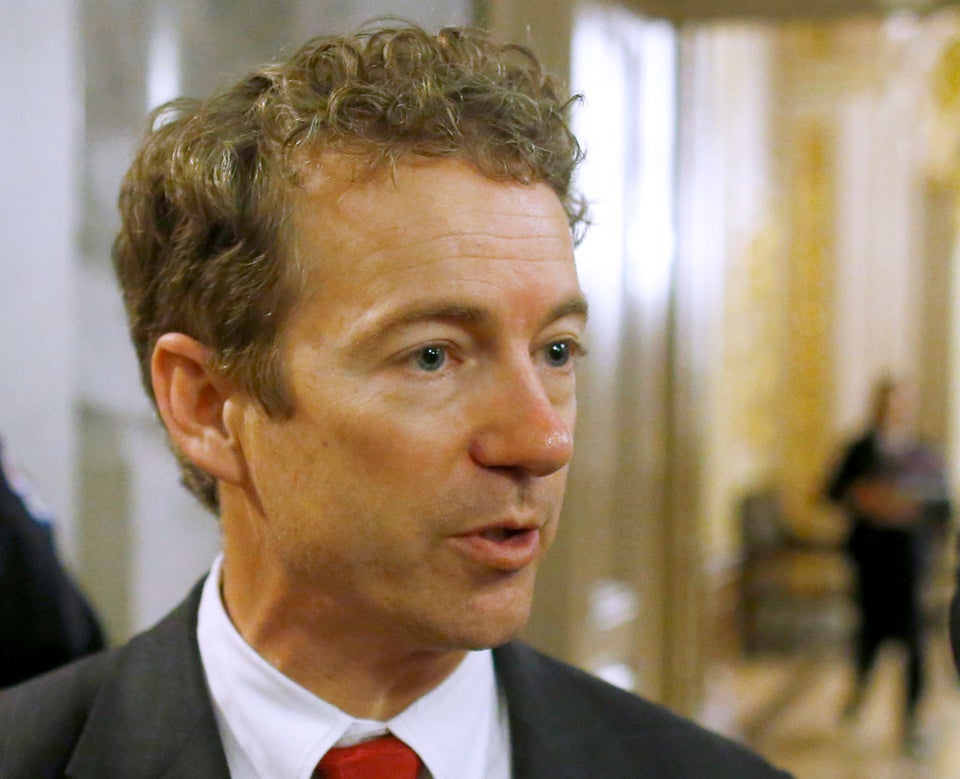 Former Rep. Ron Paul (R-Texas)

Evangelist Pat Robertson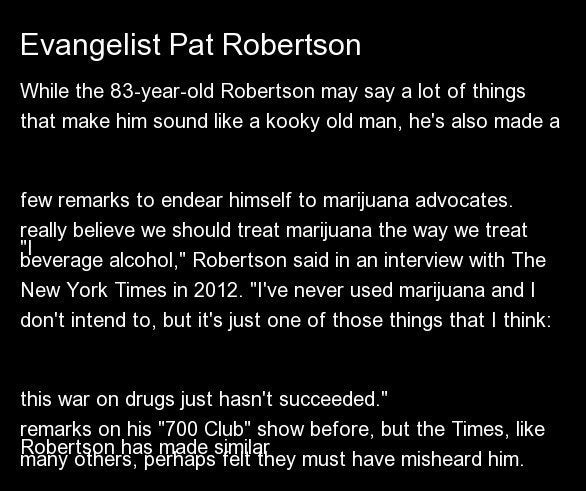 New York City Mayor Michael Bloomberg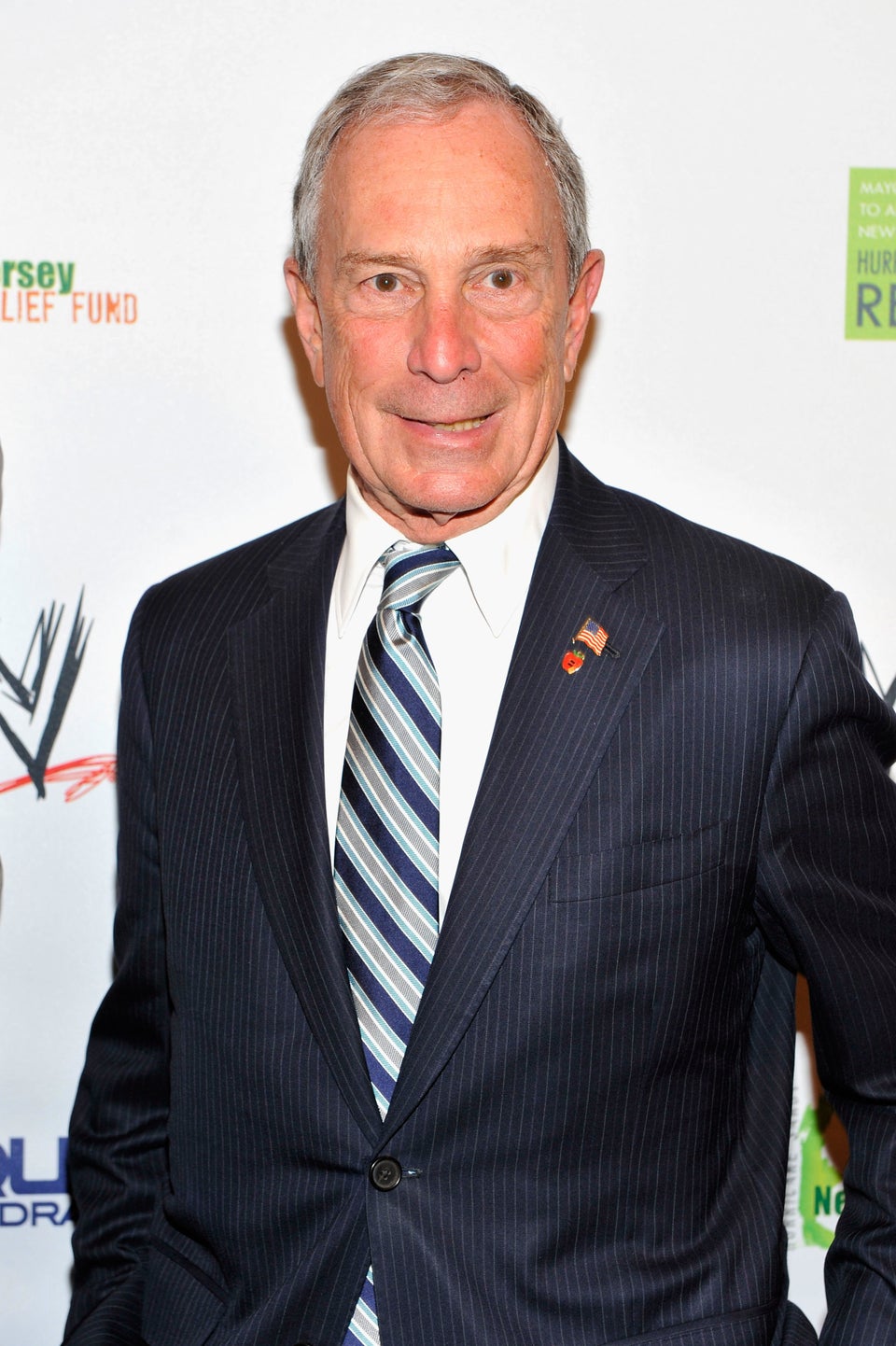 Actor Bryan Cranston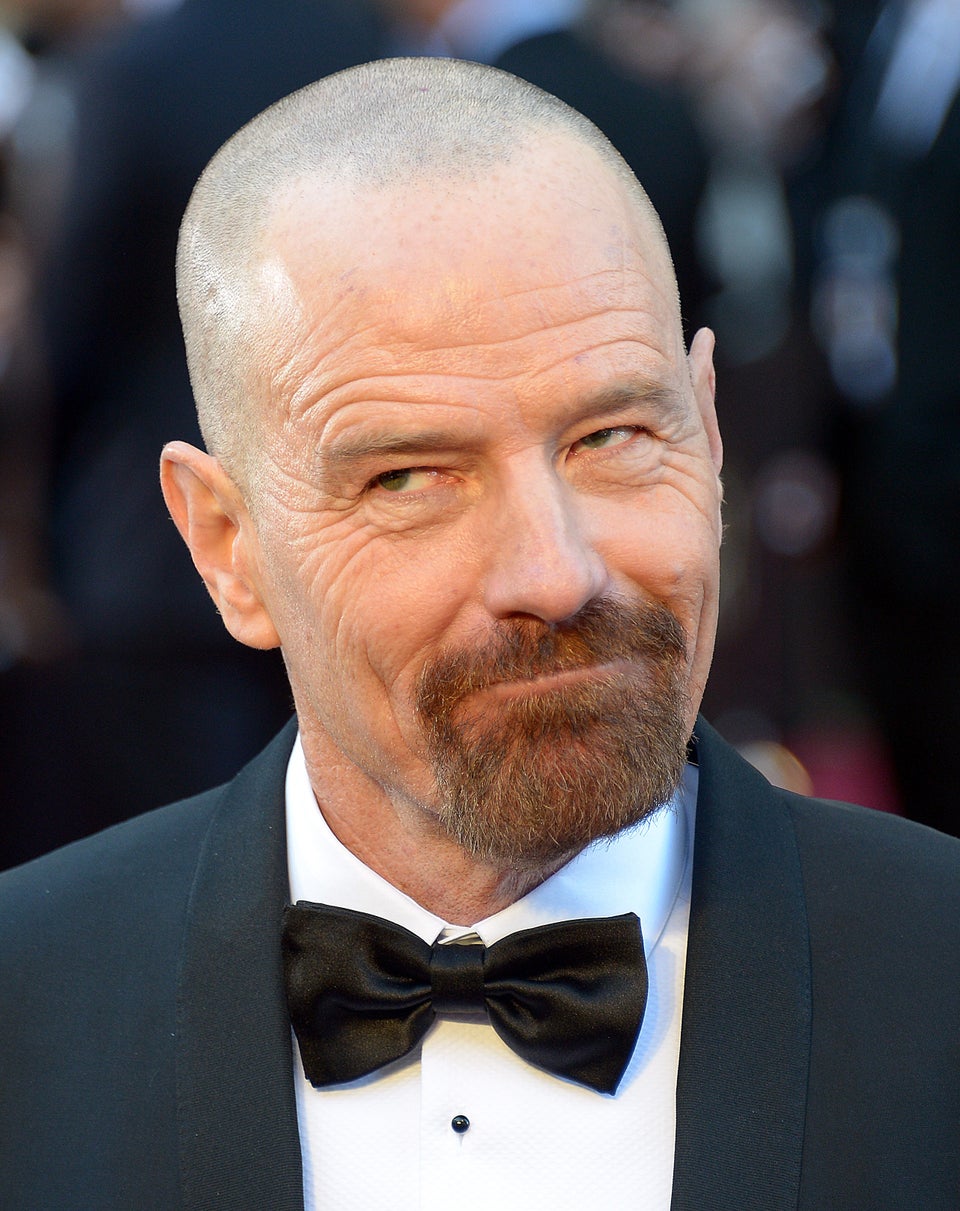 Former New Mexico Gov. Gary Johnson (R)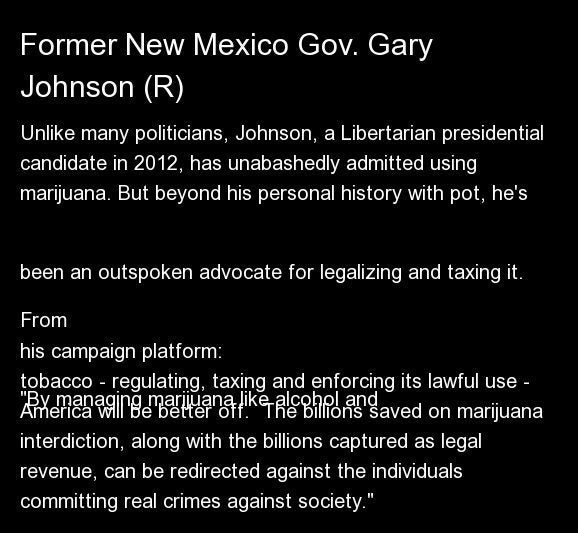 Author Stephen King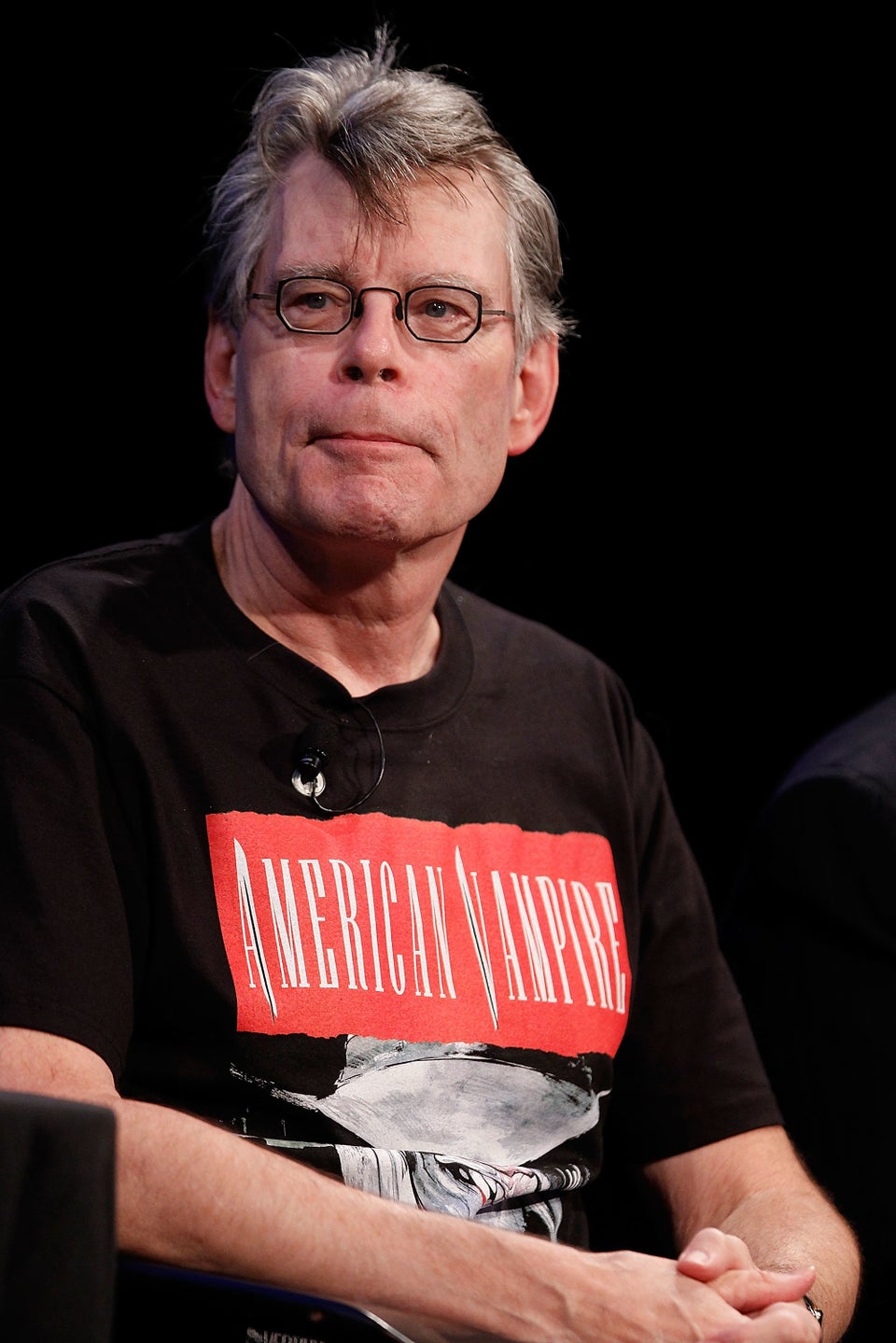 Rep. Dana Rohrabacher (R-Calif.)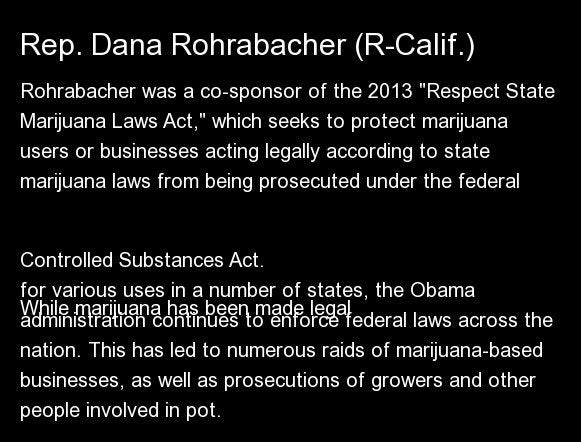 Rep. Don Young (R-Alaska)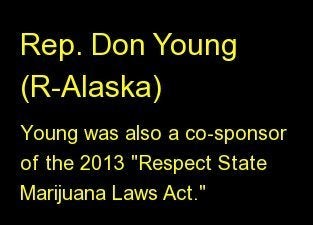 Rep. Justin Amash (R-Mich.)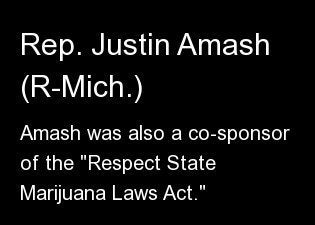 Glenn Beck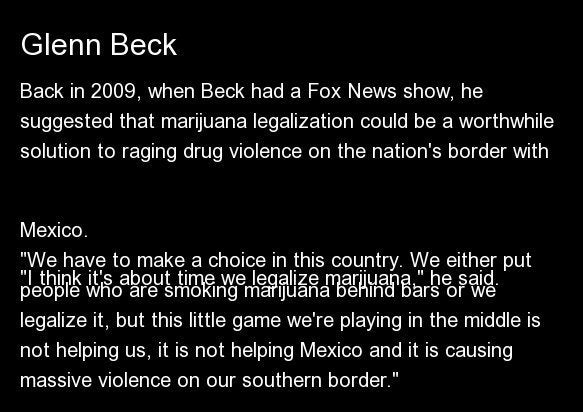 Billionaire Richard Branson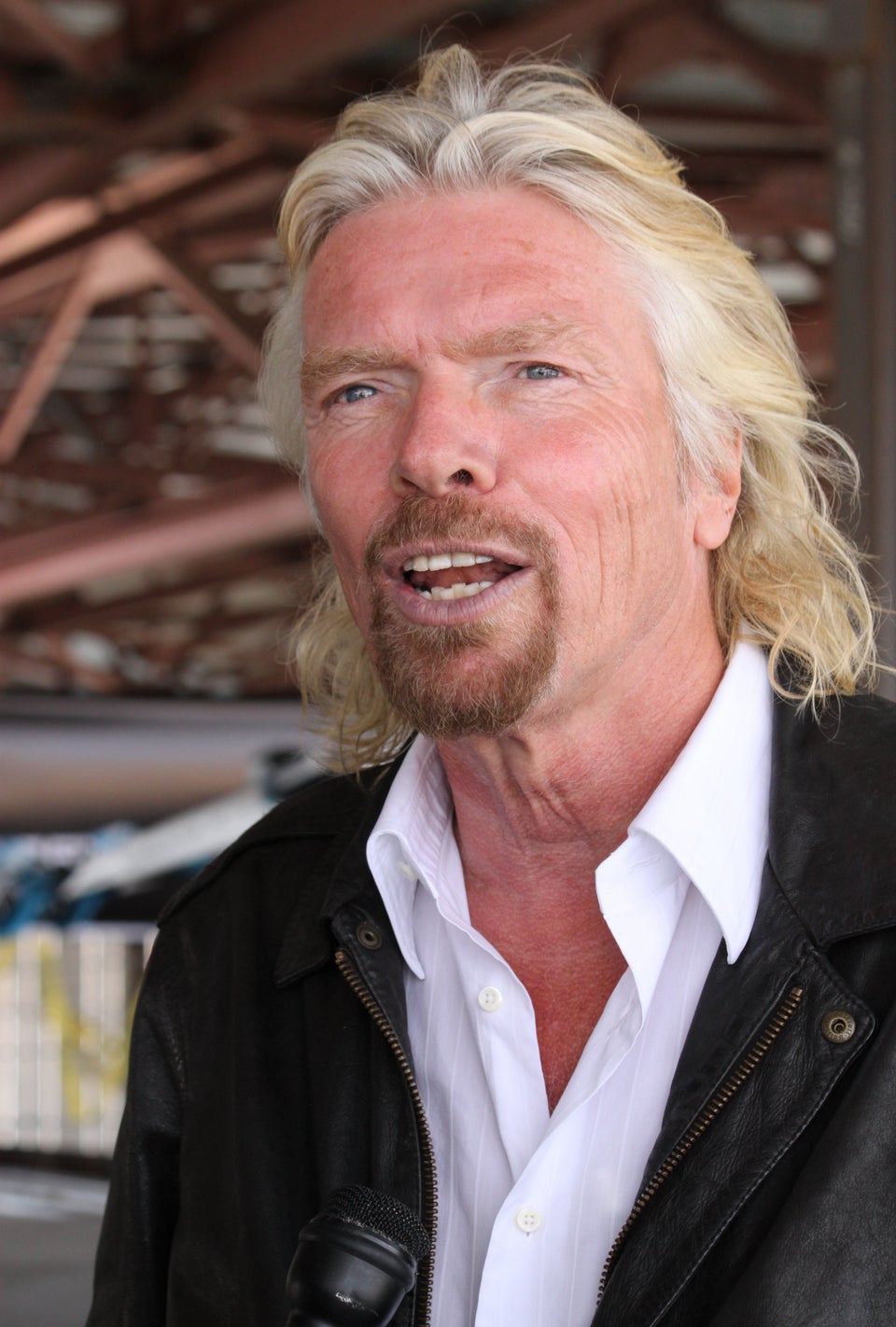 GOP Mega-Donor David Koch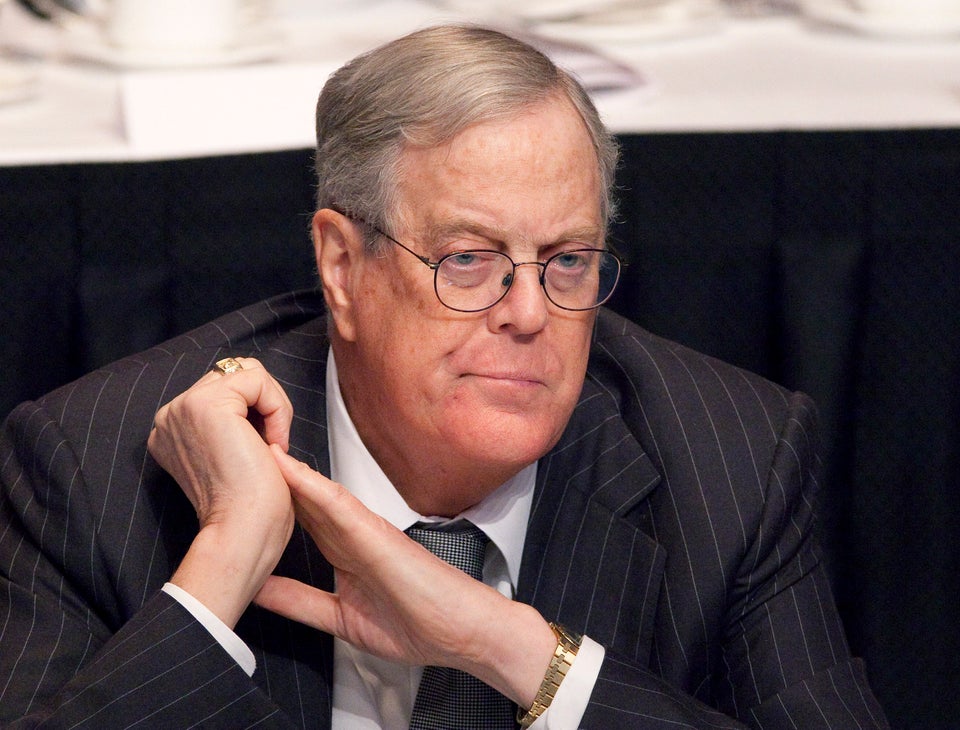 Texas Gov. Rick Perry (R)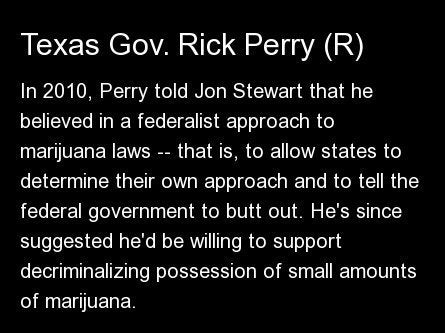 Actor Jack Nicholson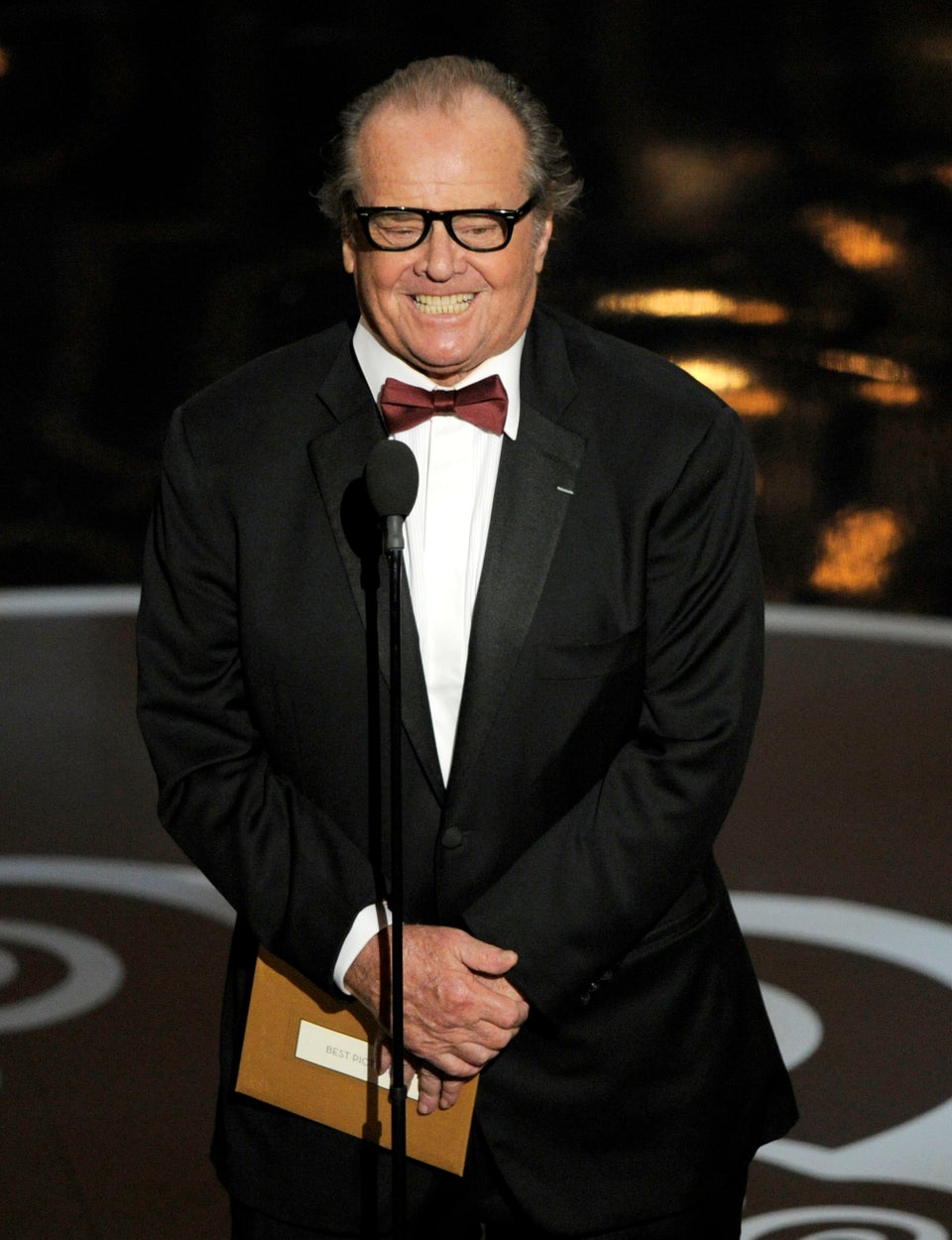 Former Utah Gov. Jon Huntsman (R)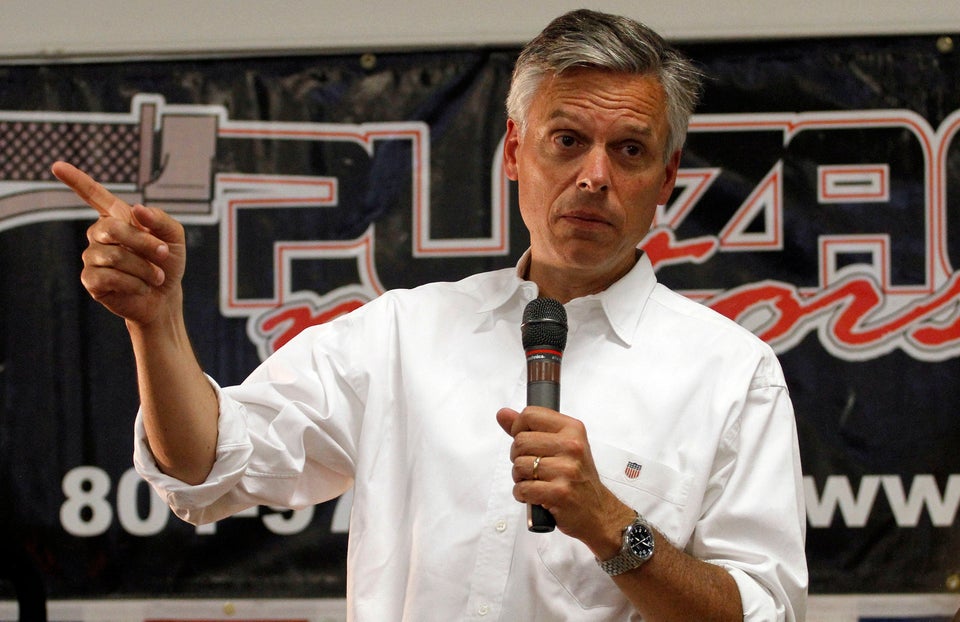 Former Alaska Gov. Sarah Palin (R)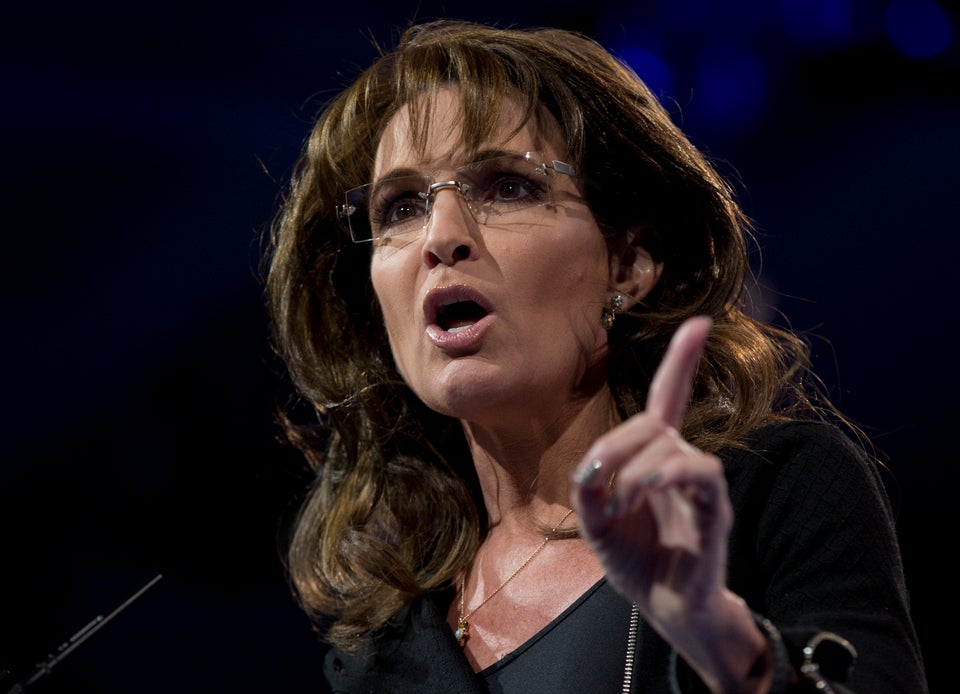 Former President Jimmy Carter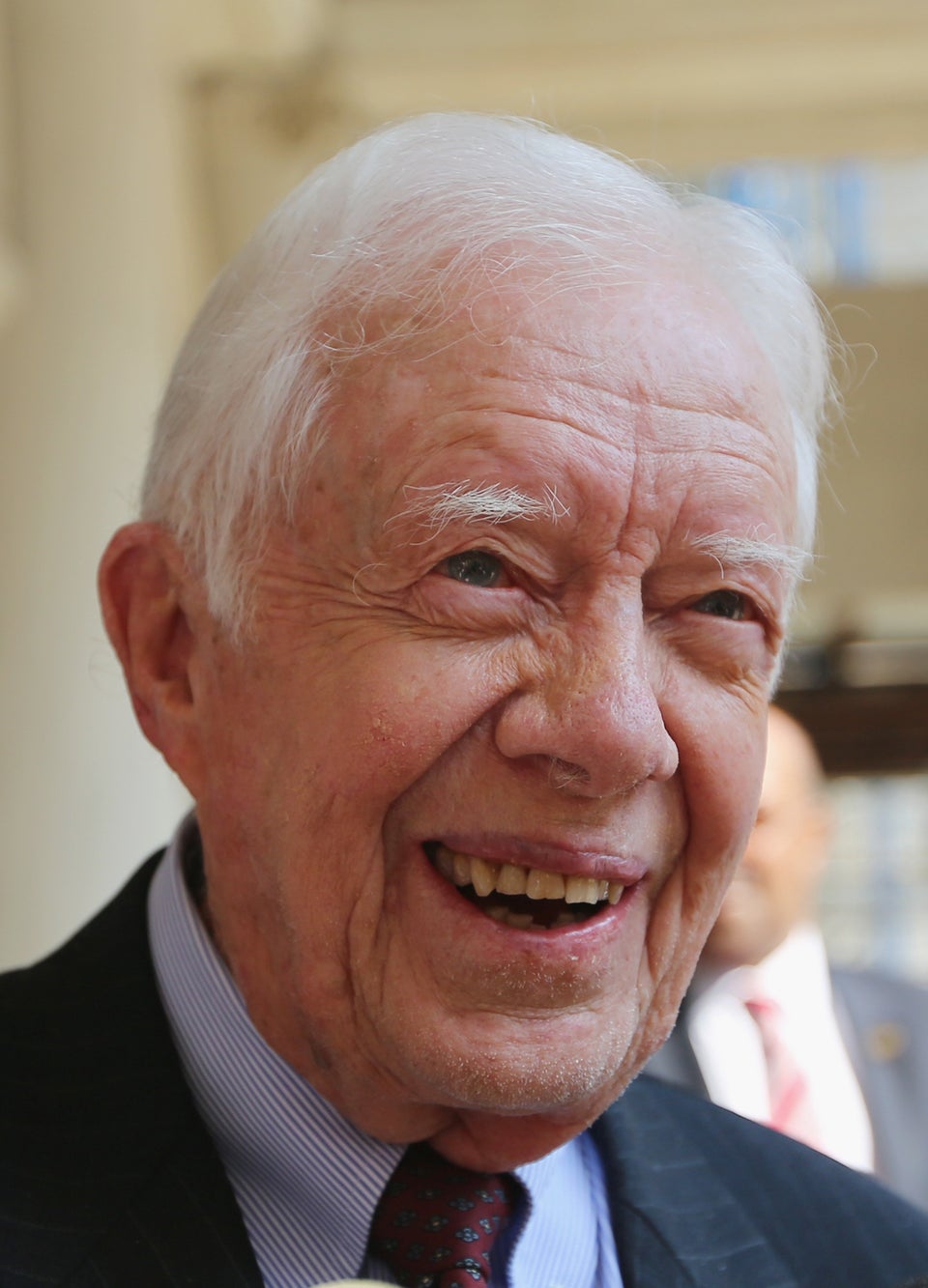 Former Virginia Attorney General Ken Cuccinelli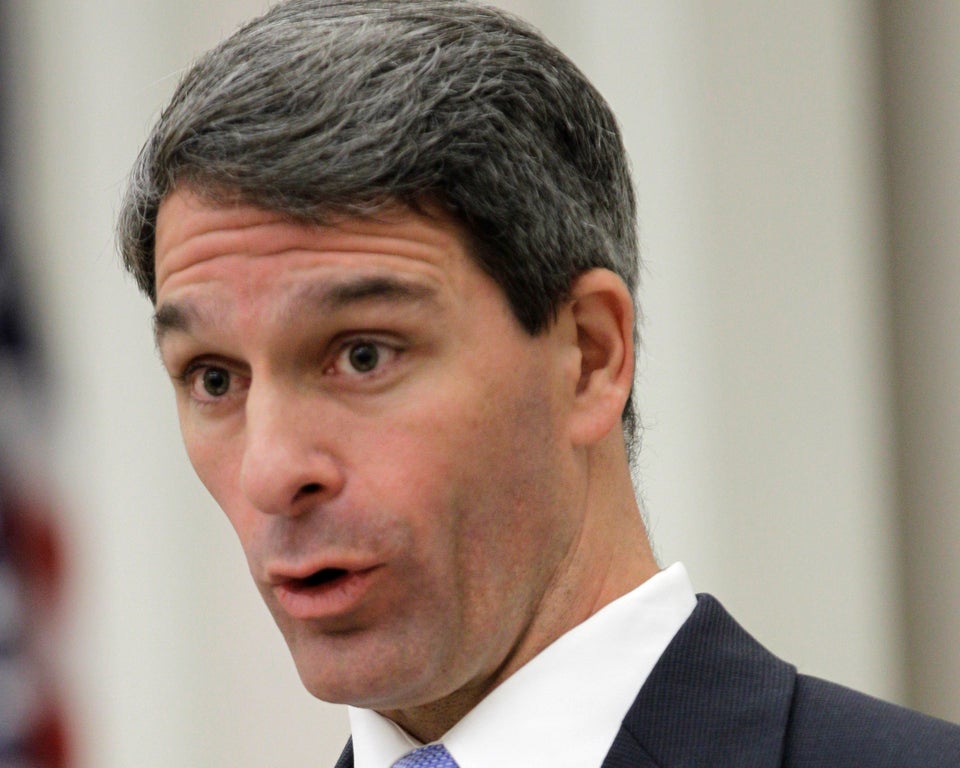 Columnist Dan Savage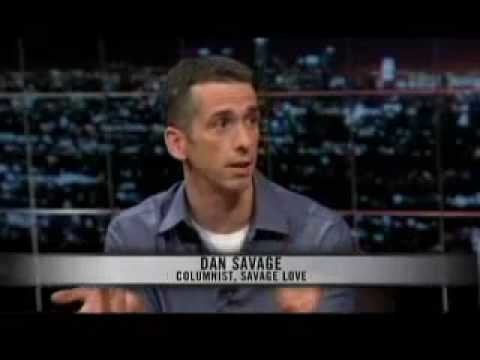 MSNBC's Al Sharpton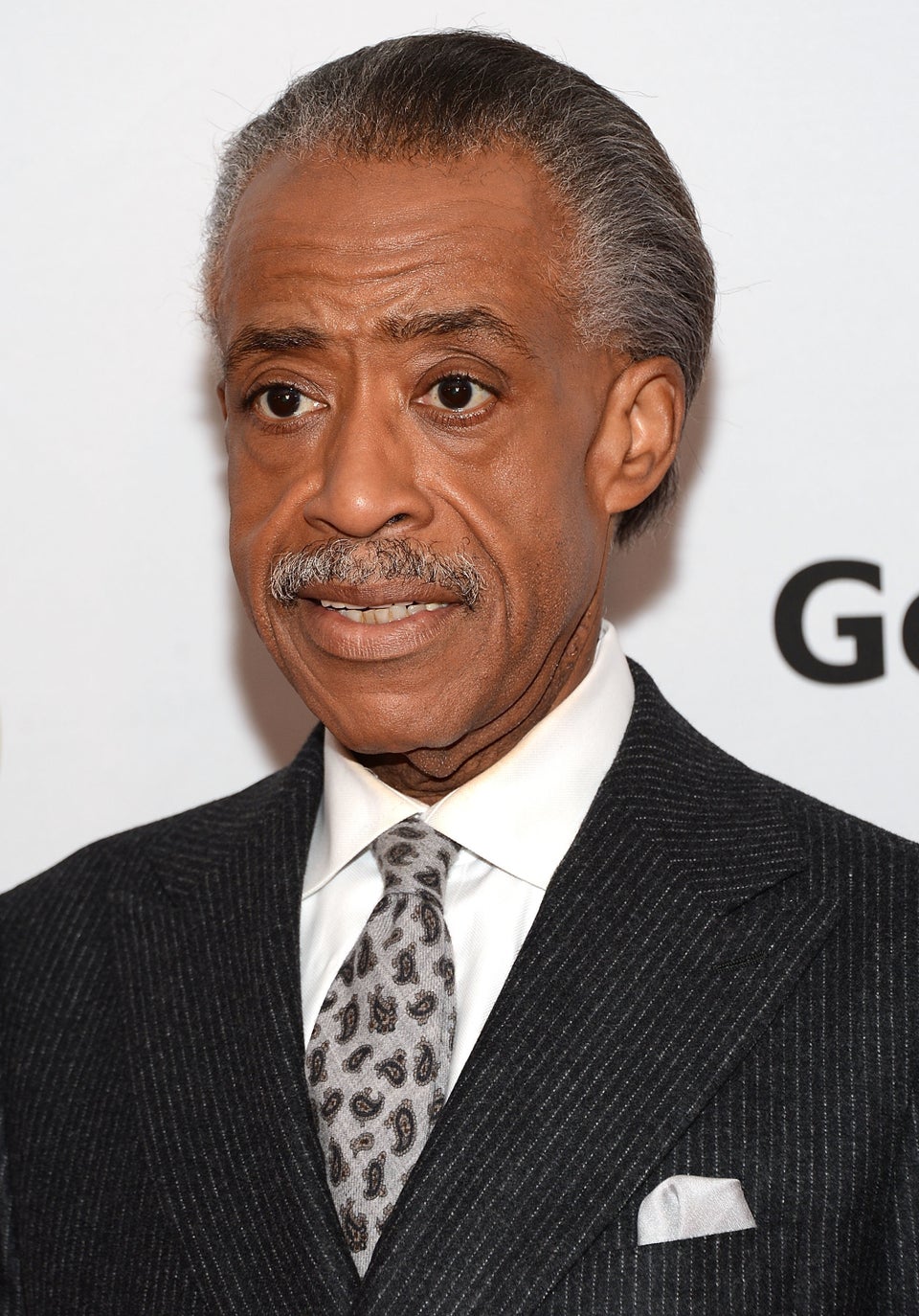 Former Rep. Tom Tancredo (R-Colo.)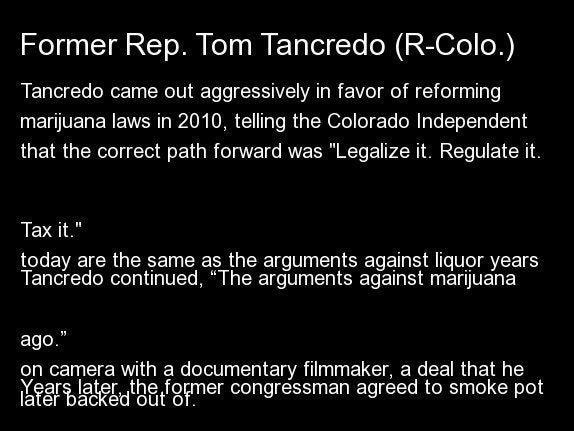 Popular in the Community