 Not long after the final results of the New Hampshire GOP primary were projected, each of the Republican presidential candidates spoke to their supporters and the nation.
The first address came from frontrunner Mitt Romney, who won Tuesday's primary with just under 40 percent of the vote, followed by Ron Paul in second place and Jon Huntsman in third.
Despite disappointing finishes for Rick Santorum and Newt Gingrich, none of the candidates indicated they plan to drop out of the race, each promising to continue on to South Carolina.
Watch the candidates' speeches below: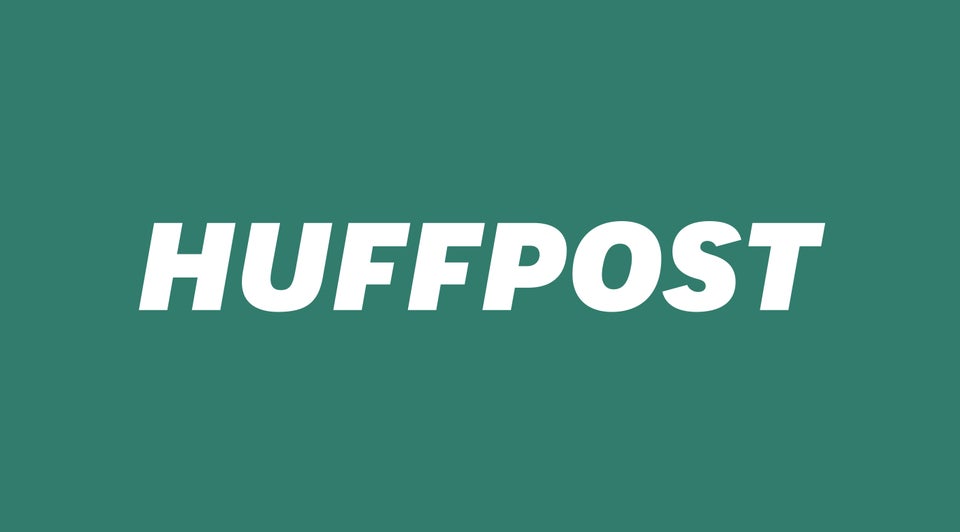 NH Primary candidate speeches
Popular in the Community