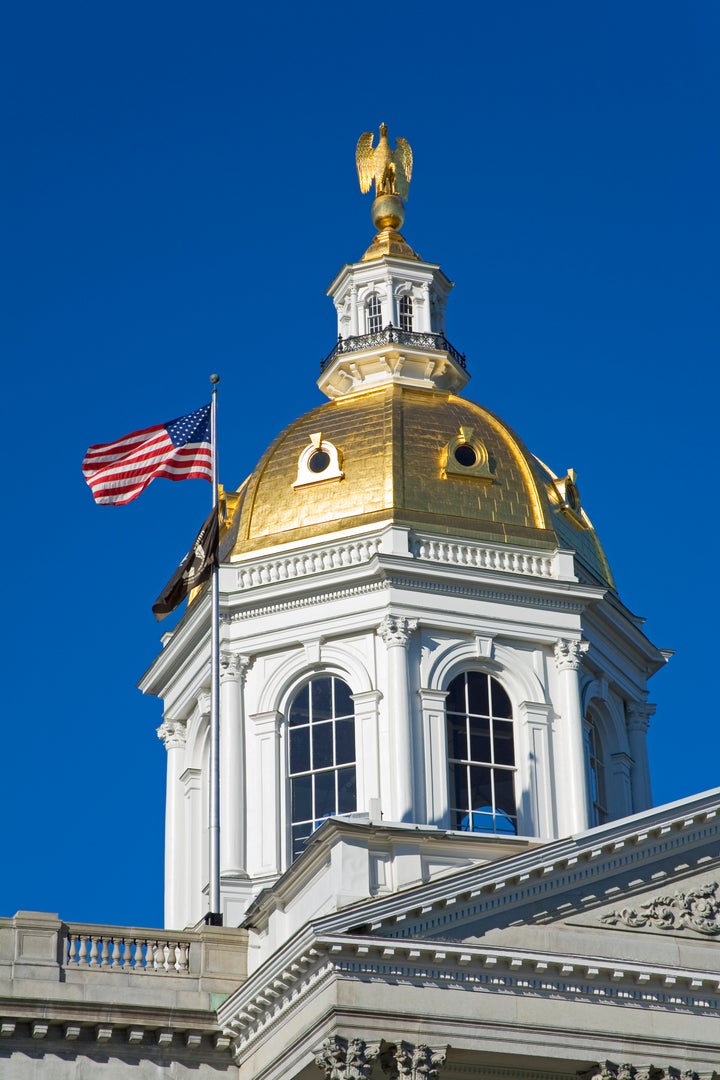 Two Republican members of the state House of Representatives and a former state GOP chairman have filed a petition to remove 189 members of the state House and file criminal charges against them for their March 27 vote to repeal the controversial gun law. The group claims that the vote violates the lawmakers' oath of office, unconstitutionally challenges the Second Amendment and fails to adhere to state constitutional protections on life.
The Stand Your Ground law, which allows deadly force when someone believes their life is in danger, was enacted in 2011, during a period of tea party control of the New Hampshire state Legislature. The repeal bill passed the Democratic-controlled House and is pending in the Republican-controlled Senate. Gov. Maggie Hassan (D) has said she will sign it.
"I want you all to know that Thursday afternoon State Rep. John Hikel and I filed formal criminal complaints against the sponsor of HB135 and all 189 Reps who voted in favor of this bill," former state Republican Party chairman Jack Kimball posted on Facebook Friday. He said complaints also were filed with county sheriffs by state Rep. J.R. Hoell (R-Dunbarton) and resident Gus Breton, and would be filed on Saturday with the U.S. Marshal's office. "All of the State Reps (Democrat & Republican) that voted to repeal the 'Stand Your Ground' law have violated their oath of office and should be removed," Kimball added.
Kimball said he plans to lead a rally in front of the Statehouse in Concord on Saturday to demand action against the 189 lawmakers. State Reps. Hikel (R-Goffstown), Al Baldasaro (R-Londonderry), and Lenette Peterson (R-Merrimack) have filed a "redress of grievances" petition with the Legislature seeking the immediate removal of the lawmakers, miscellanyblue.com reported Thursday. The petition seeks to nullify all votes cast by the 189 lawmakers since taking office in January, potentially killing laws that Democrats passed to reverse legislation during the two years of tea party rule in Concord.
Hoell told The Huffington Post that those who voted to repeal Stand Your Ground have violated the state constitution's protections of rights to bear arms, and protect property and life.
"They violated their oath of office," Hoell said of his 189 colleagues. "They should be removed from office."
Peterson was outspoken during last month's debate on the repeal, saying the law is needed to protect women. She said takes her guns backpacking with her daughters to defend herself from potential murderers and rapists in the New Hampshire wilderness.
Before You Go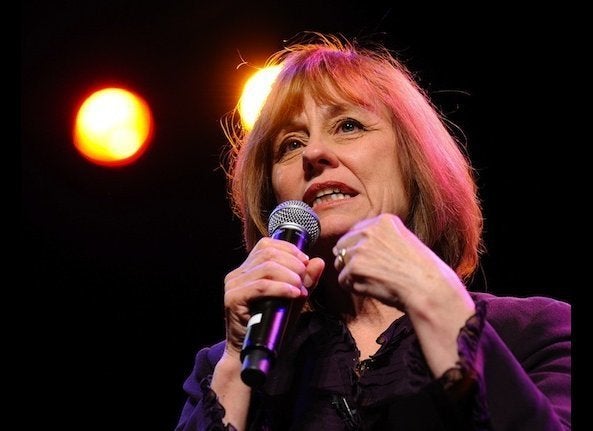 Tea Party Statements
Popular in the Community