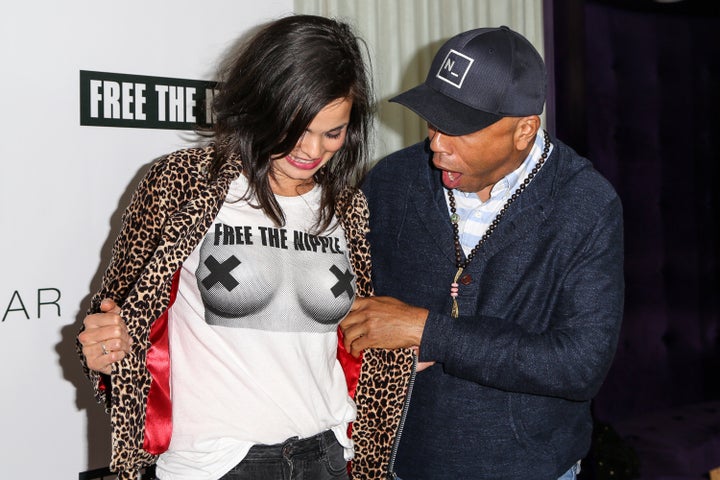 The New Hampshire state legislature on Wednesday voted down a bill that would have made it illegal for women to expose their breasts and nipples in public, bringing an end to a contentious debate in which some lawmakers suggested unfettered nudity would lead to women going topless at Little League games.
Lawmakers proposed the legislation after after two women were arrested for going topless on a beach in Gilford, New Hampshire, while participating in a "Free the Nipple" protest. The charges were thrown out by a judge who said the state had no anti-nudity laws, leading conservative lawmakers to push a ban on toplessness over concerns it could tank the tourism industry and lead to widespread impropriety.
Had the bill passed, women who showed their breasts and nipples with "reckless disregard" could have gotten misdemeanor charges. So much for the "Live Free or Die" state.
Experts had warned House lawmakers that banning toplessness -- arguably a form of protest -- could open the state up to huge legal fees. The New Hampshire ACLU chapter also testified, according to the Associated Press, claiming that violating the proposed anti-nudity law could be considered protected political speech.
The bill had also called for women who broke the law be listed on the state's sex offenders registry after a second offense of exposing their breasts. The House report said many in the state legislature felt this would be excessive punishment.
"In a state with an average temperature of only 46 degrees, the risk of rampant nudity seems rather low," the report noted.
According to the New Hampshire news outlet Union Leader, House members did not discuss the bill before killing it.
Before You Go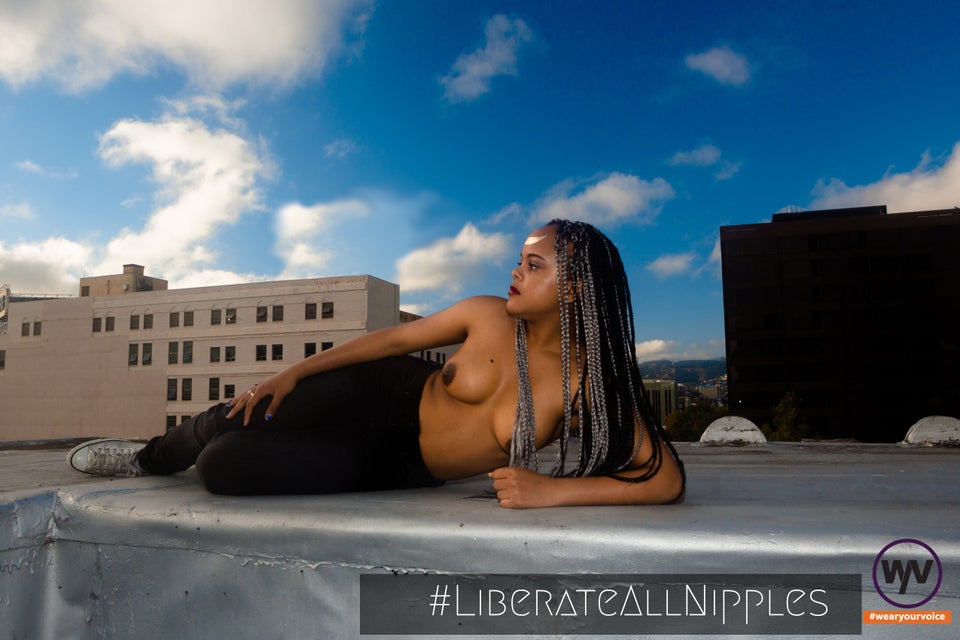 Wear Your Voice's #LiberateALLNipples
Popular in the Community