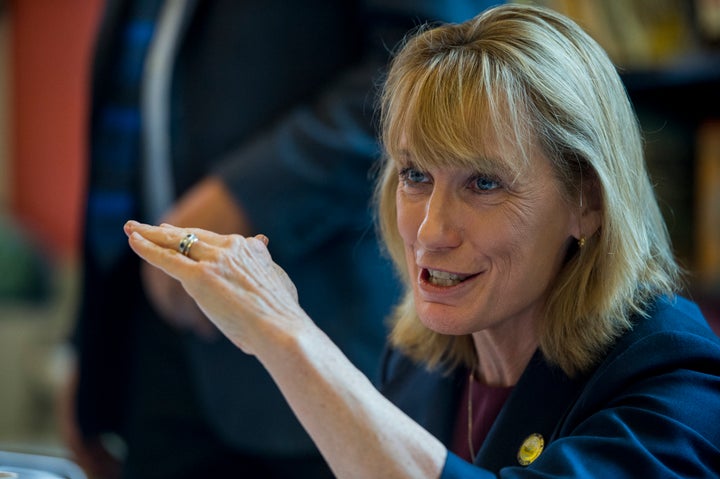 WASHINGTON -- New Hampshire Gov. Maggie Hassan (D) signed an executive order Thursday that bans discrimination in state government against transgender people.
"Throughout our history, it has been clear time and again that we always grow stronger when we work to ensure the full inclusion of all citizens in our democracy, our economy and our communities," Hassan said in a statement. "By making clear that gender identity and gender expression are protected in the State's anti-discrimination policies, this Executive Order helps ensure that New Hampshire state government welcomes and incorporates the talents and contributions of all of our citizens."
The executive order also requires the state's Justice Department and Department of Administrative Service to review their contracts with the private sector to ensure they include protections against discrimination based on gender identity. The state's Division of Personnel has until Sept. 15 to give guidance to agencies on how to roll out the new policy.
State Rep. Ed Butler (D), who is openly gay, hailed Hassan's move.
There is currently no federal law that prevents people from being fired or harassed on the job for being lesbian, gay, bisexual or transgender. A number of states have passed laws barring discrimination based on sexual orientation or gender identity, and at least 200 cities have passed similar ordinances. But in many states, it's still legal to discriminate against LGBT people, not only in the workplace, but also in terms of access to credit, education, housing, federal financial assistance, jury service and public accommodations.
New Hampshire already has a law barring discrimination against lesbian and gay people, but it didn't extend protections to transgender people. Hassan's executive order now covers them.
In related news, the Pentagon announced Thursday that it's lifting its ban on transgender people serving in the military. As HuffPost's Amanda Terkel points out, that means transgender service members can now fight and die in wars for their country, but can still get fired from their civilian jobs back home.
Before You Go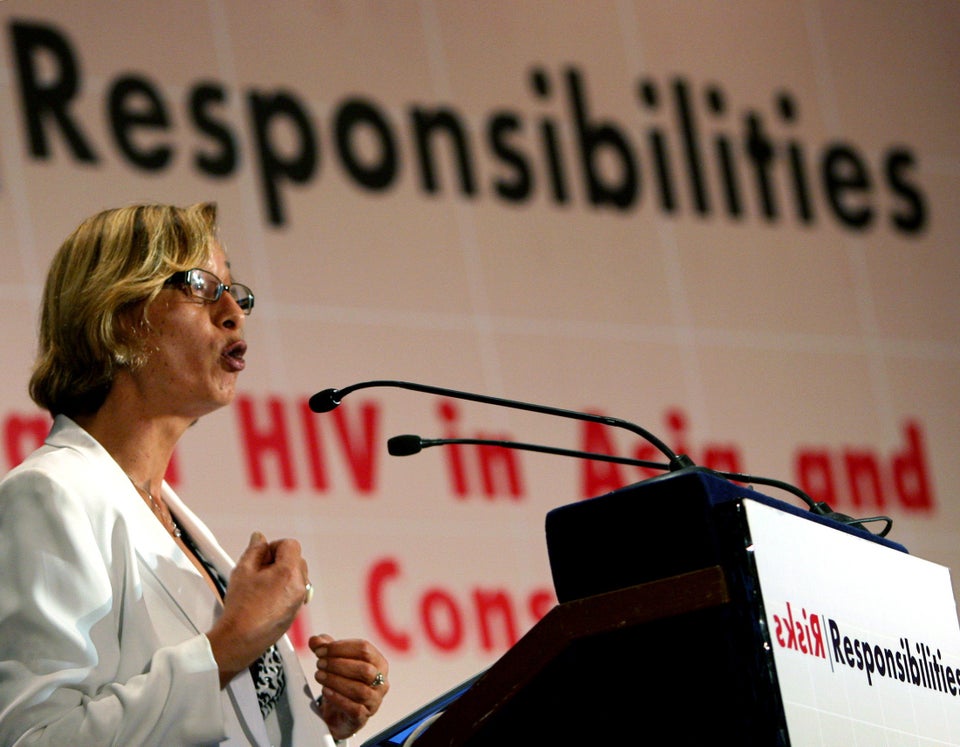 History-Making Transgender Politicians
Popular in the Community