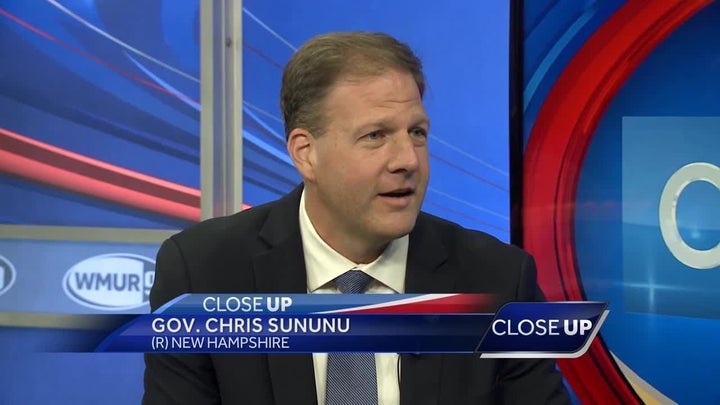 The decision is a victory for the New Hampshire Democratic Party and voting rights groups that said the new law, SB3, was needlessly restrictive and made it more difficult for college students to register to vote. The law passed along party lines in the GOP-controlled New Hampshire legislature after Hillary Clinton narrowly defeated President Donald Trump in the state and Sen. Maggie Hassan (D-N.H.) won her seat by a razor-thin margin in the 2016 elections.
Before the measure passed, New Hampshire residents could sign an affidavit swearing under penalty of perjury that they are domiciled in the town or ward where they registered. But the 2017 law required new voters to present some kind of documentation proving their residency. New voters could get on the rolls within 30 days of an election without proof of their address, as long as they authorized officials to investigate their domicile or provided proof to election officials within 10 days after the election. Anyone who failed to provide that proof could face a penalty of up to $5,000. (A judge blocked the penalties in 2017.)
The plaintiffs in the case said the process targeted college students and young people, who are more likely to register within 30 days of an election or on Election Day.
Hillsborough Superior Court Judge Kenneth Brown said the process would produce long lines and agreed it would unfairly affect young voters as well as homeless people, who have unstable living situations. The state failed to justify that burden, he said, by pointing to its interest in preserving voter confidence and preventing voter fraud. Voter confidence in New Hampshire was already high, he noted, and voter fraud was virtually nonexistent in the state.
"Given the extraordinarily low rate of documented voter fraud in this state, it is far more likely that more legitimate voters will be dissuaded from voting than illegitimate voters will be prevented," he wrote.
Voting rights groups praised the ruling.
"The Court rightfully found that SB3 does nothing to make our elections more secure while at the same time throwing up difficult roadblocks to voting for some of the most disadvantaged populations," said Henry Klementowicz, a staff attorney with the ACLU of New Hampshire.
Guy Cecil, the chairman of Priorities USA, a Democratic PAC that helped represent the plaintiffs in the suit, praised the decision.
"Today's order enjoining SB 3 will prevent the state from enforcing the law's burdensome paperwork requirements for those who wish only to register to vote, and it serves a powerful reminder that there is nothing more fundamental to our democracy than the right to vote," he said in a statement.
Gov. Chris Sununu and the New Hampshire secretary of state's office did not return a request for comment.
SB3 was one of two measures that recently became law in the state that attracted the ire of voting rights groups. Another law tweaked the definition of "resident" to require people who want to vote in New Hampshire to register their vehicles and get state driver's licenses. Because both those actions cost money, voting rights groups likened the measure to imposing a poll tax.
Popular in the Community