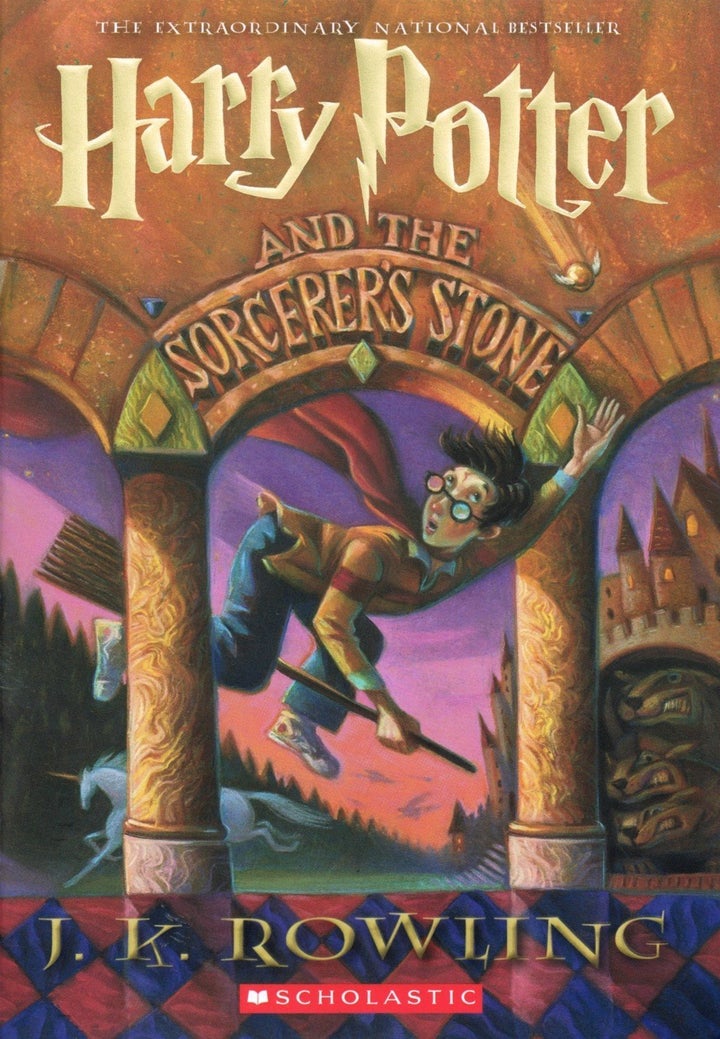 Today, Scholastic revealed the first of seven new book covers for the Harry Potter series.
The new trade paperback editions will come out in September, to coincide with the 15th anniversary of the U.S. publication of the series.
The cover artist for the books is Kazu Kibuishi, who is best known for his bestselling graphic novel series, Amulet. Each book cover will depict a pivotal scene from the respective book.
"The Harry Potter covers by Mary GrandPré are so fantastic and iconic," Kibuishi told Scholastic for their press release. "When I was asked to submit samples, I initially hesitated because I didn't want to see them reinterpreted! However, I felt that if I were to handle the project, I could bring something to it that many other designers and illustrators probably couldn't, and that was that I was also a writer of my own series of middle grade fiction. As an author myself, I tried to answer the question, 'If I were the author of the books - and they were like my own children - how would I want them to be seen years from now?' When illustrating the covers, I tried to think of classic perennial paperback editions of famous novels and how those illustrations tend to feel. In a way, the project became a tribute to both Harry Potter and the literary classics."
Mary GrandPré's original art will continue to be featured on the hardcover and digest paperback editions of the books.
There are currently more than 150 million Harry Potter books in print in the U.S. alone and the series still hits bestseller lists regularly. The series is published in over 200 places in 73 languages and has sold more than 450 million copies worldwide.
Here is the first new book cover (on the left) accompanied by the former book cover (on the right).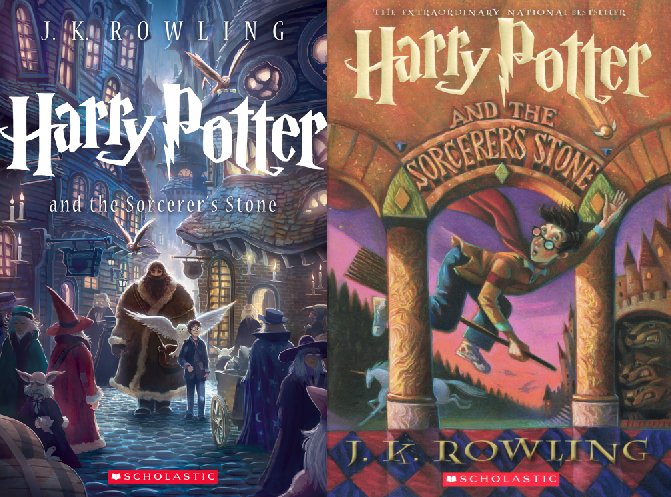 Which do you prefer? Let us know in the comments!
Related
Popular in the Community