Police in New Haven, Connecticut, discovered a human torso inside a building on Thursday, a little more than two weeks after finding severed legs and arms at two other locations in the city.
Earlier this week, police had announced that the pair of legs, which were found among shrubs near railroad tracks on July 15, matched the DNA of a 54-year-old homeless man named Ray Roberson. The arms, which were found in a plastic bag beneath a bridge later the same day, "are most likely those of Mr. Roberson," according to a statement on Thursday from New Haven Police Officer David Hartman.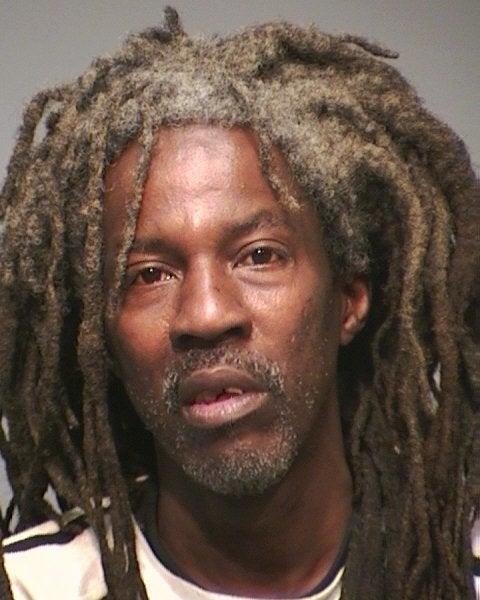 Since the severed limbs were discovered, police have been investigating the matter as if a homicide took place. They began questioning other transient people around the city for more information about Roberson. A tip led them Wednesday to search a vacant Salvation Army building where Roberson had allegedly spent time, according to Hartman's statement.
After obtaining a search warrant early on Thursday, investigators found the torso "hidden" in a neighboring, abandoned building around noon.
The remains will be tested to determine if they also came from Roberson, although police refused to speculate if the cases were linked.
Roberson was last seen alive on May 20, according to police. He missed a court appearance on June 17 in New Haven.
Related
Popular in the Community