HBO Go is saving the world, one awkward millennial moment at a time.
After generating some violent backlash when the volume of viewers wanting to catch the "Game of Thrones" premiere caused the site to crash, HBO Go is hoping to prove it's still the best way to watch your favorite shows and it's hilarious new ad campaign has us thoroughly convinced.
The series of funny commercials addresses that age-old problem every young adult faces: watching sex scenes with your parents. Seven new online spots show the cringe-inducing moments that happen when families attempt to watch their favorite shows together and those graphic sex scenes suddenly pop up. From parents over-sharing about their very active sex life to mom trying to guess the name of the actor who plays Robb Stark -- it's Paul Rudd, obviously -- and dad affirming the "it's your body, your choice" slogan, each commercial reenacts the horrific moments we've all experienced when watching TV as a family.
All of the ads end with the on-screen line, "Might be a good time for HBO Go," followed by a voiceover: "HBO Go. The best of HBO on all your favorite devices. Far, far away from your parents."
All we can say is well played HBO Go, well played.
Related
Before You Go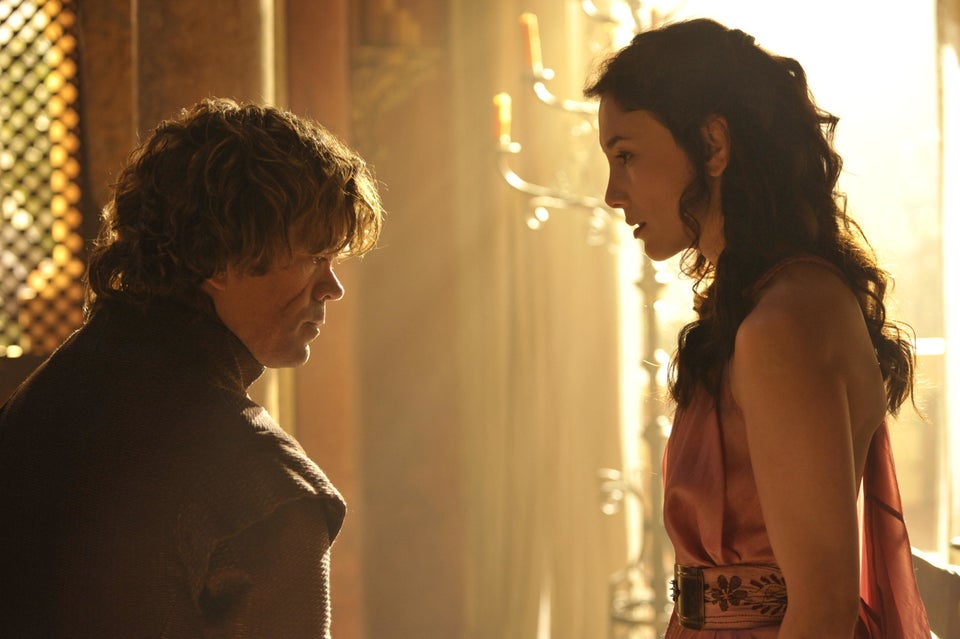 'Game Of Thrones' Season 4
Popular in the Community