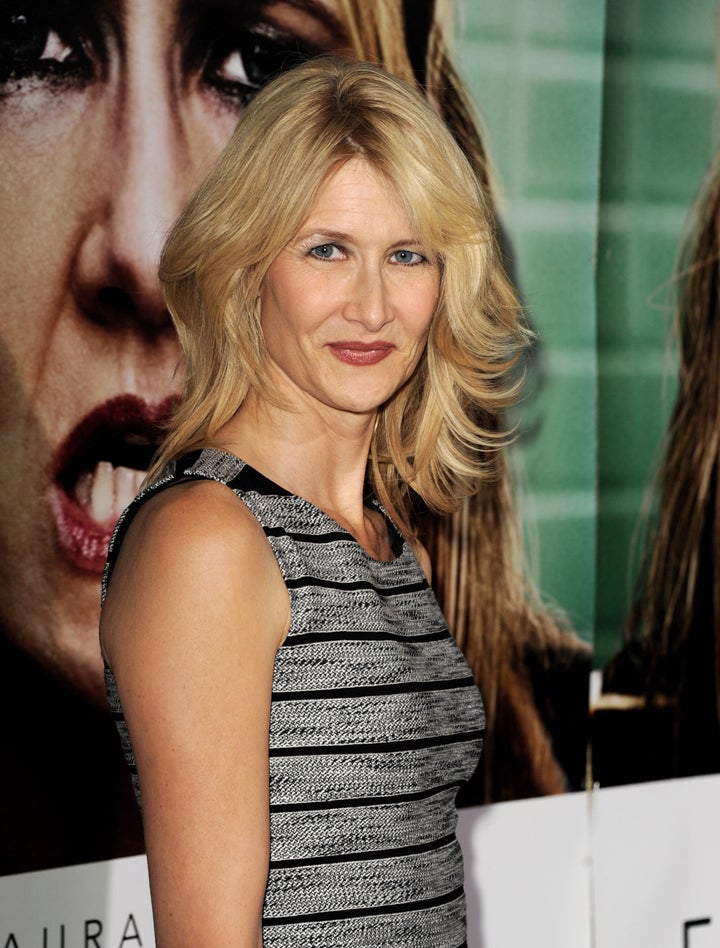 HBO's new show "Enlightened" explores whether one can transition from a raging home-wrecker, to a Zen-seeking activist aspiring to make the world a better place.
The comedy-drama, which premiered Monday, follows Amy Jellicoe on her journey from workplace meltdowns to new age-y hopeful heights, Huffington Post Celebrity reported. Jellicoe, played by Laura Dern, returns from a Hawaii rehab center refreshed, ready to repair her relationship with her mother and ex-husband and uplift those around her.
"I'm speaking with my true voice now," Jellicose says when she gets backs to work, according to nymag.com, "without bitterness or fear. And I'm here to tell you, you can walk out of hell and into the light."
In an interview with NPR, the show's writer and co-executive producer Mike White, said the series questions peoples' ability to conquer old habits.
"I feel like we're all human and nobody's perfect, and we're all sort of fumbling towards something better," he told the news outlet. "But if we don't believe that we can change or get over ourselves, it's a pretty depressing resolution."
Upon her return from rehab in the first episode, for example, Jellicoe gives her coke addict ex-husband, Levi, a self-help book instead of lashing out at him the way she had in the past. Though she ends up ramming into her ex-lover's BMW (twice), that happens only after he rebuffs her attempts at a civil and honest confrontation,nymag.com reports.
In an interview with the Huffington Post, Dern discussed how dramatic moments like her character's breakdown can potentially lead to positive life changes.
"It's interesting that breakdown and breakthrough are such close terms," she said. "I feel like the moments in my life I've said that I feel like I'm going to have a nervous breakdown, where you're in such grief or loss or despair about something…those truly have been the moments that have been breakthroughs for me."
As far as Jellicoe is concerned, such "breakthroughs" are possible.
"You can change," she proclaims. "And you can be an agent of change."
Calling all HuffPost superfans!
Sign up for membership to become a founding member and help shape HuffPost's next chapter