Announcing their discovery on Oct. 16, researchers at Novosibirk's Koltsovo science city say the HIV subtype, known as 02_AG/A, may be the most virulent form of HIV in the country.
The new subtype, which researchers say was first detected in the city of Novosibirsk in 2006, is said to be spreading through some parts of Siberia at an alarming rate. In the Novosibirsk area, it is now said to account for more than half of all new HIV infections.
Outside of Siberia, the subtype also may have been detected in Chechnya and parts of Central Asia, according to the Naukograd Press.
Though rates of HIV infection have been falling worldwide, Eastern Europe and Central Asia remain the only regions on the planet where HIV prevalence is clearly "on the rise," says the United Nations. According to RIA Novosti, 52 percent "of the HIV-positive people that live across that area are in Russia."
The U.N. says that intravenous drug use and sexual transmission remain the main driving forces behind the HIV epidemic in Eastern Europe and Central Asia. Lack of funding for HIV prevention and low coverage of HIV treatment services are fueling the high rates of AIDS-related deaths and rise of HIV infections as well, says a 2012 U.N. fact sheet on the issue.
Related
Before You Go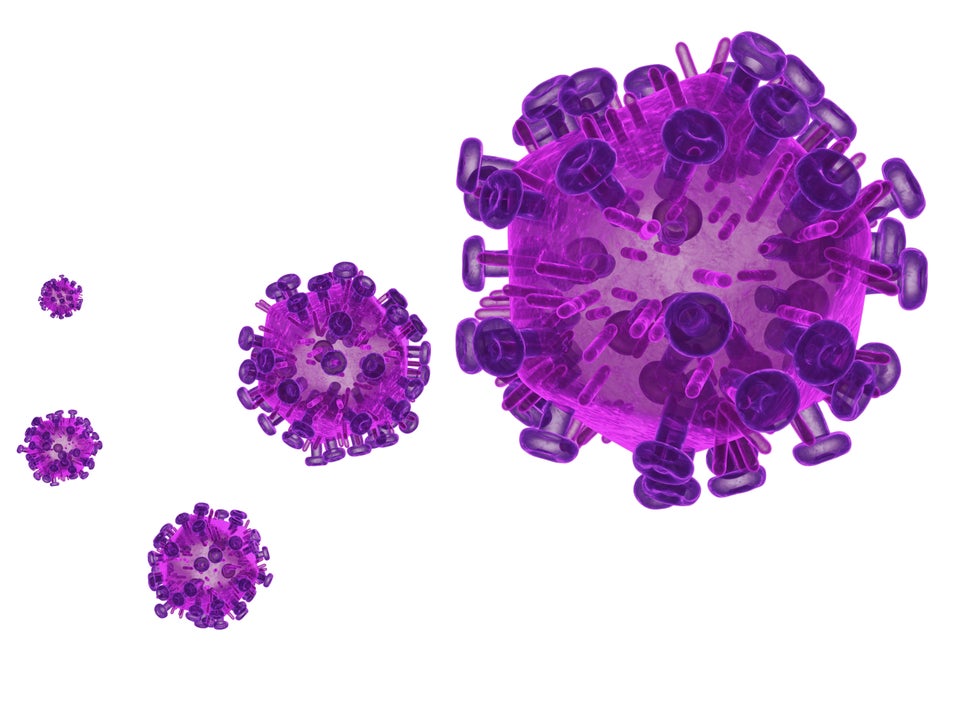 10 Important HIV/AIDS Discoveries