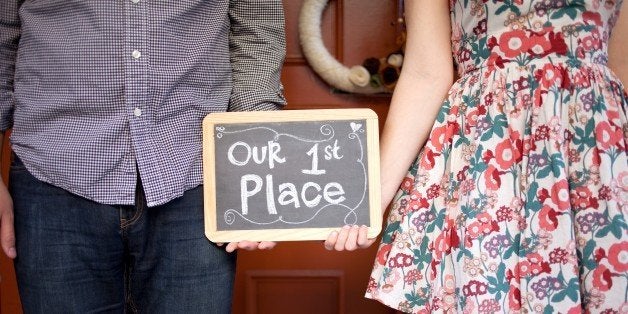 At first glance, the photos you're about to see look like an average engagement shoot. But look a little closer and you'll see that they actually speak to a different kind of love: the bond between a couple and their new house.
The concept of a first home photo shoot feels like a natural progression in the perfectly styled and staged humblebragging we all love, hate and can't stop viewing. For some of the couples featured here, the photo shoot was an obvious next step. So they called on their wedding photographers to come back and capture their first moments in their new abode.
While photographer Paloma Ynda-Ramsey says clients aren't exactly running her way for new home shoots, she predicts they will be. Pinterest, at least, got the memo, with terms like "new home photo ideas" cropping up all over the site. We think the trend might take off too, if these adorable photos (and reasonable mortgage rates) have anything to do with it.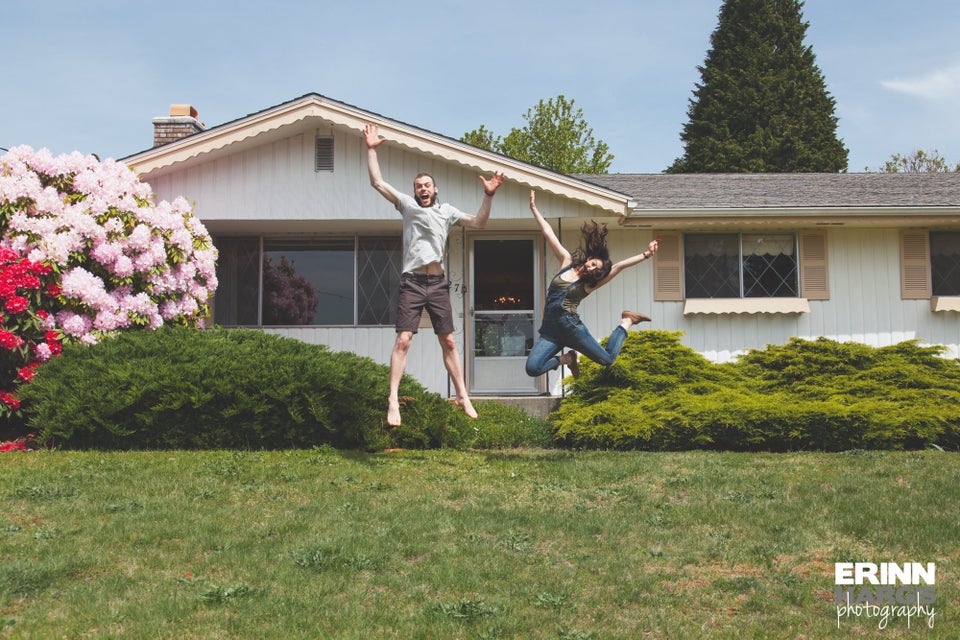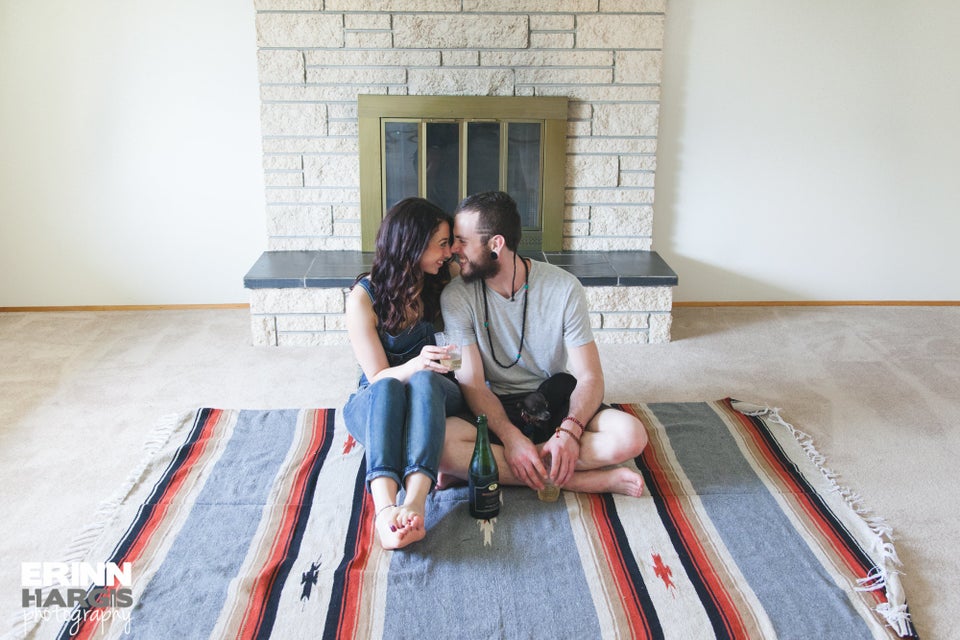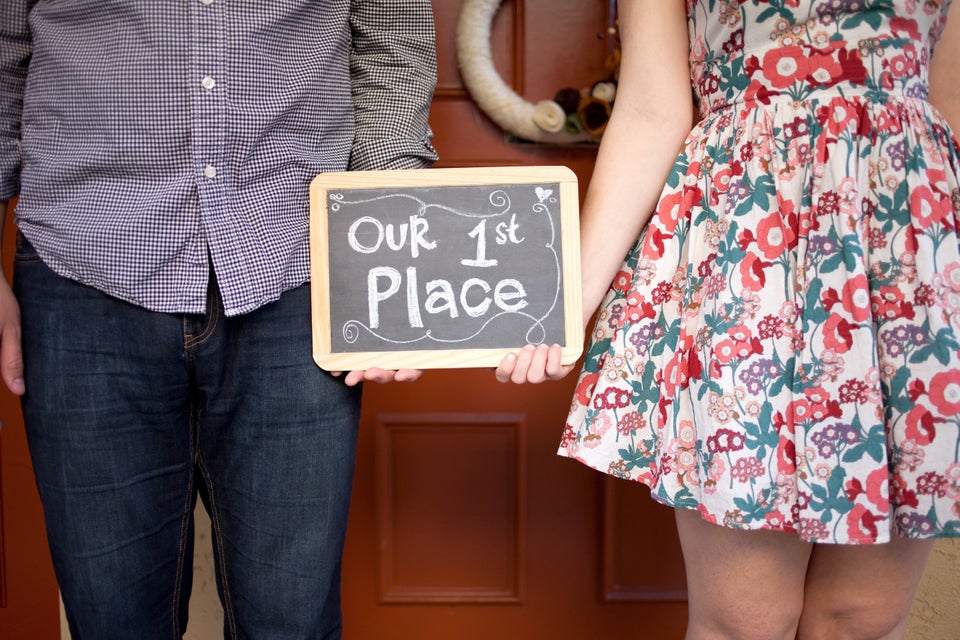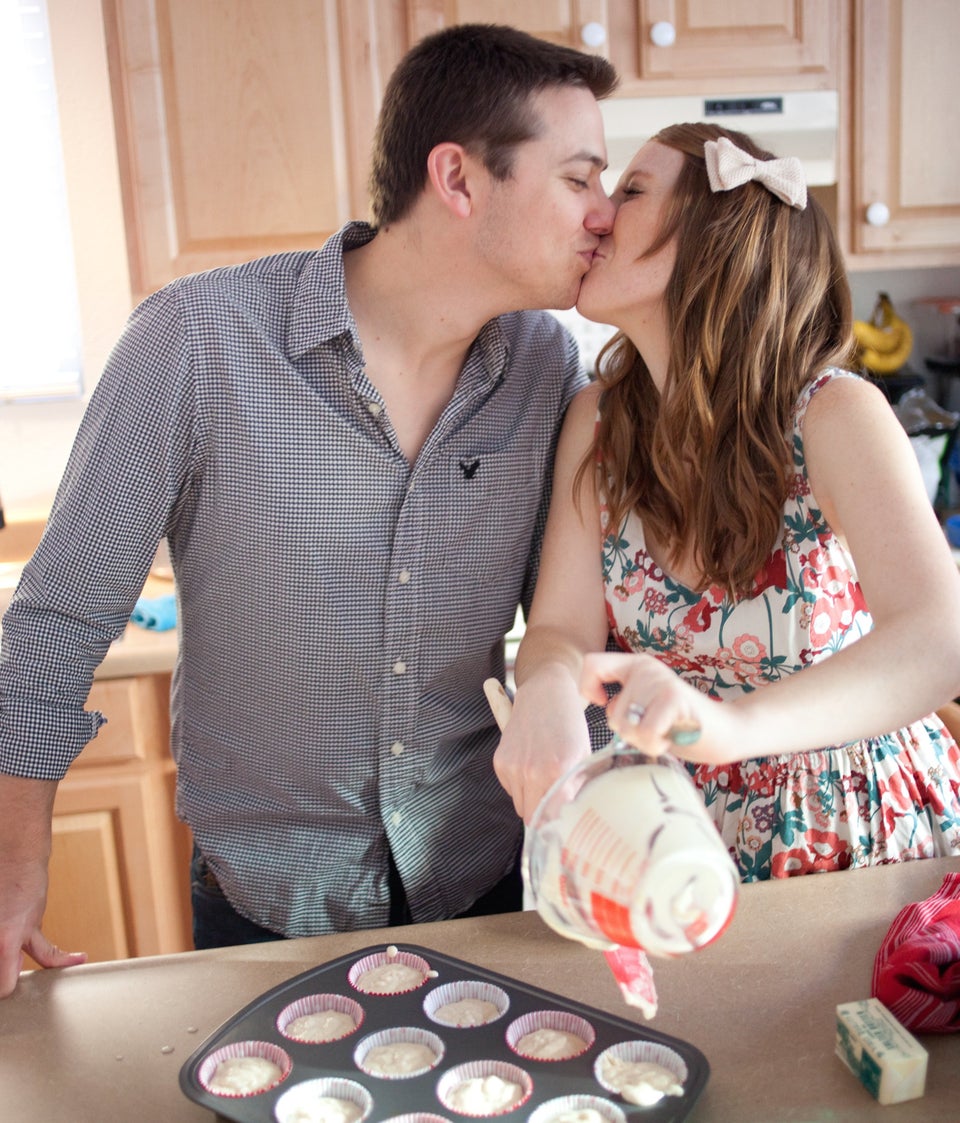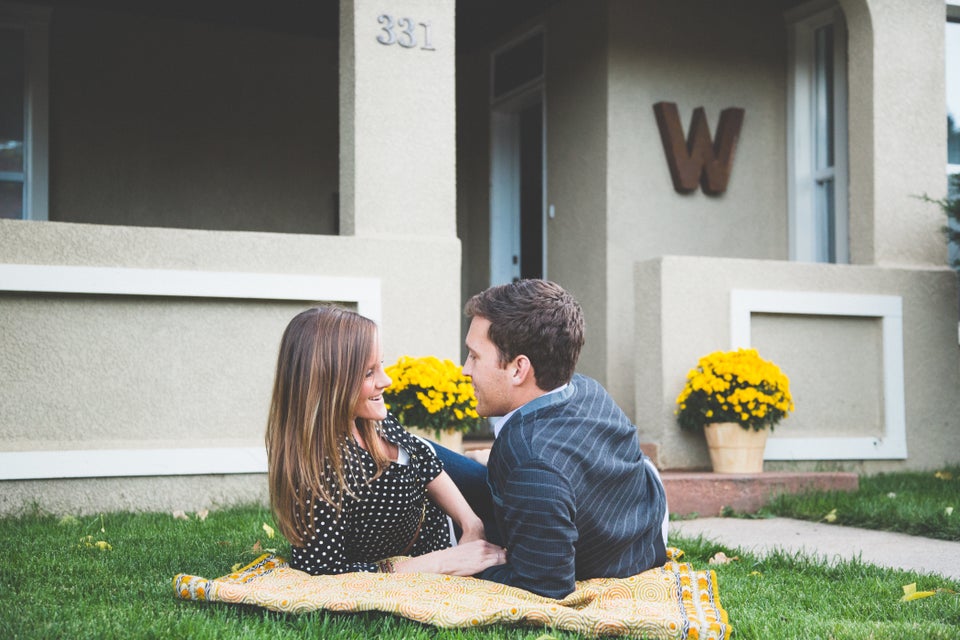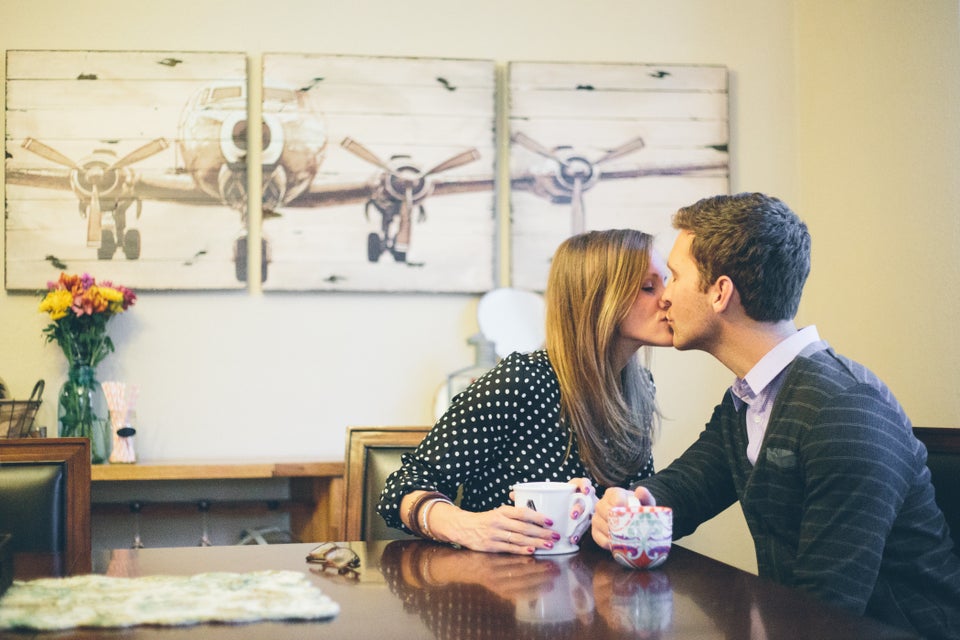 Are you an architect, designer or blogger and would like to get your work seen on HuffPost Home? Reach out to us at homesubmissions@huffingtonpost.com with the subject line "Project submission." (All PR pitches sent to this address will be ignored.)