Granted, personal spending habits are just one (of many) factors that determine what kind of a home you can afford, and unlike, say, your kids' college tuition, you're going to have to buy a LOT of lattes before it starts to cut into your dream home fund.
We did the math on 5 homes currently on the market and 5 common expenses that you may or may not need to give up.
That Gym Membership You Don't Use
Even though the average monthly cost of a gym membership has gone down, one year will still cost you more than a year's worth of common charges at this adorable condo in Brooklyn, New York.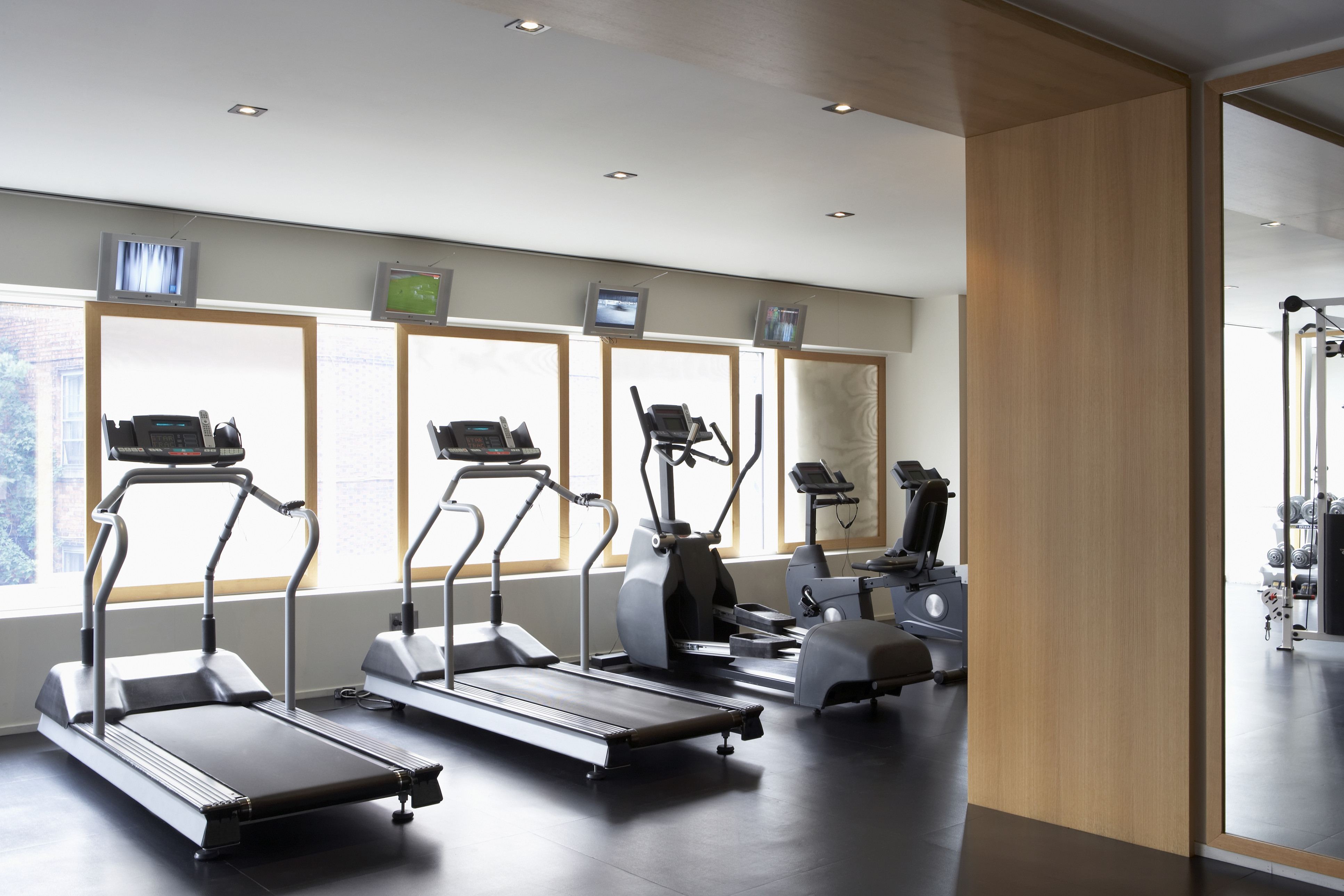 The Breakdown: One-year gym membership @ $41/mo. = $492; One year of property taxes @$23/mo. = $276
Those Sheepskin Boots You Pretty Much Live In
15 pairs of classic UGG boots (or other cold-weather footwear) could pay your mortgage for one month on this adorable 3-bedroom, 3-bath income property that's two doors down from Walt Disney's first work space in Los Angeles.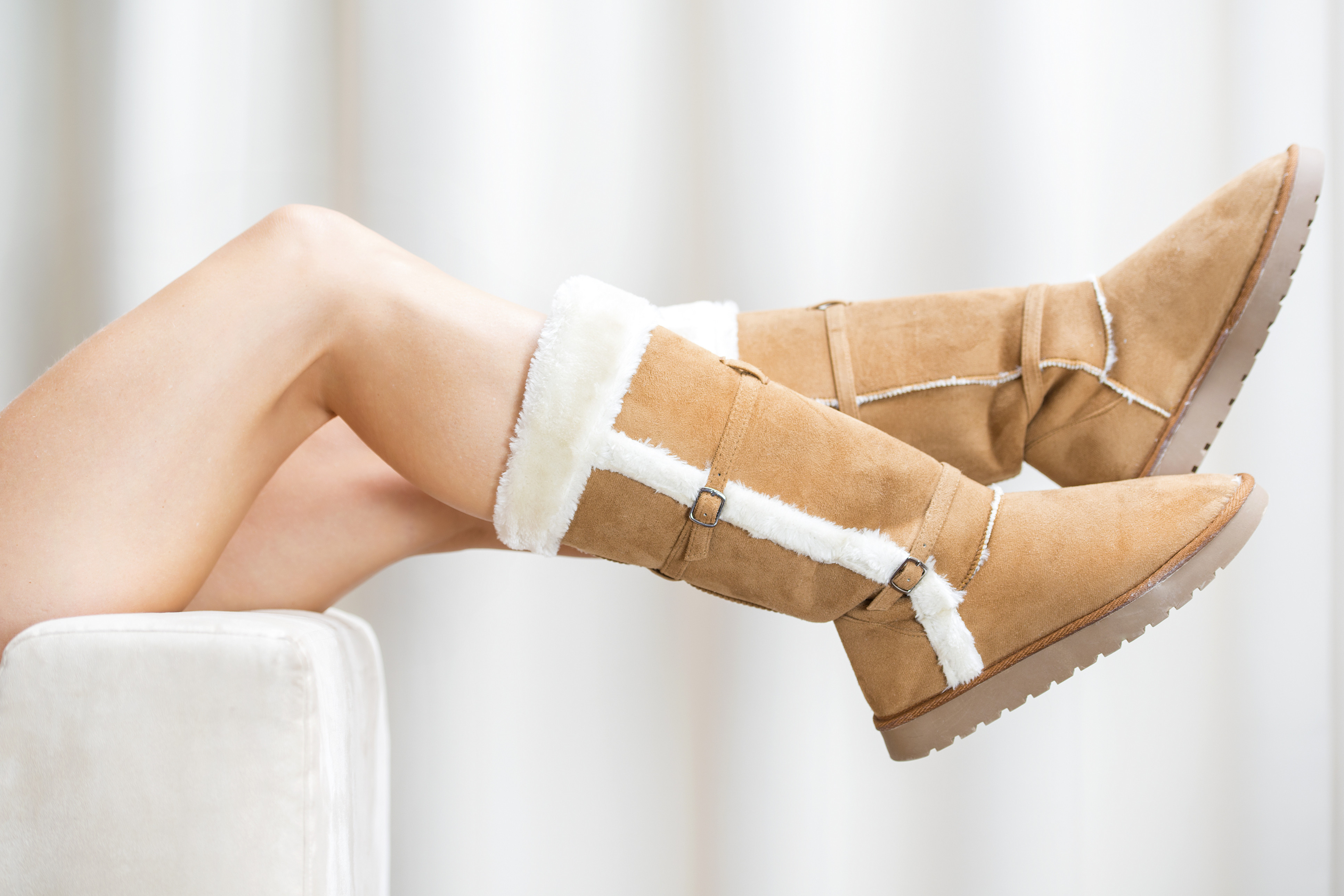 The Breakdown: 15 pairs of UGG boots @ $195 each = $2,925; One month mortgage = $2,978
Those "Unlimited" Subway Rides
You could ride the New York City subway roughly 895 times before you're able to afford the $2,239-per-month mortgage on this Manhattan co-op.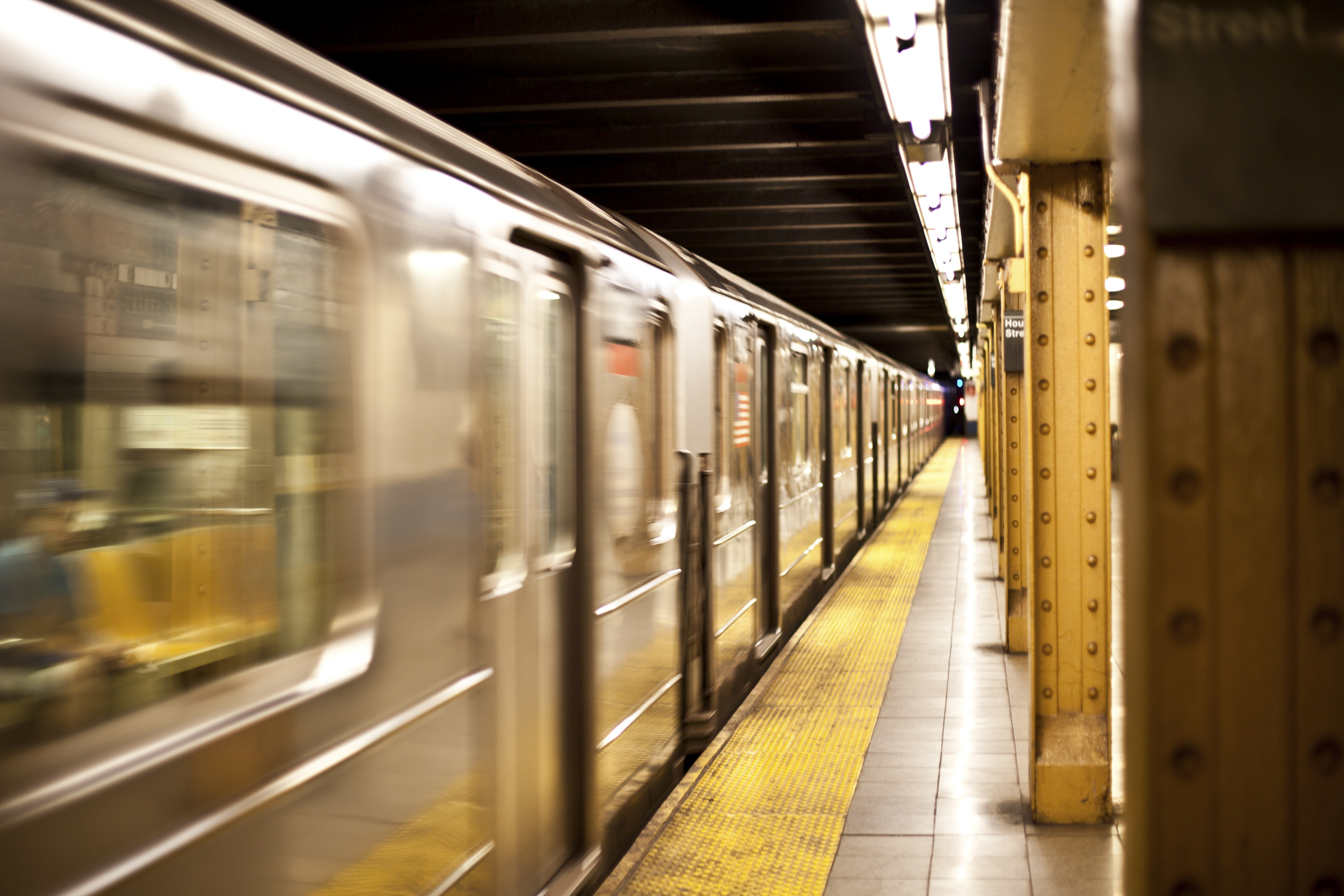 The Breakdown: 895 subway rides @$2.50/ride = $2,237.50; One month mortgage = $2,239
The New iPhone That's Practically Attached To Your Hand
By the time your two-year Verizon contract on that shiny new phone is up, you could have basically paid your property taxes on this charming Georgia home for 6 months.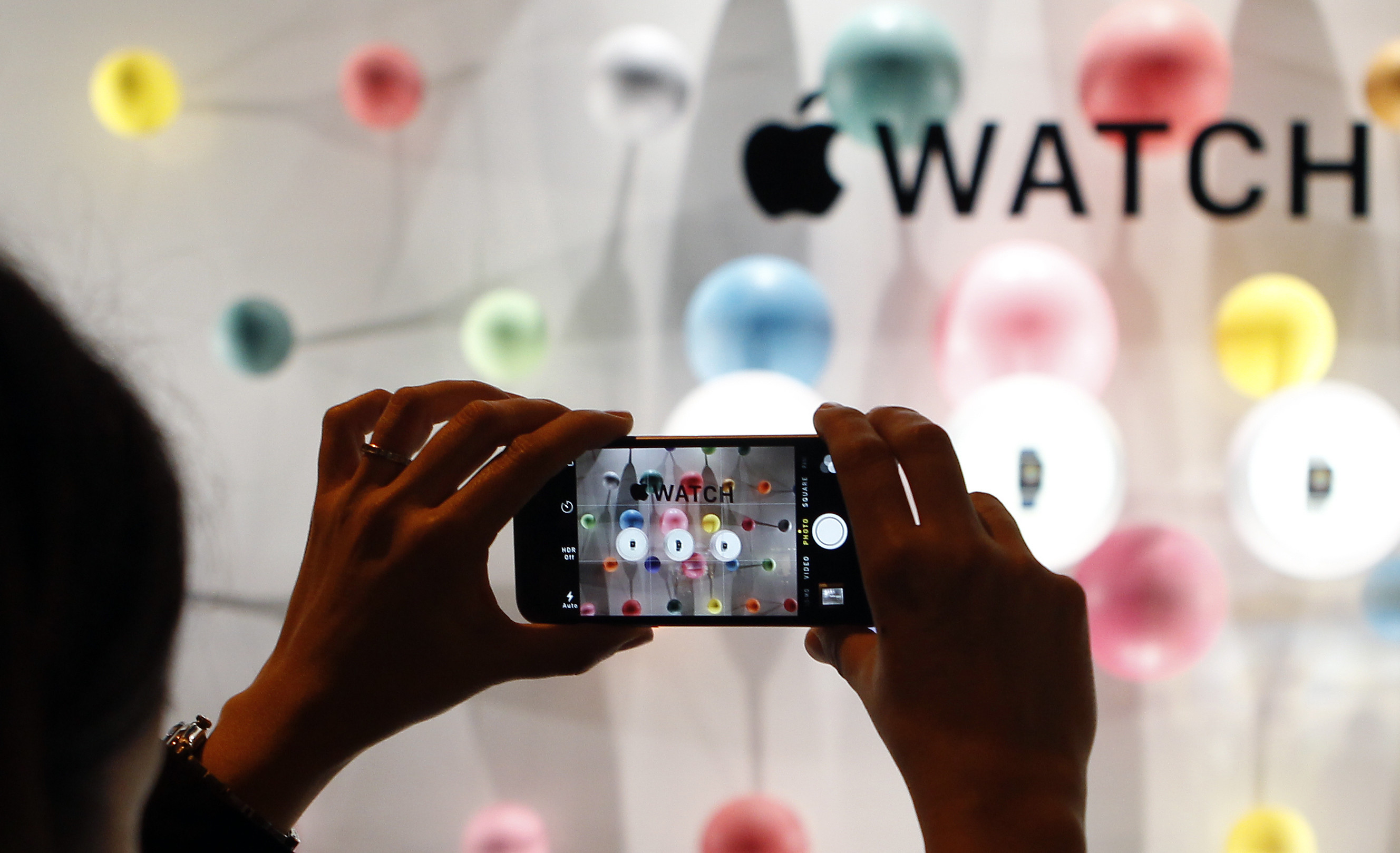 The Breakdown: 2-year Verizon phone contract with tethering = $2,570; Six months of property taxes based on 2013 rate = $2,533
Your Pumpkin Spice Latte Habit
Remember when we said you'd have to buy a lot of pumpkin spice lattes to cut into your budget for a new home? We meant it. And the (rather large) down payment you'll need to bank for this lovely home in Denver is proof.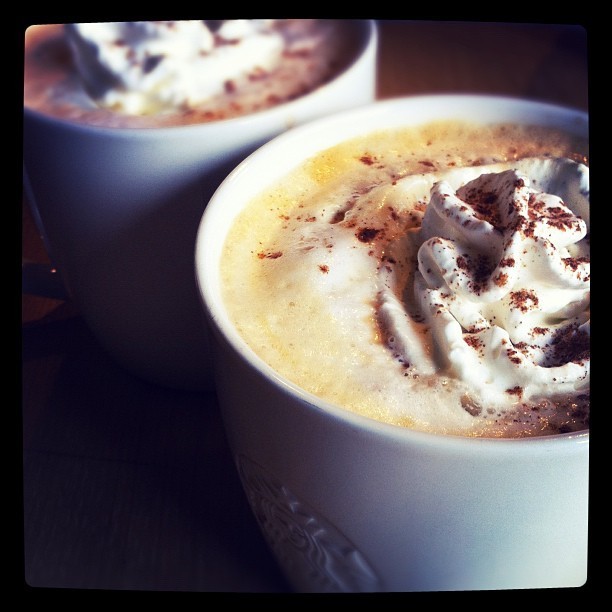 The Breakdown: 20 percent down payment on a $949,000 home = $189,800; $189,800/One PSL @ $4 each = 47,450 lattes
It is worth noting, however, that the U.S. median home value comes in much lower than these listings at roughly $175,600, according to Zillow. That means you might actually be able to have your pumpkin spice lattes and own a home, too.
Related
Before You Go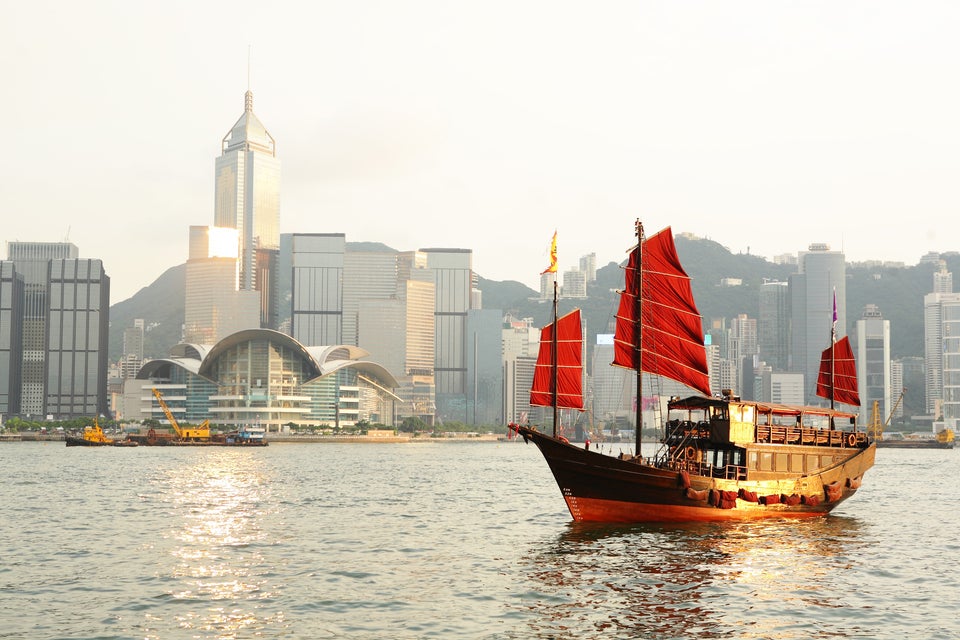 10 Most Expensive Cities For Real Estate