 iBooks 2 -- an updated version of the original Apple e-book app announced about two years ago -- is a free application that will not only allow users to highlight text, look up words and make flashcards, but also view images, videos and 3D models inside interactive publications.
iBooks Author, which is also free and available in the iTunes store, is a publishing tool that allows anyone with a Mac to create content ("iBooks textbooks, cookbooks, history books, picture books, and more," Apple touts) to be consumed on the iPad.
"Traditionally creating books is really hard, but we think we've changed all that with iBooks Author," Roger Rosner, Apple's vice president of productivity applications said, according to TechCrunch.
As with any Apple event, fans and critics alike took to Twitter to share their reactions. We've rounded up some of the positive, negative, contemplative and, well, hilarious tweets about Apple's iBooks 2 and iBooks Author announcement. Scroll through the slideshow below to check them out.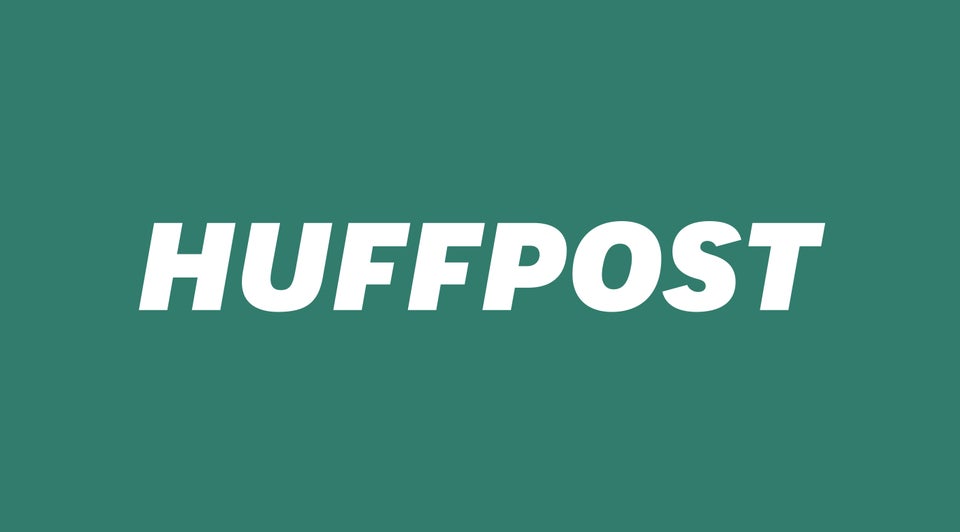 Popular in the Community