Investigators are hoping to learn the identities of two victims of a serial killer through facial reconstructions.
The National Center for Missing & Exploited Children and the Cook County Sheriff's Office in Illinois have released images of two young men, known only as John Doe No. 10 and John Doe No. 13. Both were found in December 1978 in the crawl space of John Wayne Gacy's Chicago-area home.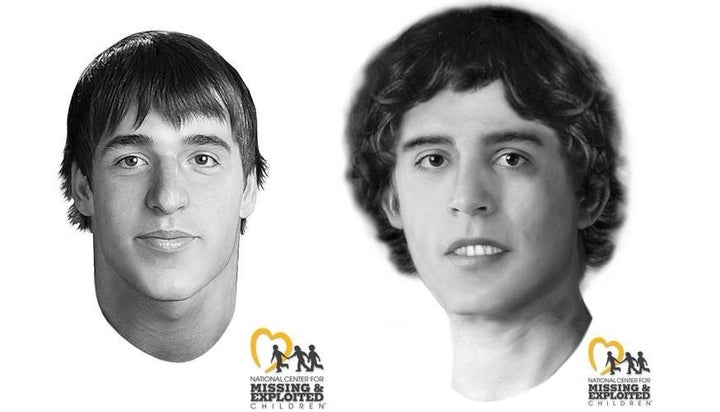 The NCMEC and the sheriff's office released the following details on the two unidentified victims:
John Doe #10 – The remains belong to a white male, 17-21 years old. He stood approximately 5′7″ – 5′11″ tall. His hair color and eye color is unknown. He had sustained an injury to his left clavicle prior to his death that had healed well over time. The male also had been treated by a dentist prior to his death, as a few dental fillings were observed.

John Doe #13 - The remains have been determined to belong to a white male, 18-22 years old. He stood approximately 5′9″ – 6′02″ tall. He had dark brown wavy hair. One of his upper teeth was displaced behind another tooth. It is possible that this characteristic would have been noticeable to others.
Gacy was given the nickname "the Killer Clown" because he sometimes adopted the persona of "Pogo the Clown" and participated in charity fundraising events. During their investigation, authorities discovered he found some of his victims hitchhiking and at bus stops. Some never were reported missing by their families. Additionally, local authorities at that time did not always receive missing-person reports from distant jurisdictions. These factors contributed to the difficulty in identifying victims, police said.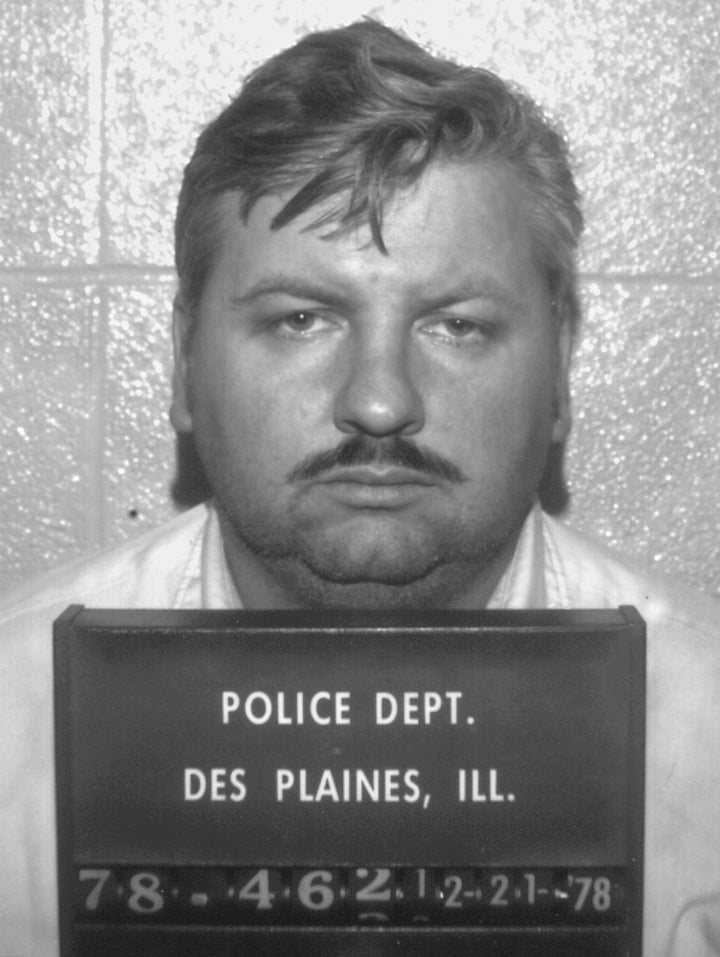 Gacy was convicted of killing 33 young men from 1972 to 1978. He was sentenced to death and executed at the Stateville Correctional Center in 1994 by lethal injection. His notorious last words: "Kiss my ass."
Since the summer of 2011, the Cook County Sheriff's Office has been working to resolve cold missing-person cases and cases of unidentified bodies. Since then, two have been identified: 19-year-old William George Bundy and 16-year-old James Byron Haakenson.
"The life of the person that was just murdered is no more or less important than a murder victim from 30 years ago. Not in my mind," Moran told the NCMEC.
In addition to the men in the newly released facial reconstructions, four others remain unidentified. Authorities say they could be from anywhere.
Anyone with information in these cases is asked to contact the National Center for Missing & Exploited Children at 800-843-5678 or the Cook County Sheriff's Office at 708-865-6244.
Before You Go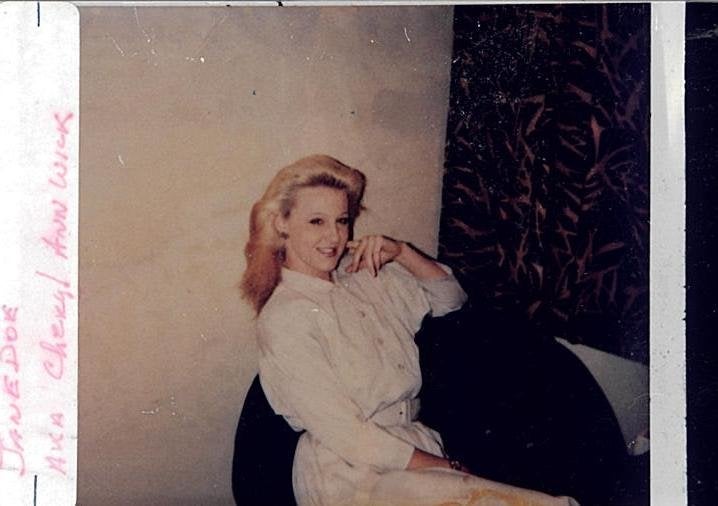 Cold Cases
Popular in the Community