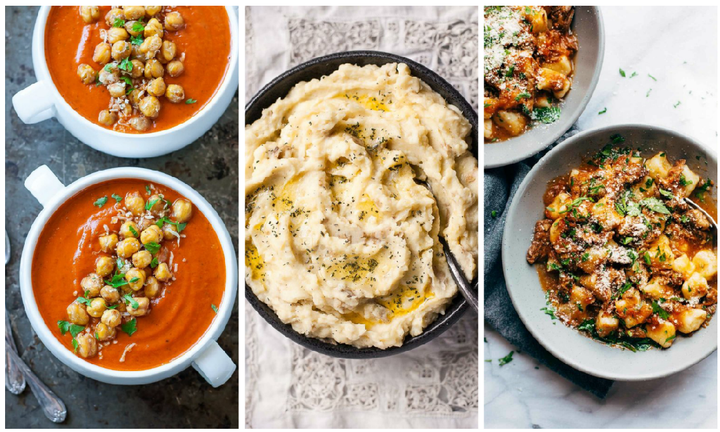 It's been well-established that the Instant Pot's popularity isn't waning any time soon, so you've likely been using yours so long that you've fallen into a classic Pothead slump. If you've been making the same recipes over and over, let the crisp fall air slap you in the face and convince you to change things up.
We've shared a ton of Instant Pot recipes in the past: dishes that make the most of the pressure cooker function, springtime recipes, the top 10 Instant Pot recipes on Pinterest and the best game day foods you can make in it. But we've rounded up 41 recipes that we haven't shared with you yet, culling hits from some of our favorite food bloggers who have mastered the multicooker.
Go take these for a whirl and get ready to hiss some steam all over your kitchen.
Instant Pot Creamy Tomato Soup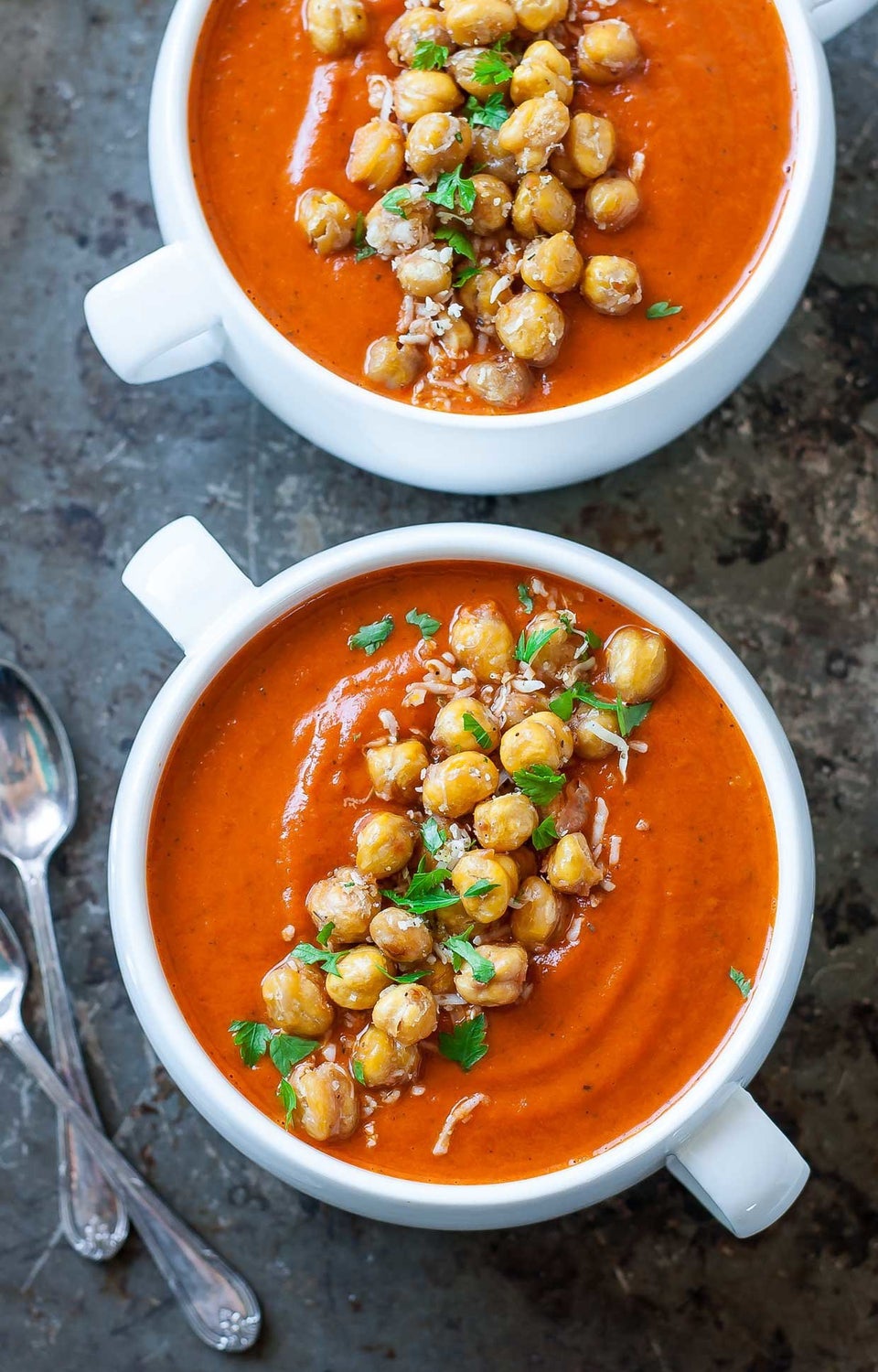 Instant Pot Broccoli Cheddar Soup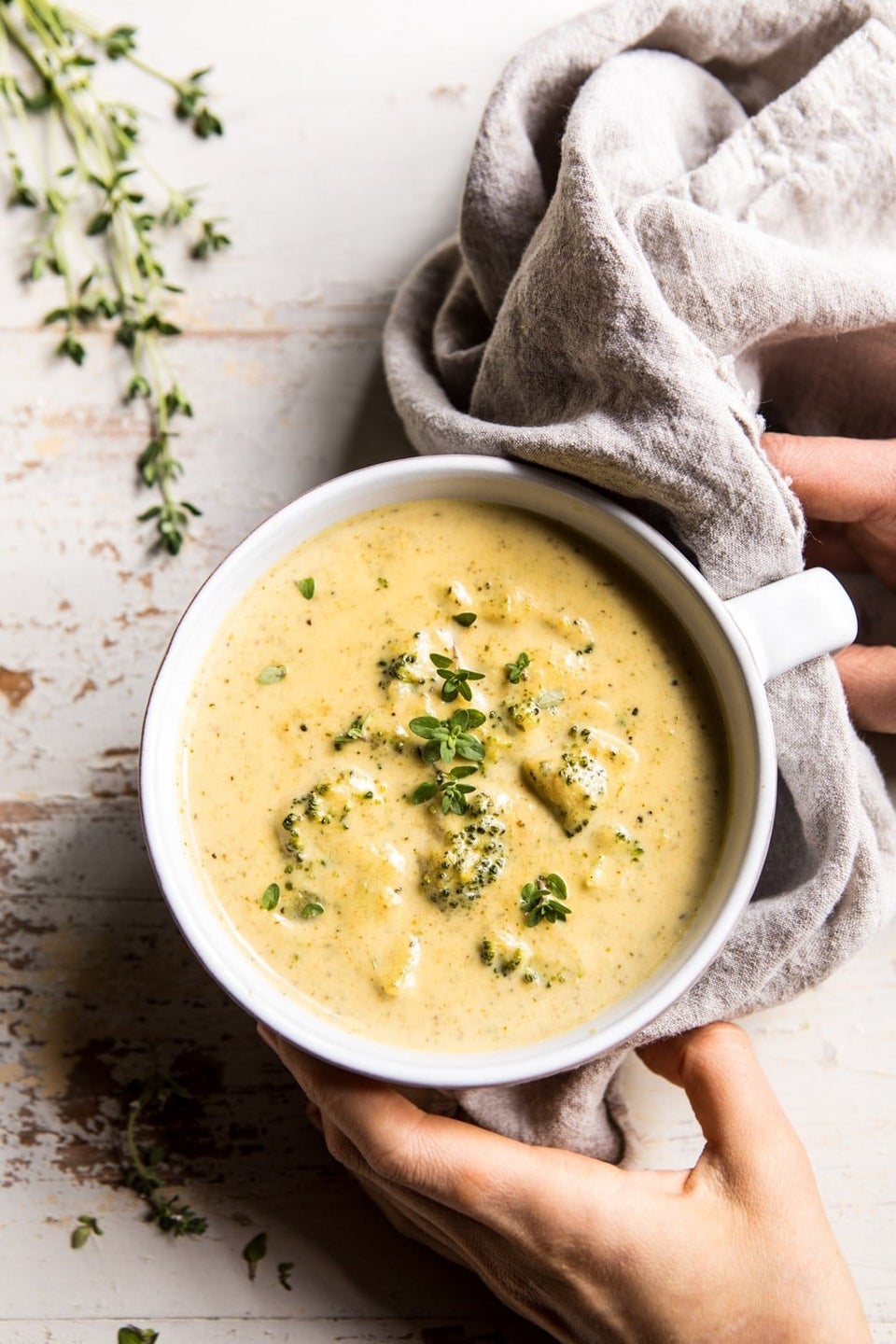 Instant Pot Short Rib Ragu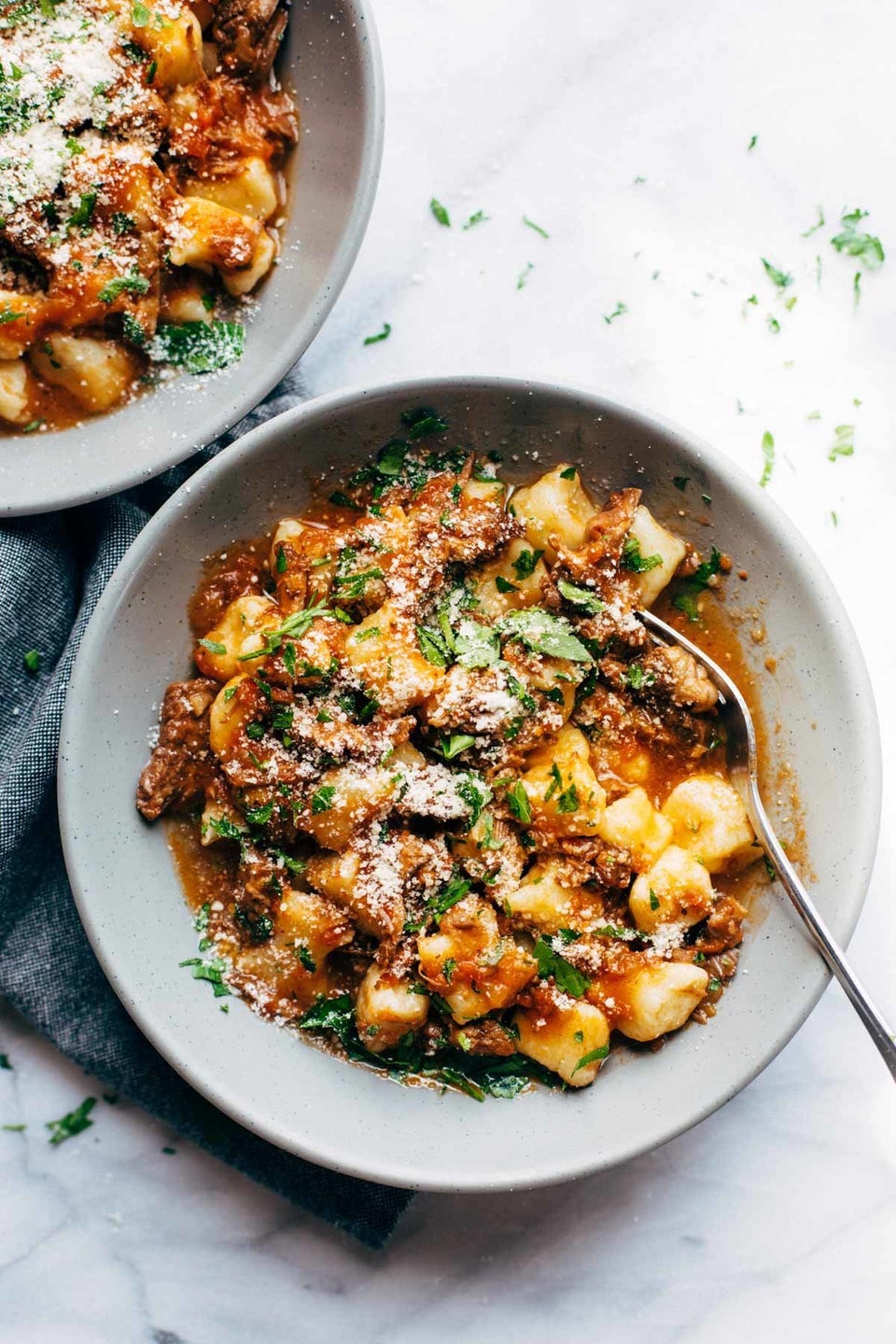 Instant Pot Pumpkin Grits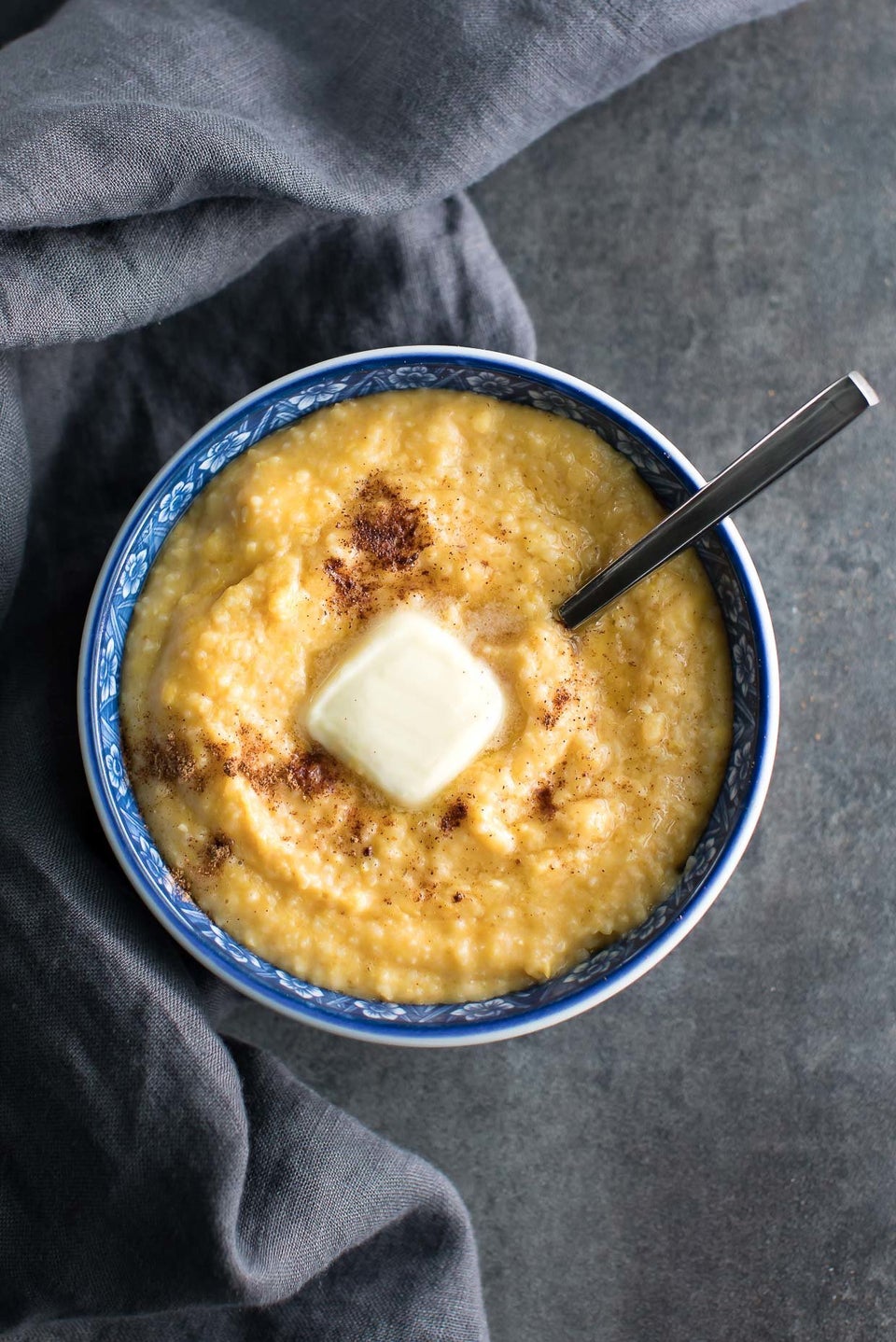 Instant Pot Thai Lemongrass Chicken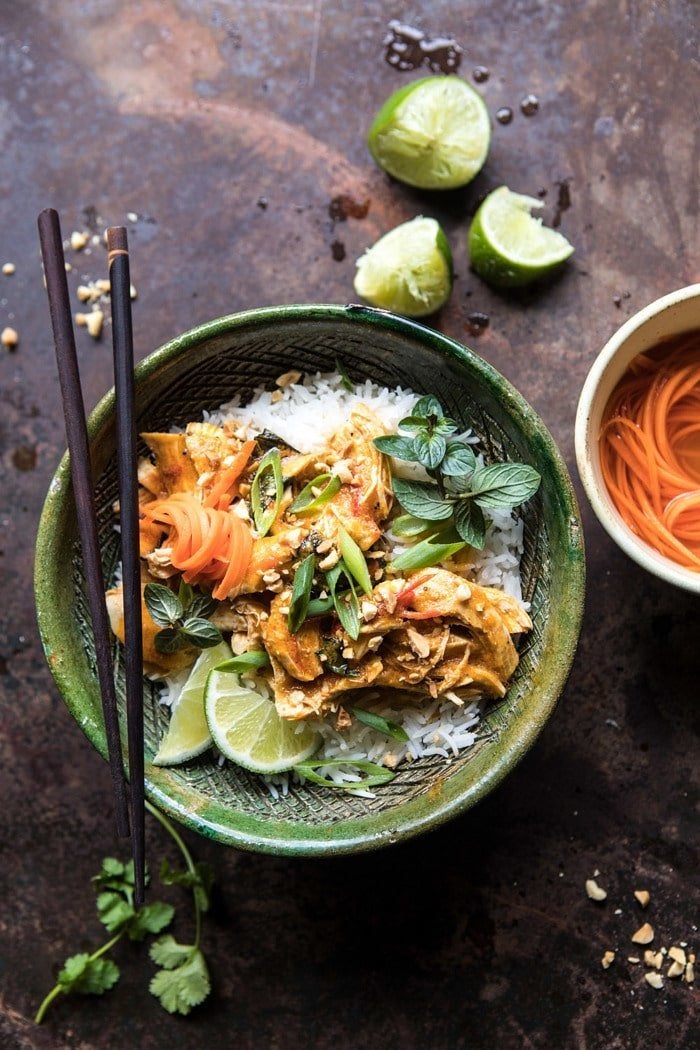 Instant Pot Minestrone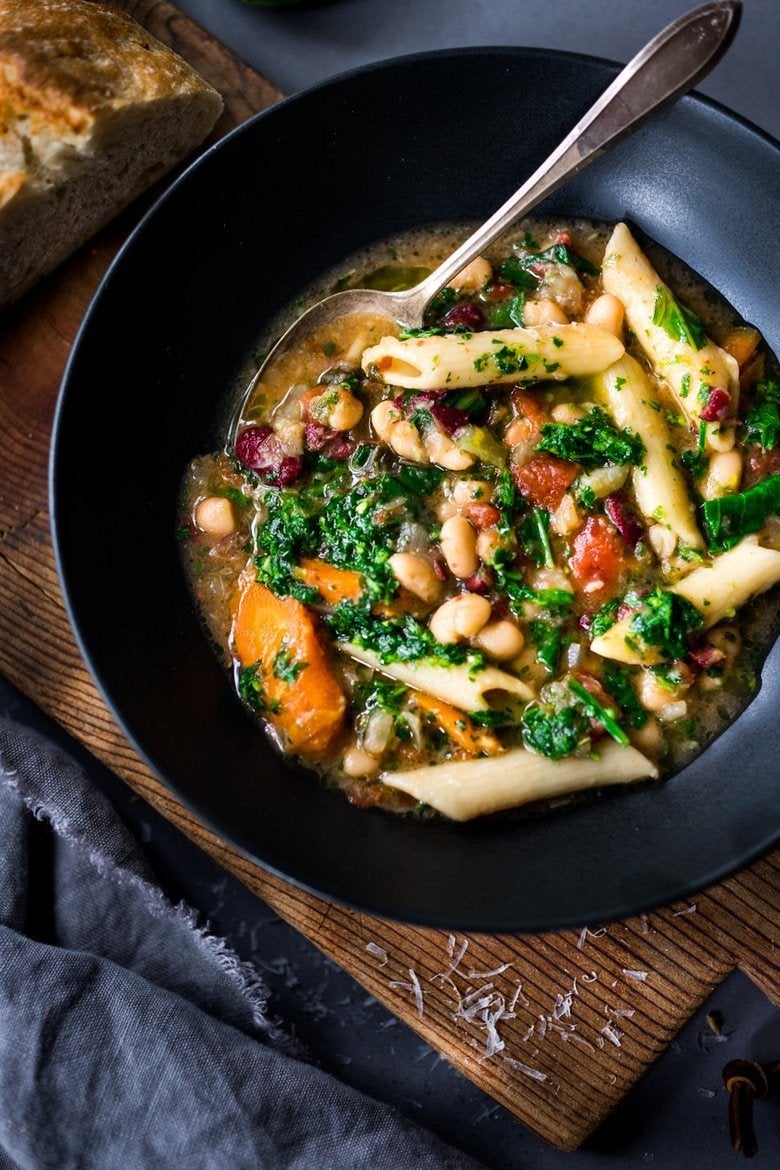 Instant Pot Turkey Meatballs And Spaghetti Squash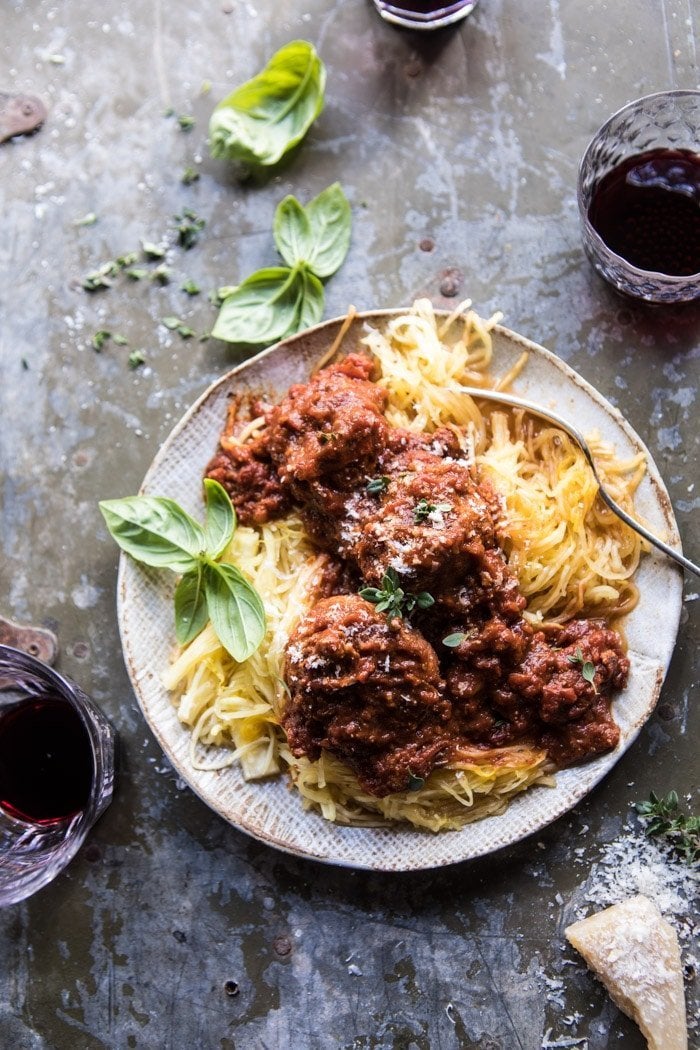 The Best Instant Pot Taco Meat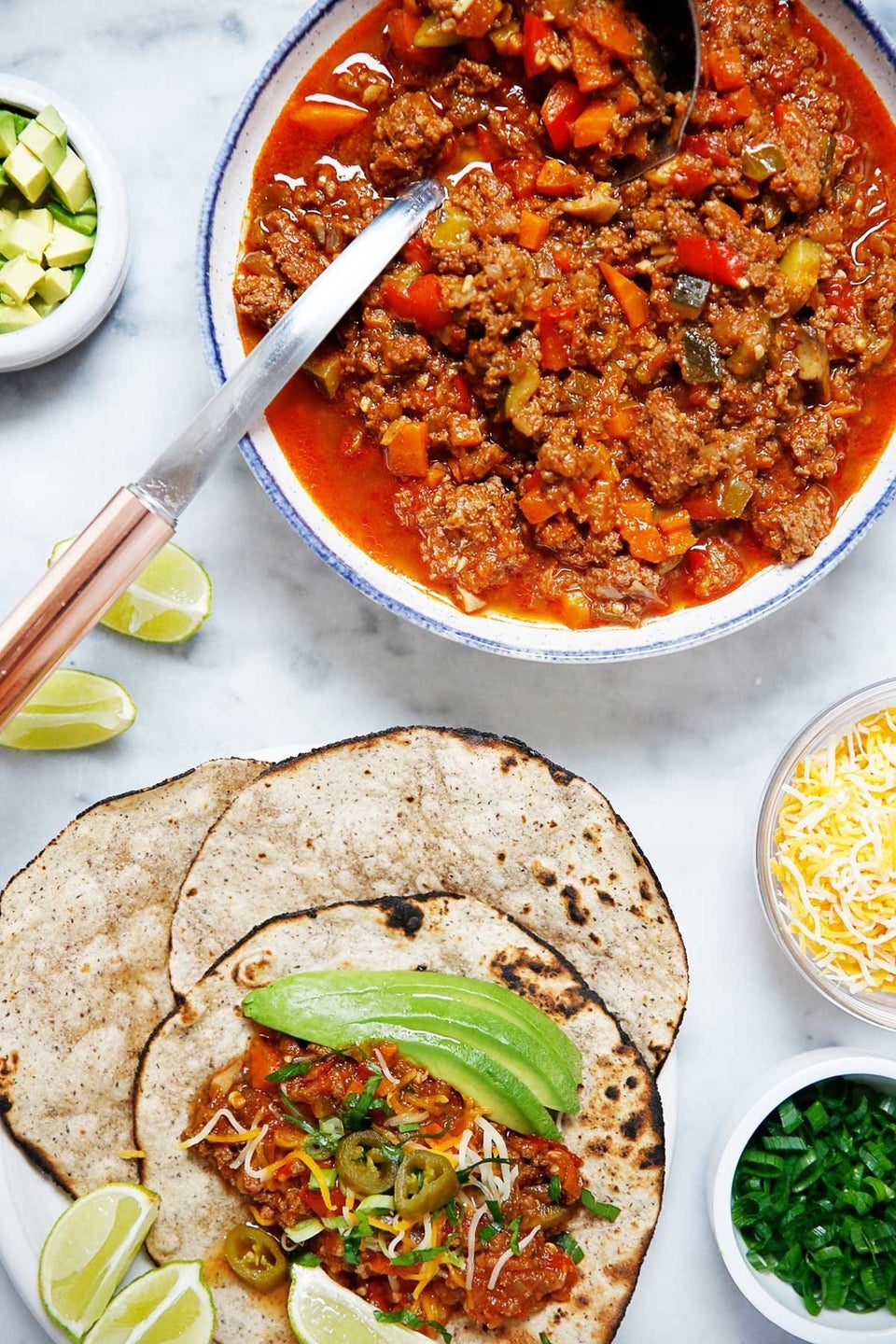 Instant Pot Black Bean Dip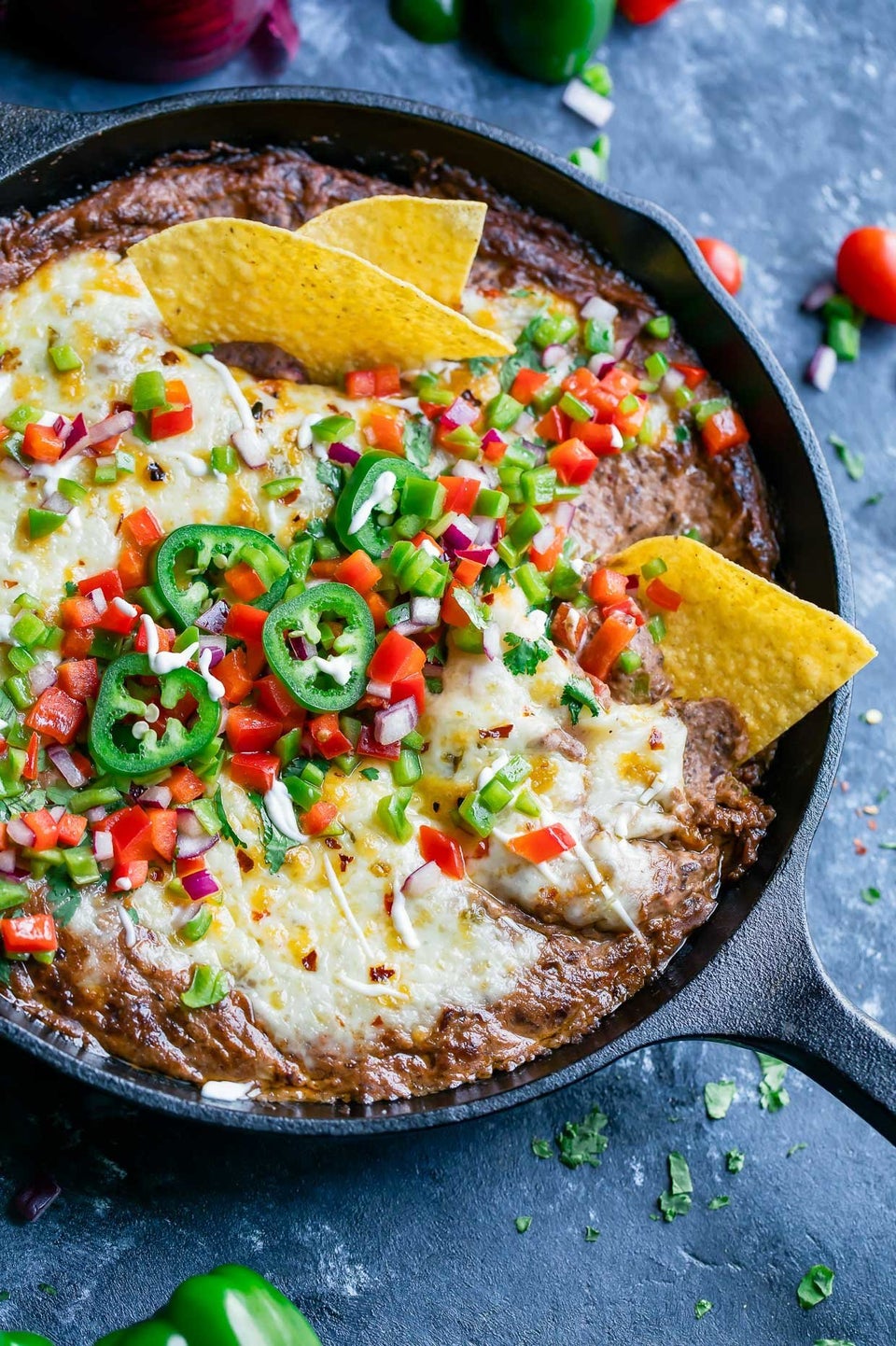 Paleo Chicken And Broccoli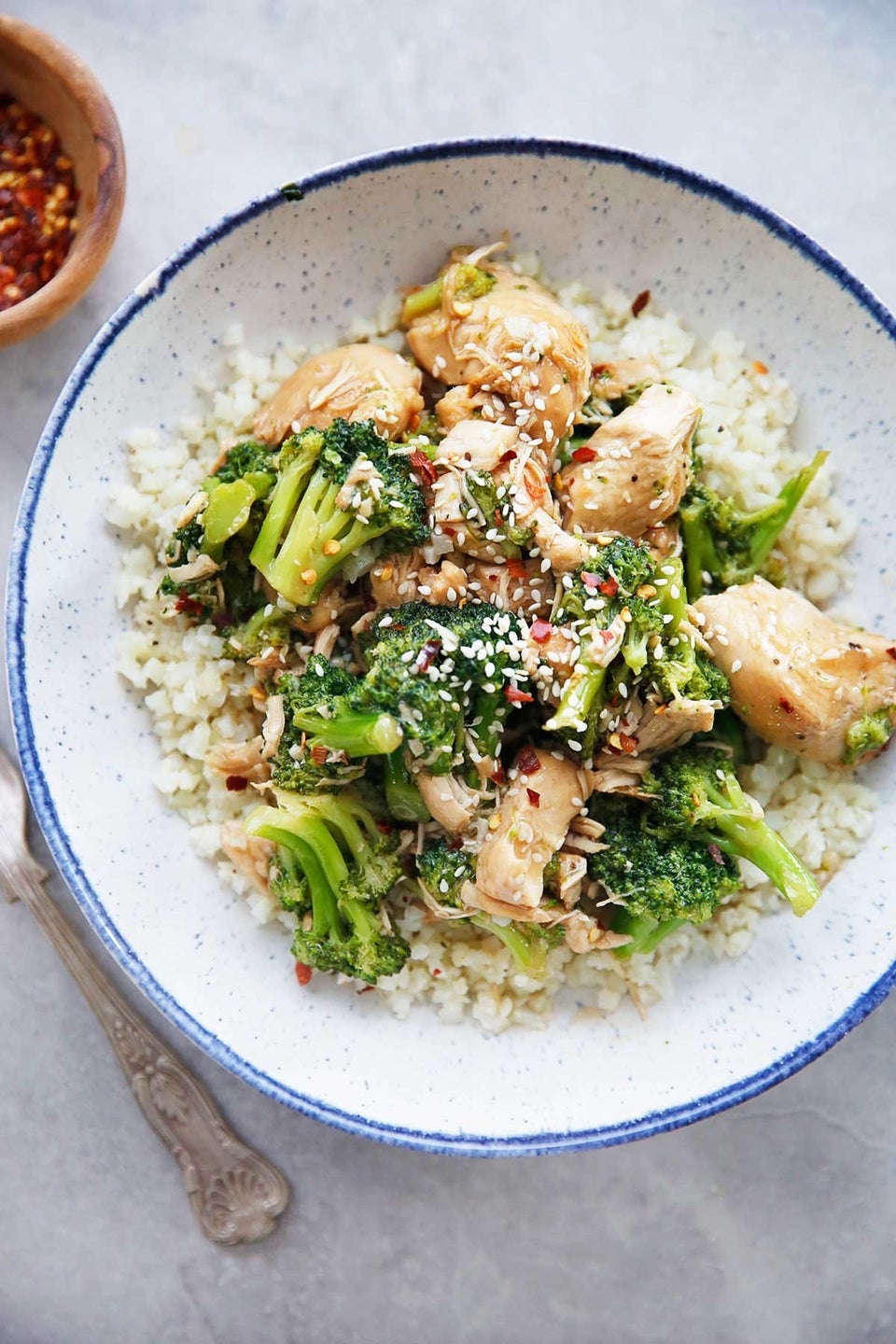 BBQ Pulled Chicken (Instant Pot Or Slow Cooker)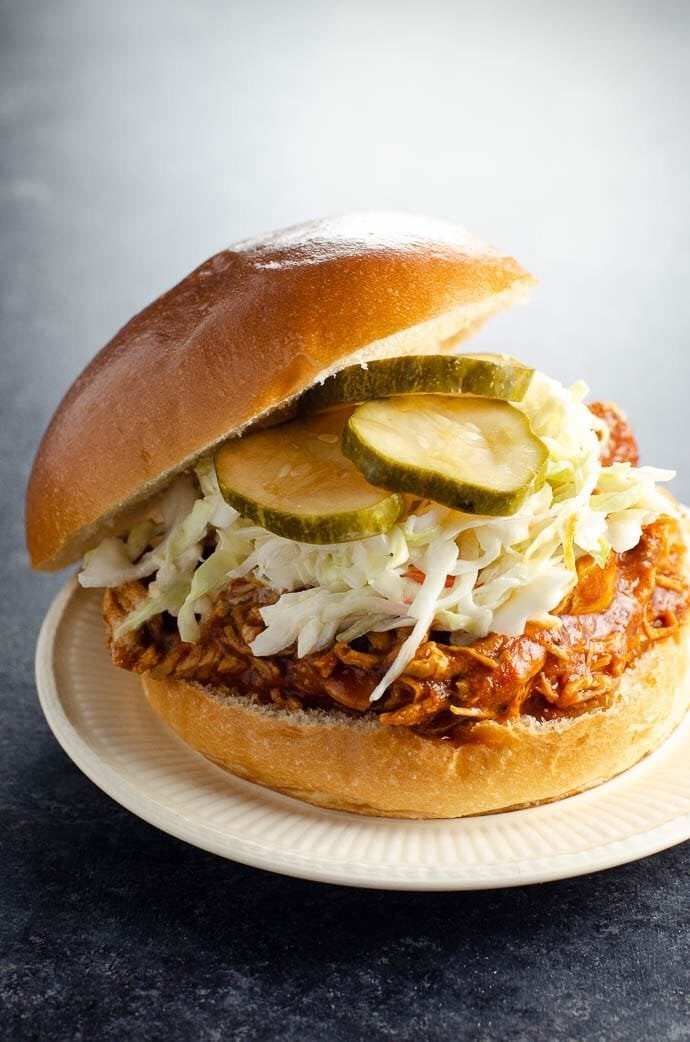 Instant Pot Pork Carnitas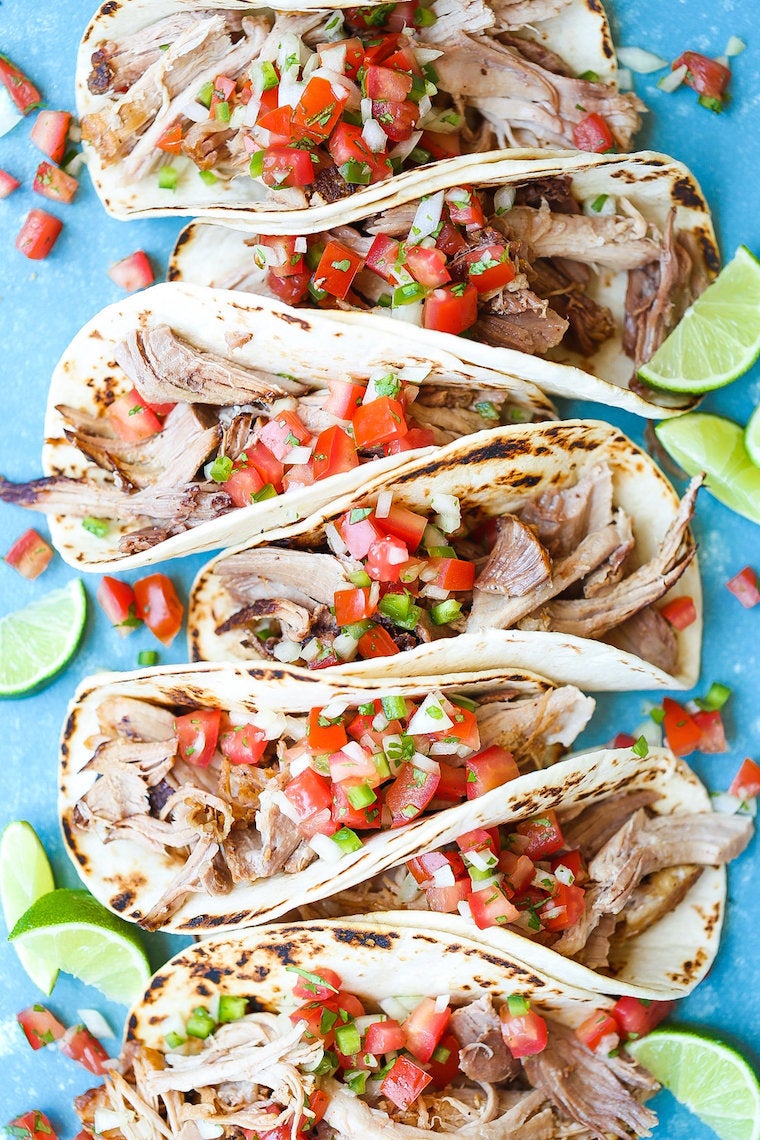 Instant Pot Ragu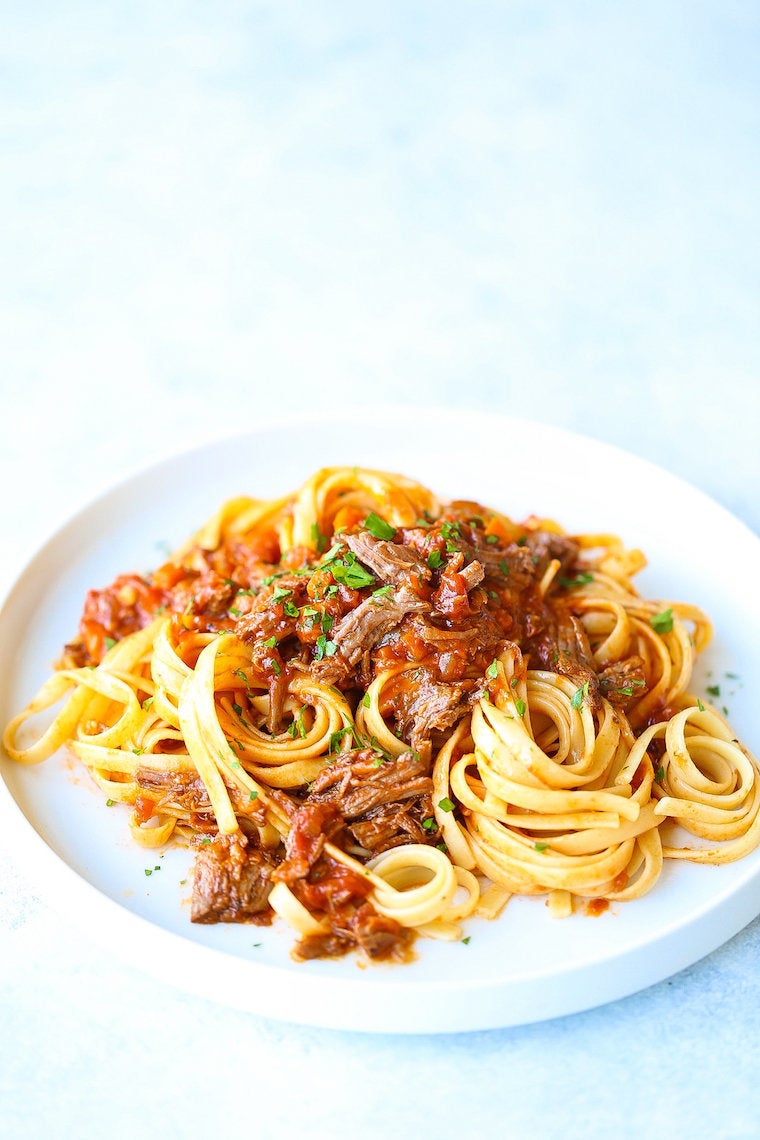 Instant Pot Chipotle Cheddar Corn Chowder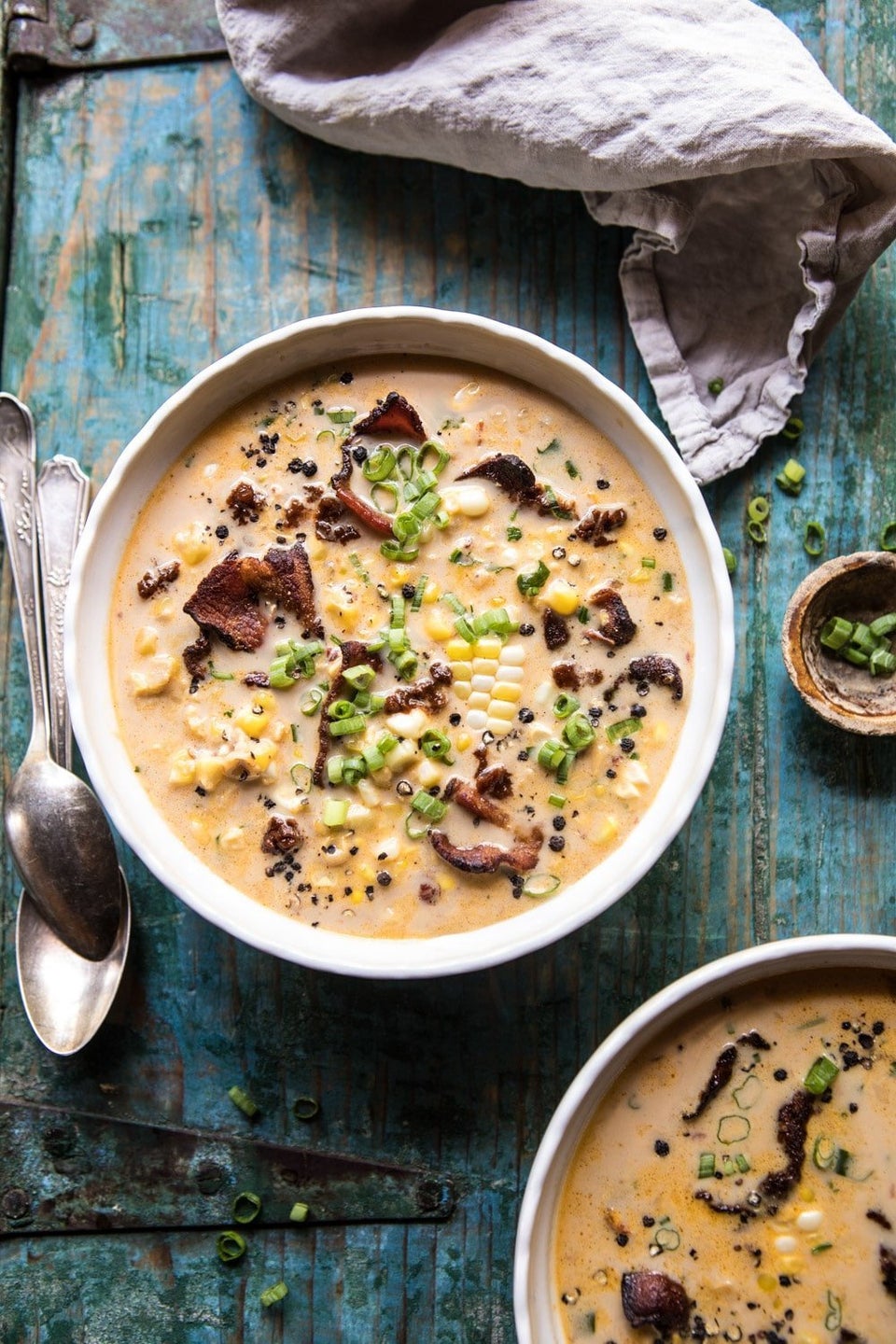 Instant Pot Orange Chicken Lettuce Wraps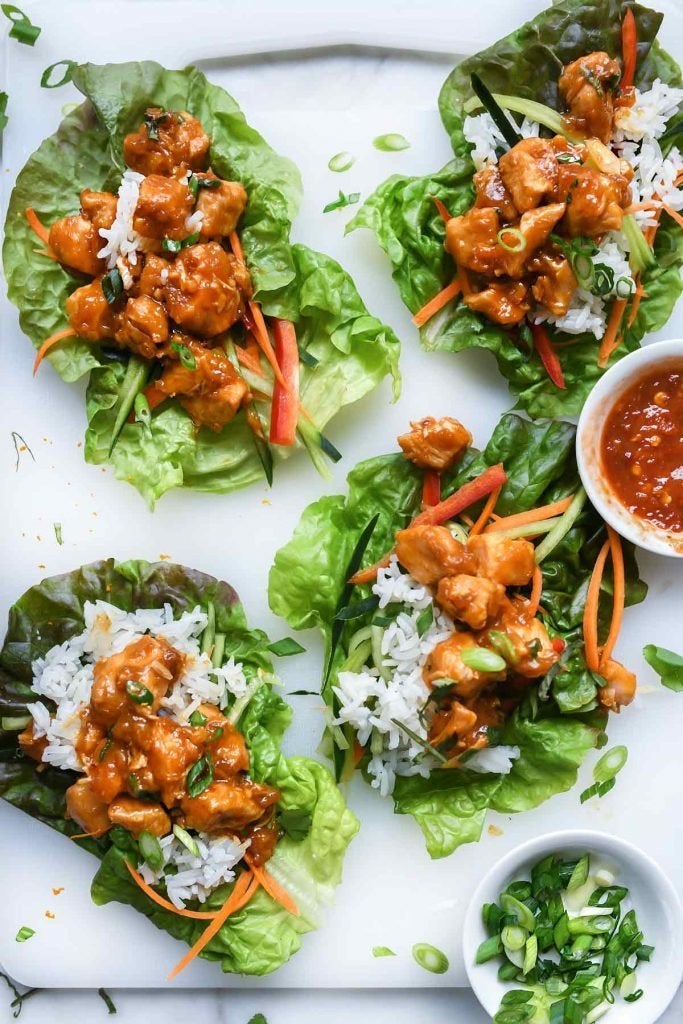 2-Ingredient Salsa Chicken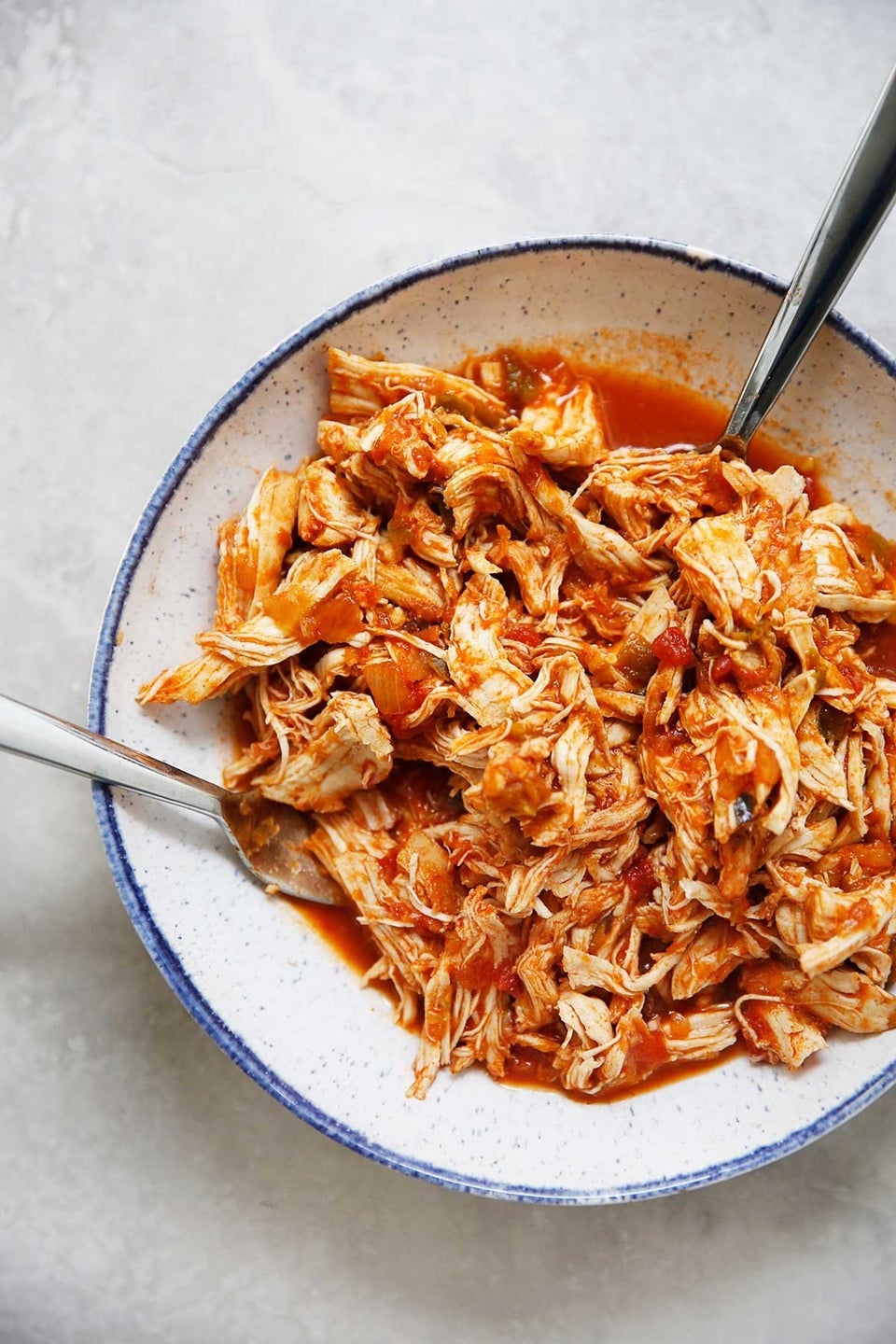 Instant Pot Ham And Bean Soup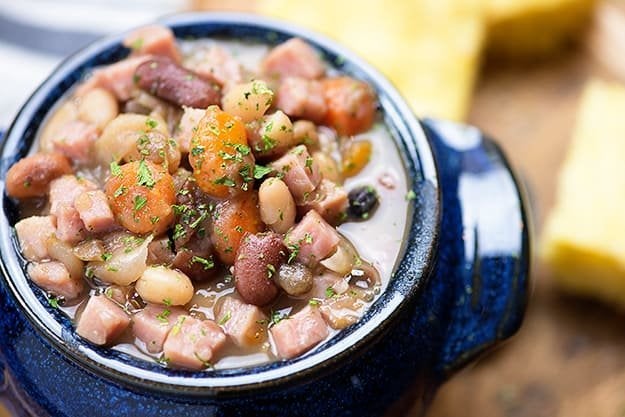 Clean Eating Instant Pot Summer Soup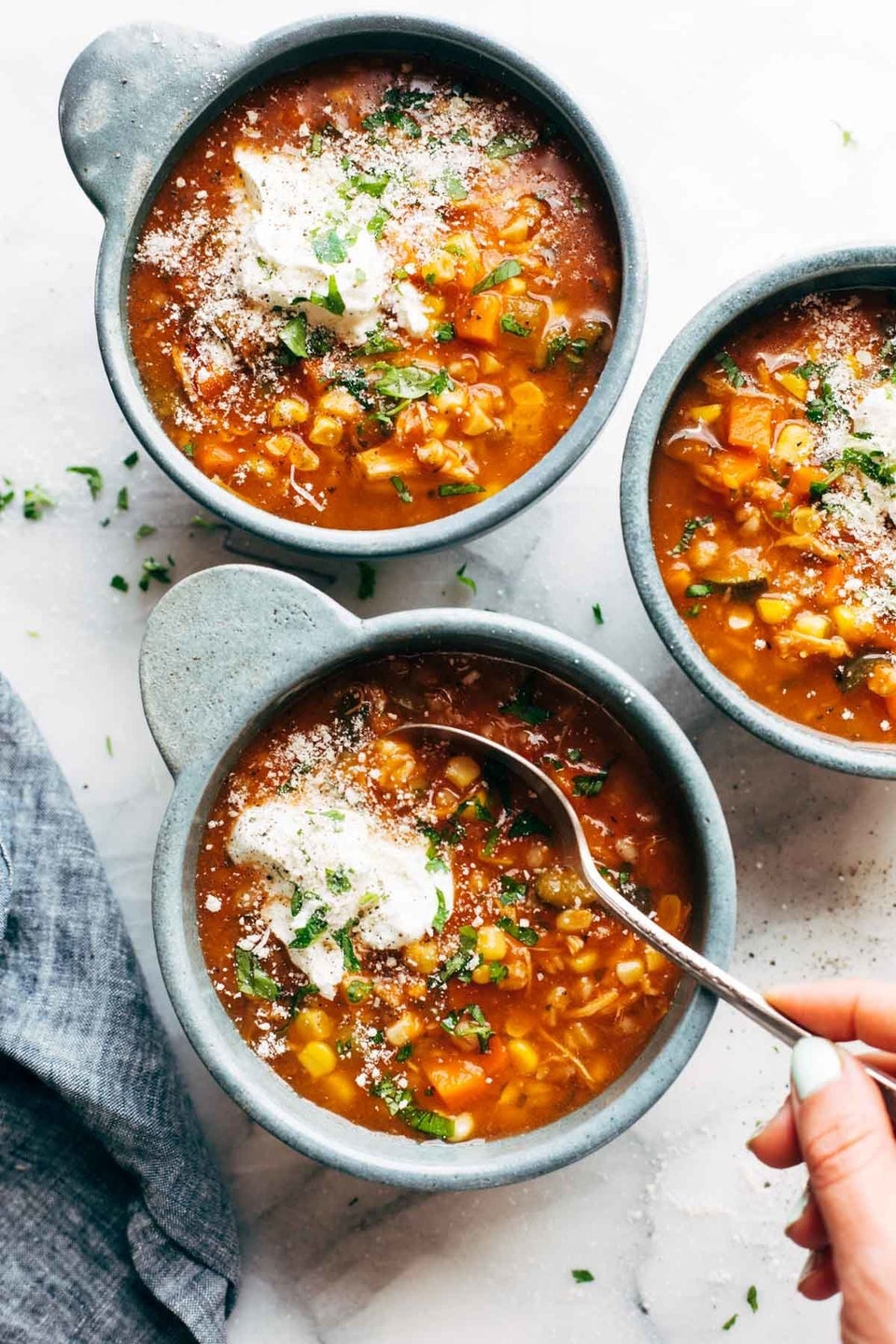 Easy Instant Pot Mashed Potatoes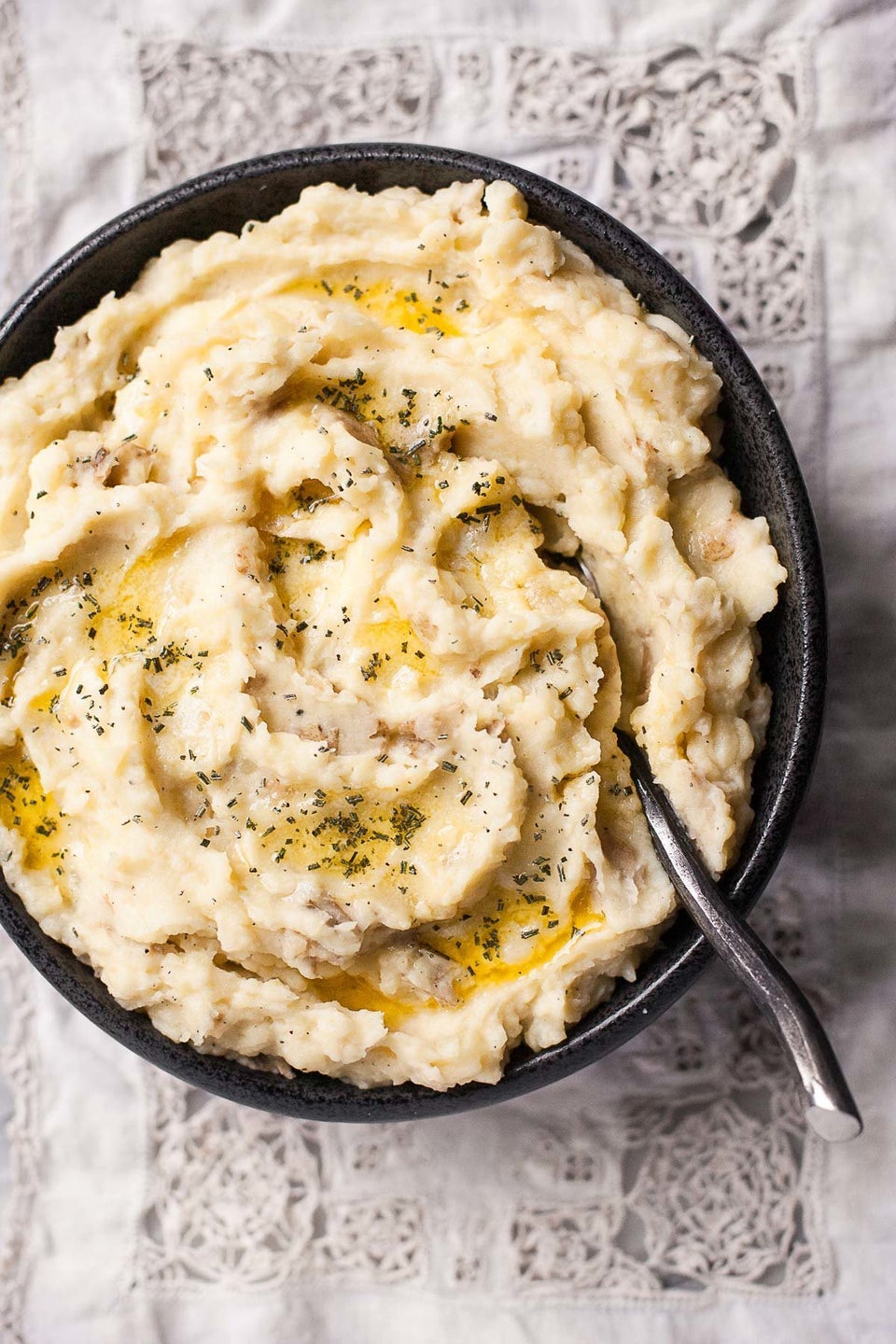 Instant Pot Chicken Pozole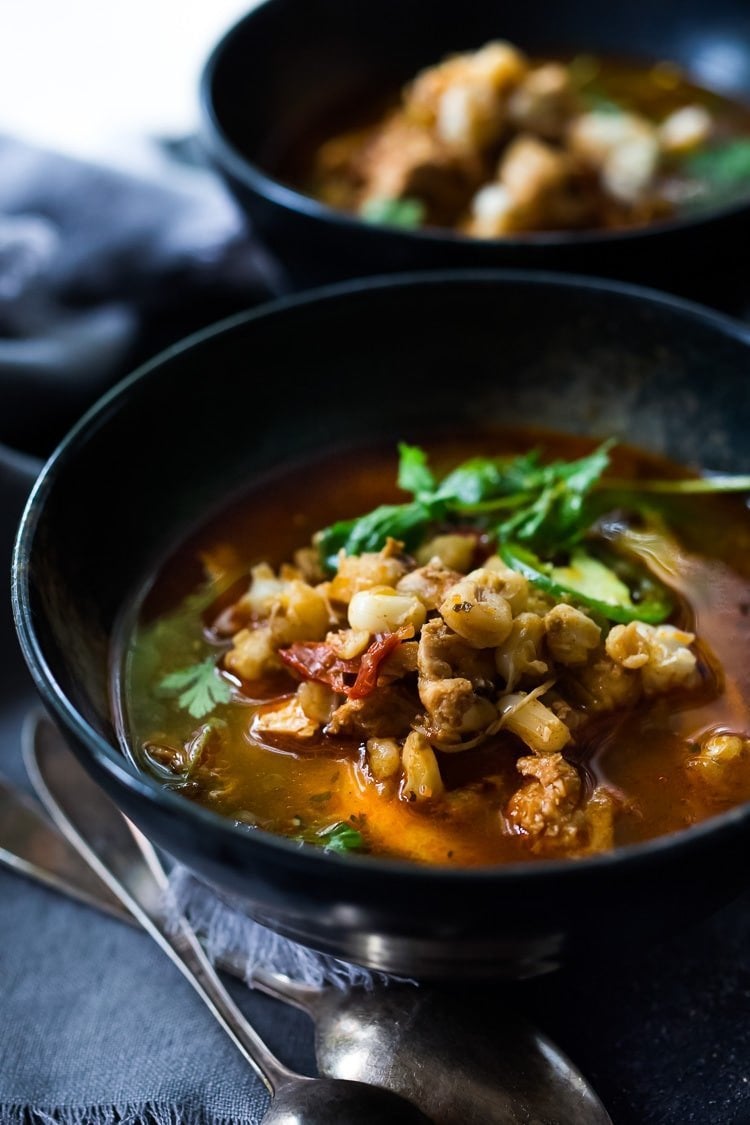 Instant Pot Chicken Tortilla Soup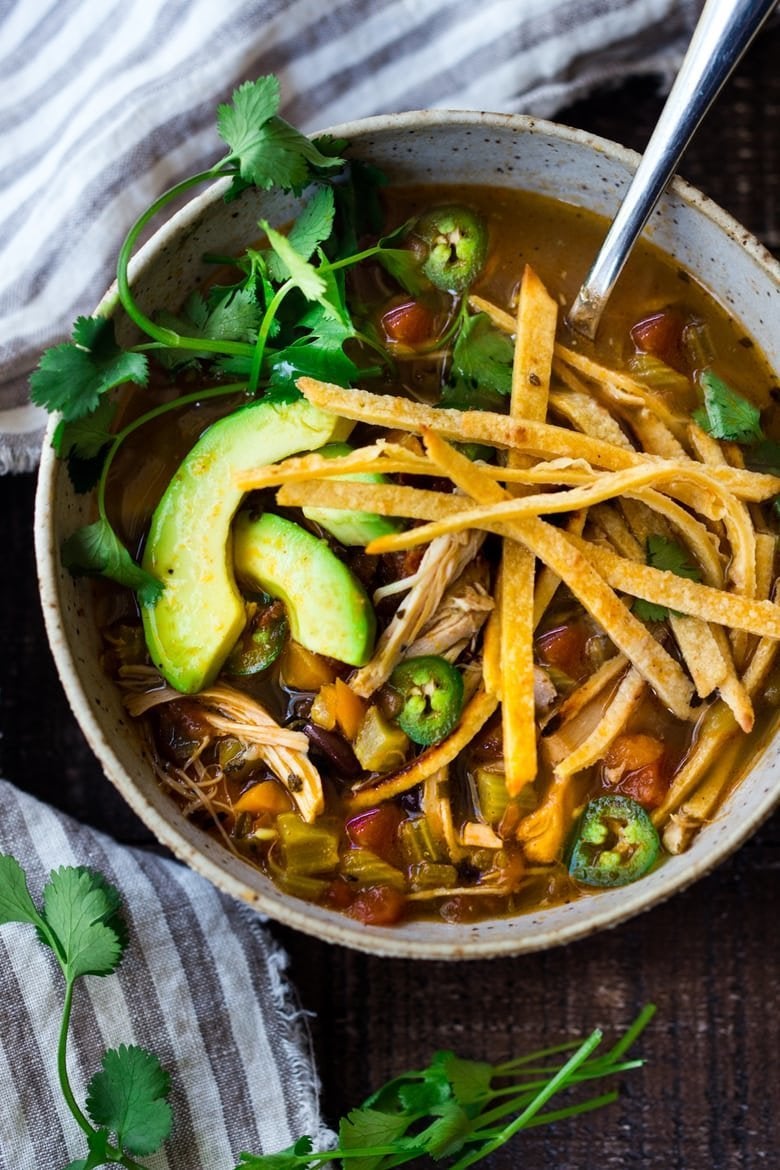 Instant Pot Yogurt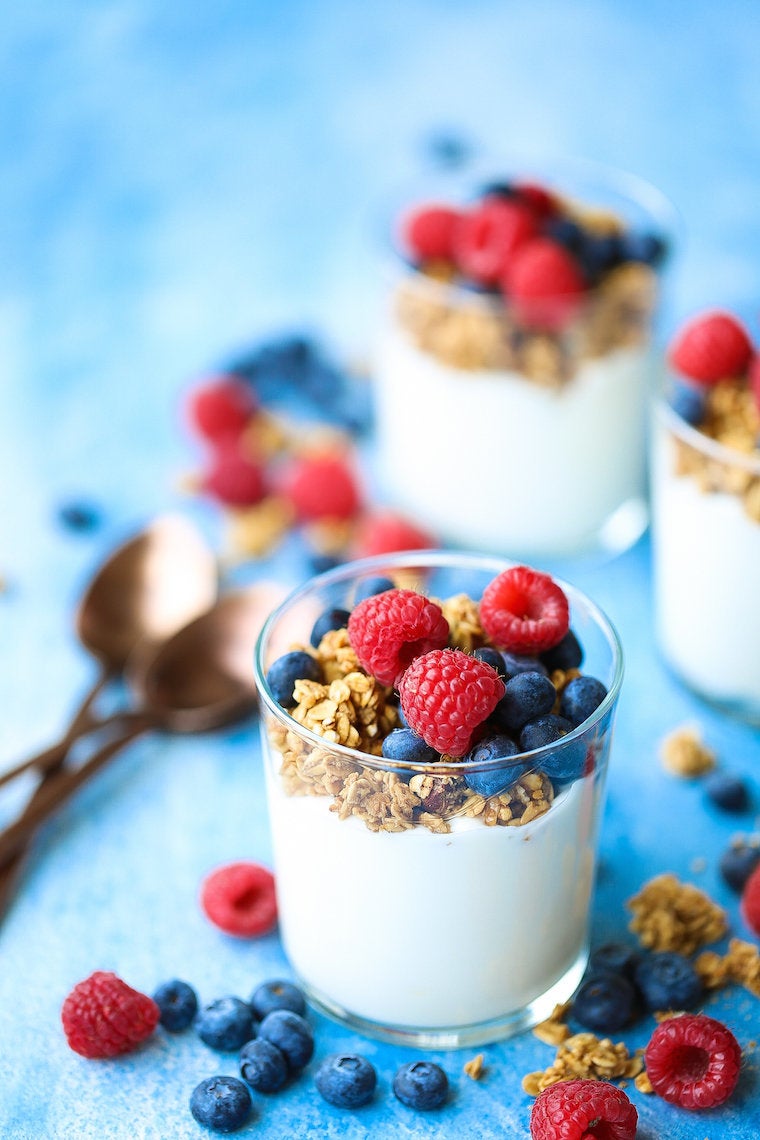 Instant Pot Split Pea Soup With Harissa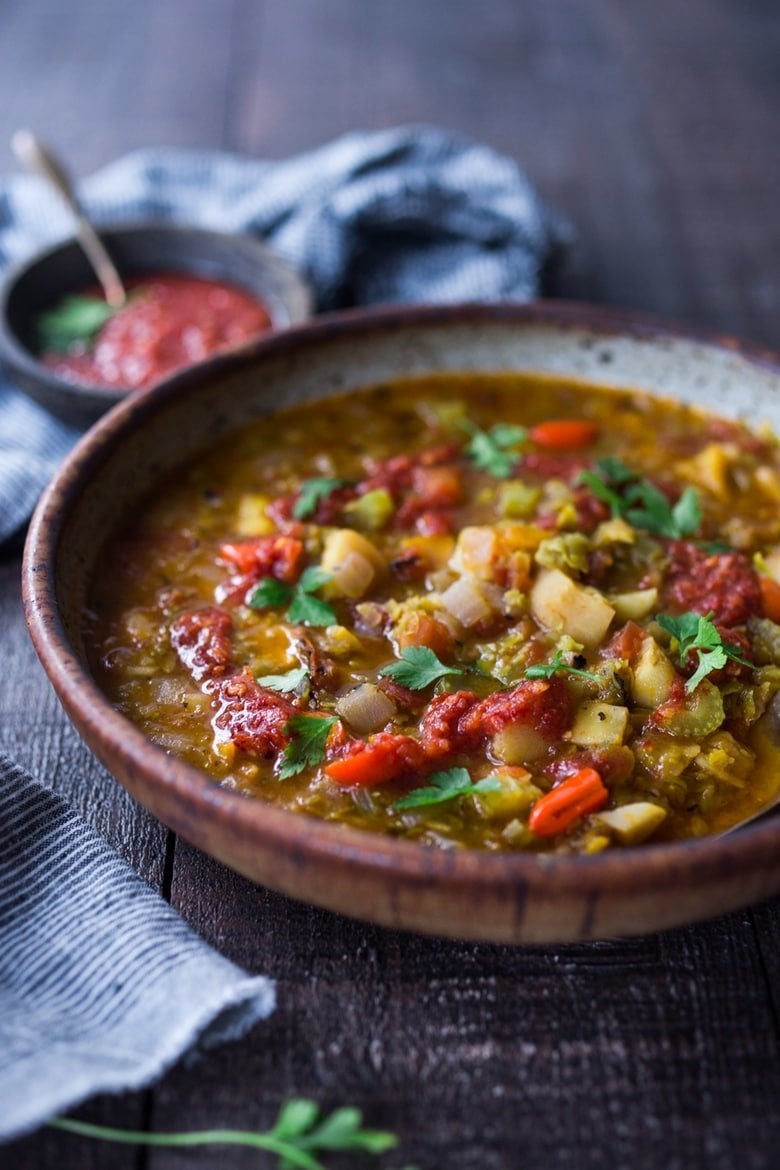 Instant Pot Butter Chicken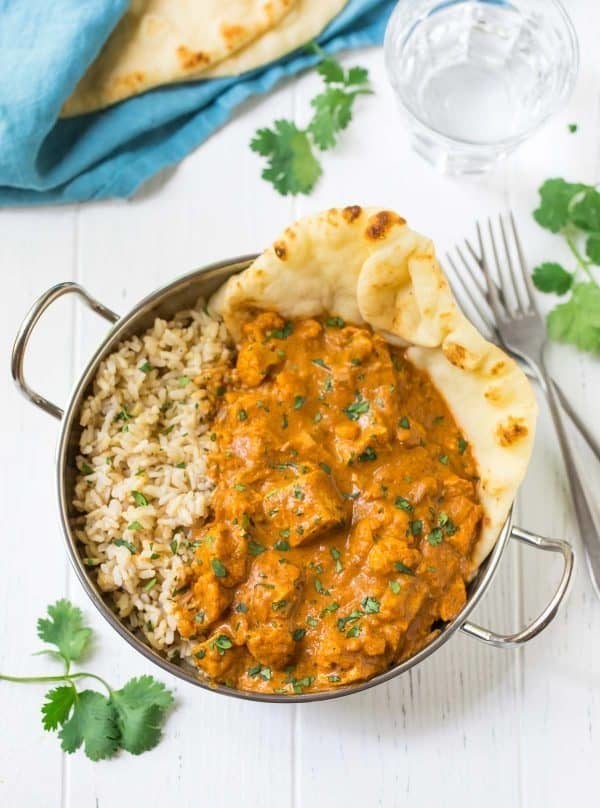 'Make Life Simple' Instant Pot Lentil Soup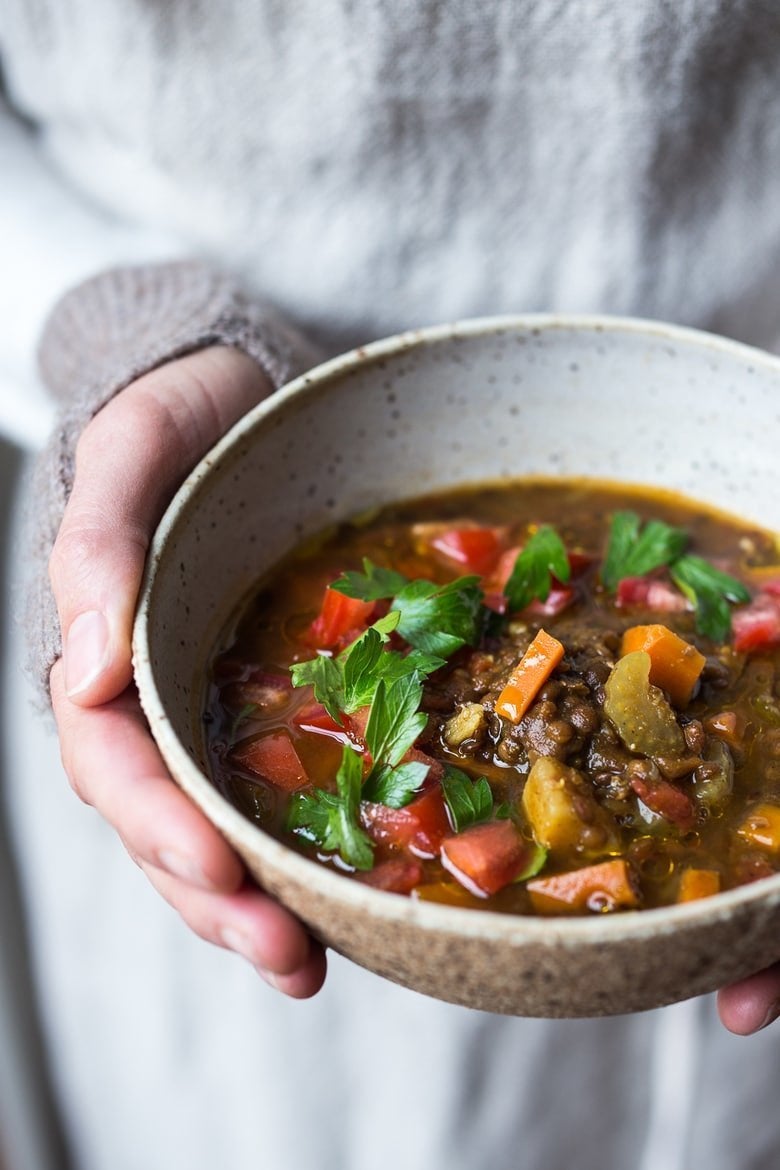 BBQ Instant Pot Whole Chicken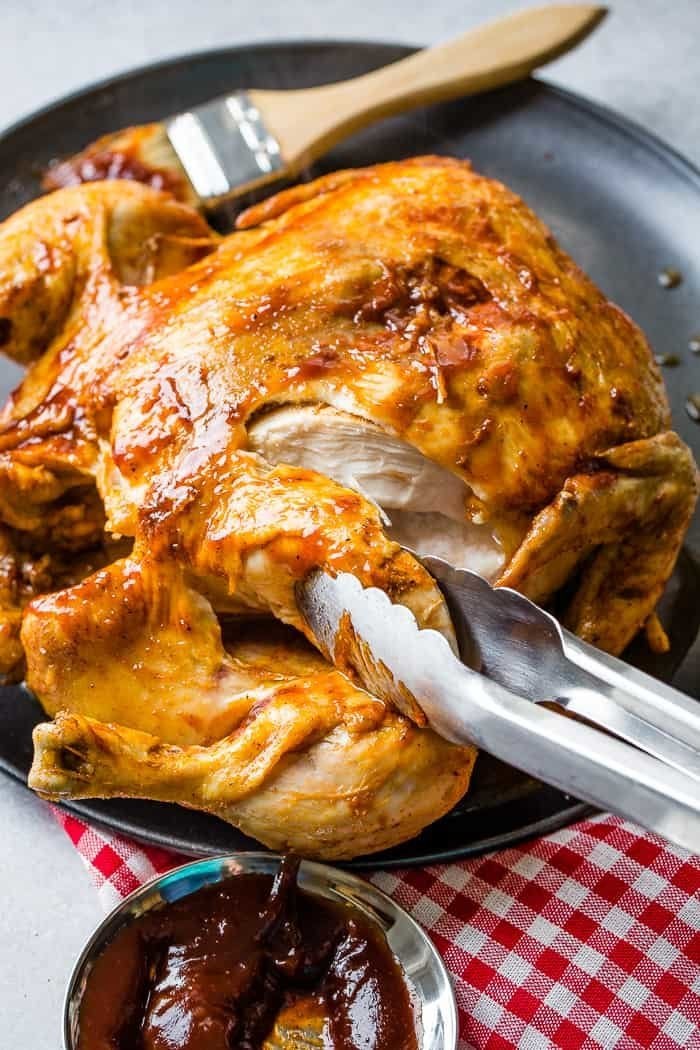 Smoky BBQ Instant Pot Ribs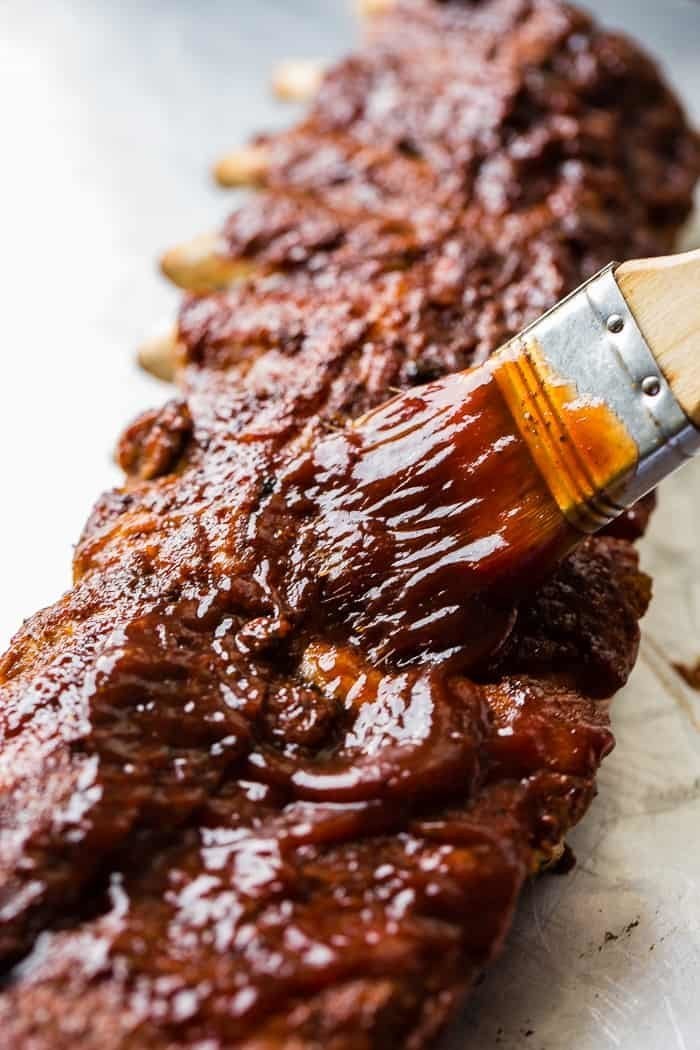 Instant Pot Apple Cinnamon Oatmeal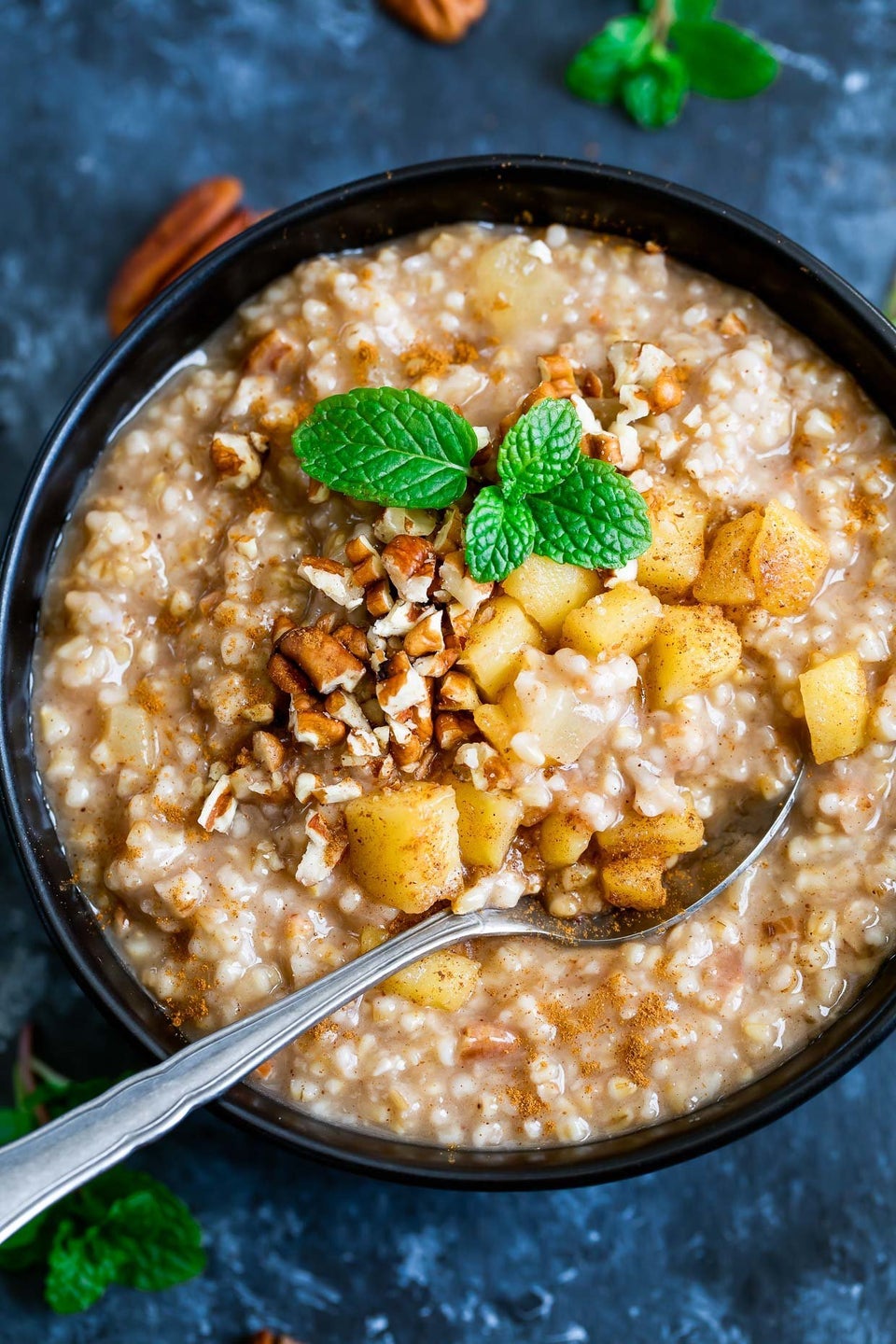 Instant Pot Lamb Tagine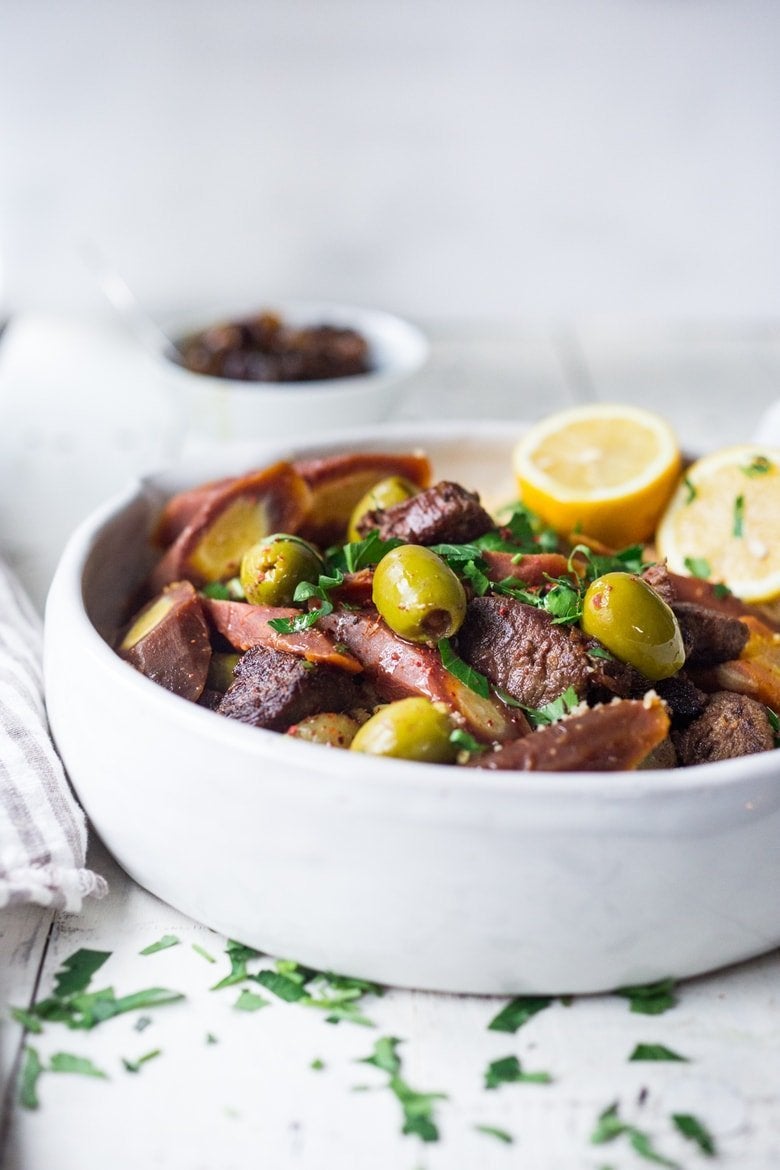 Instant Pot Coconut Tandoori Chicken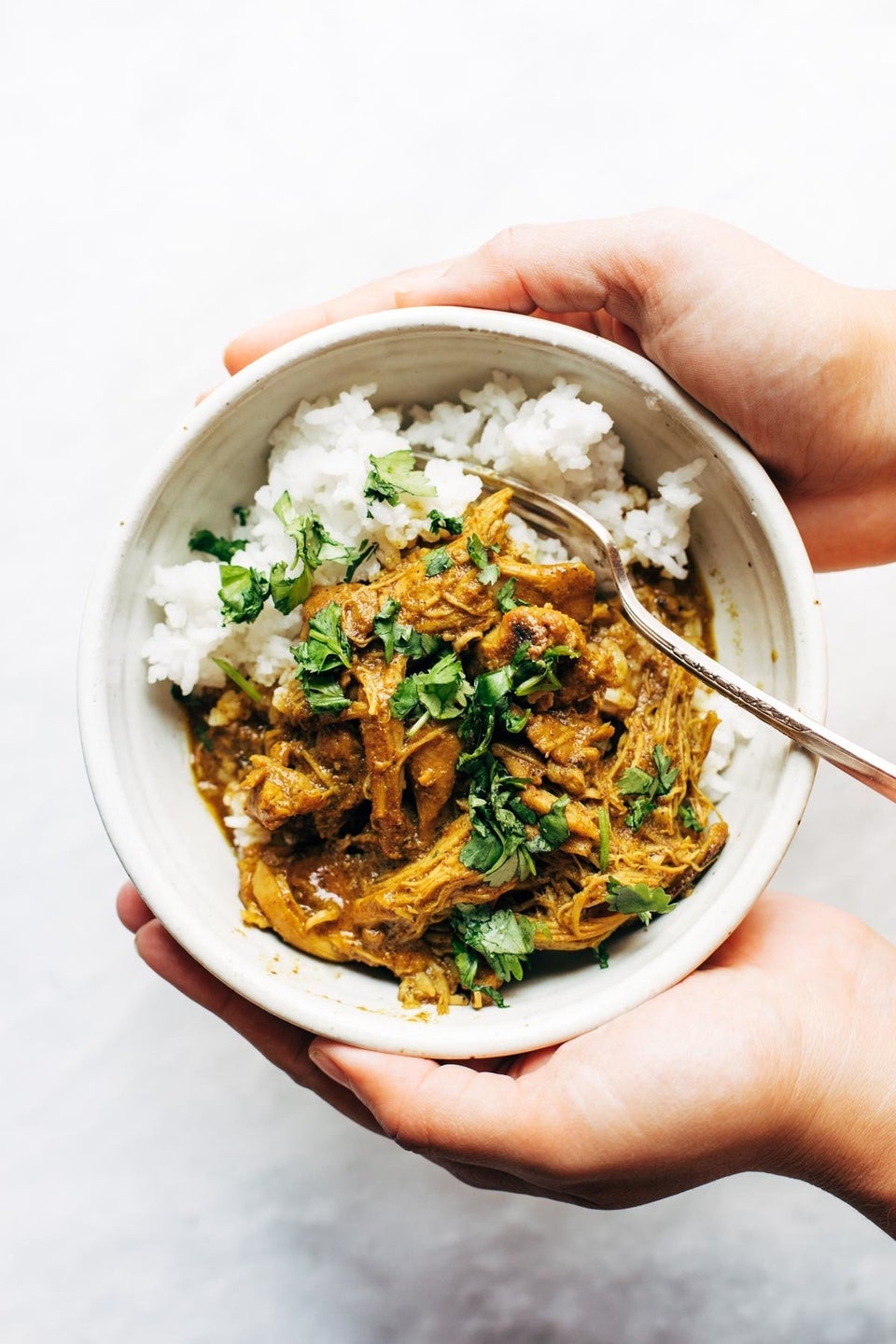 Instant Pot Beef Stroganoff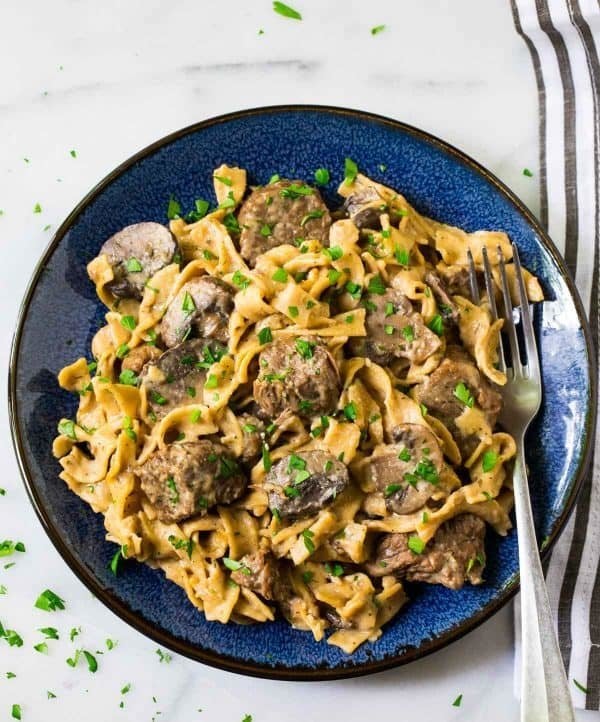 Instant Pot Potato Leek Soup With Cauliflower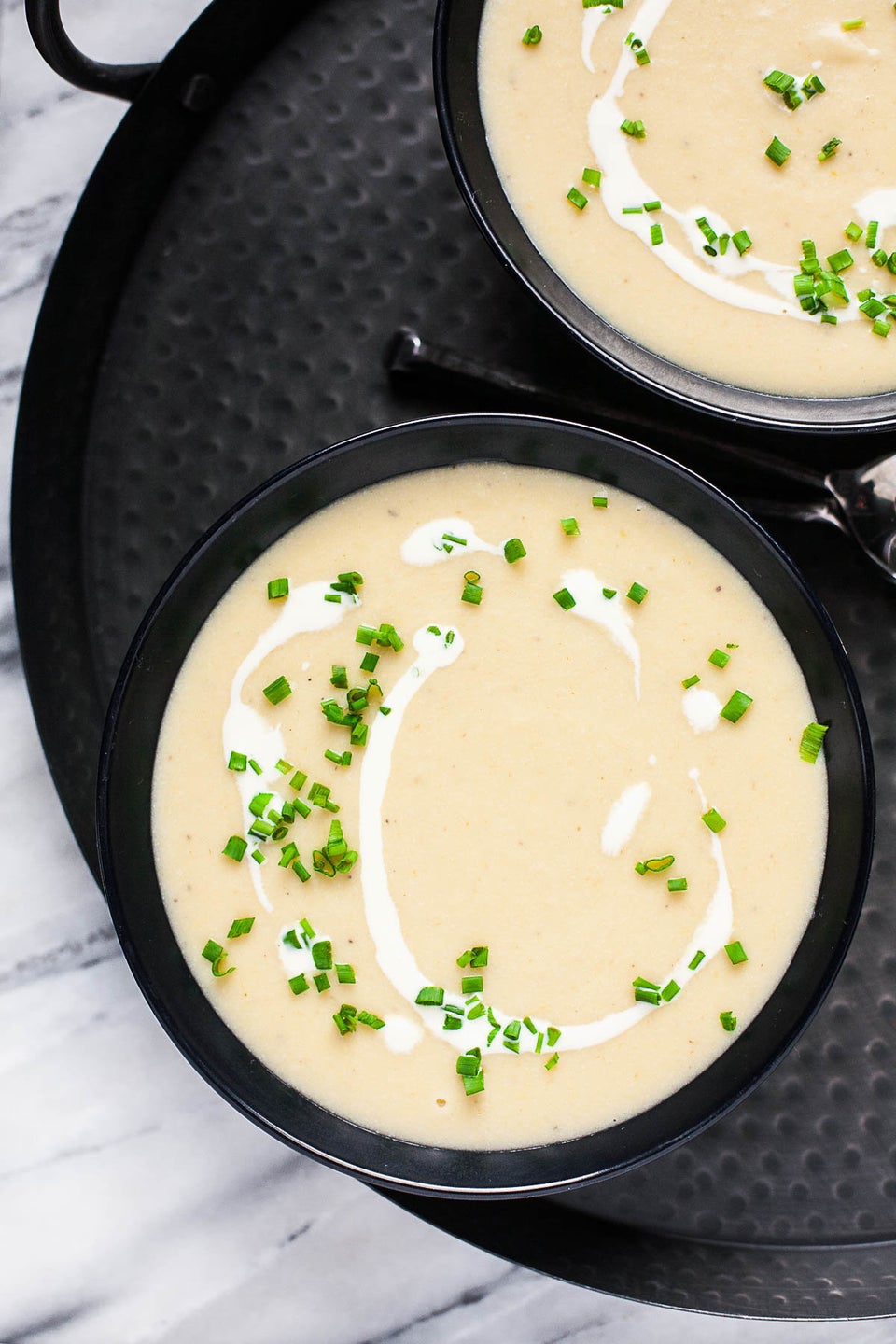 Instant Pot Beef And Broccoli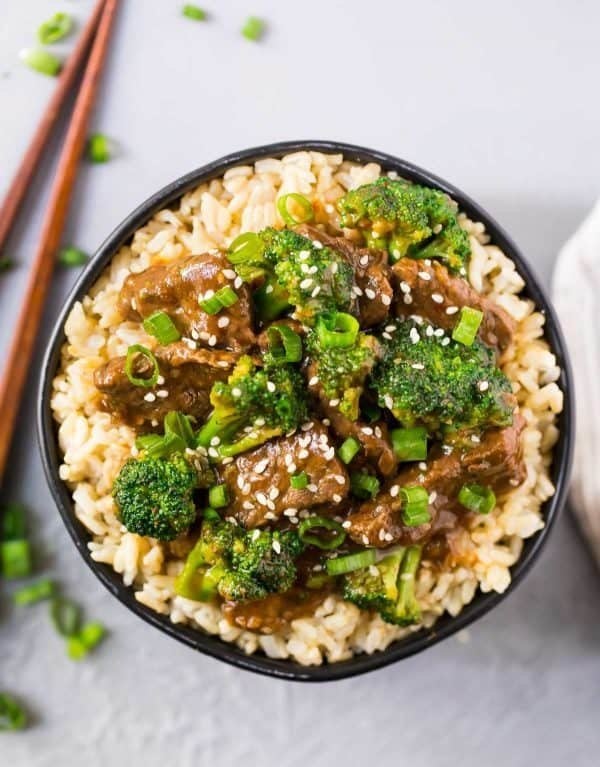 Instant Pot Fesenjan (Persian Pomegranate Chicken)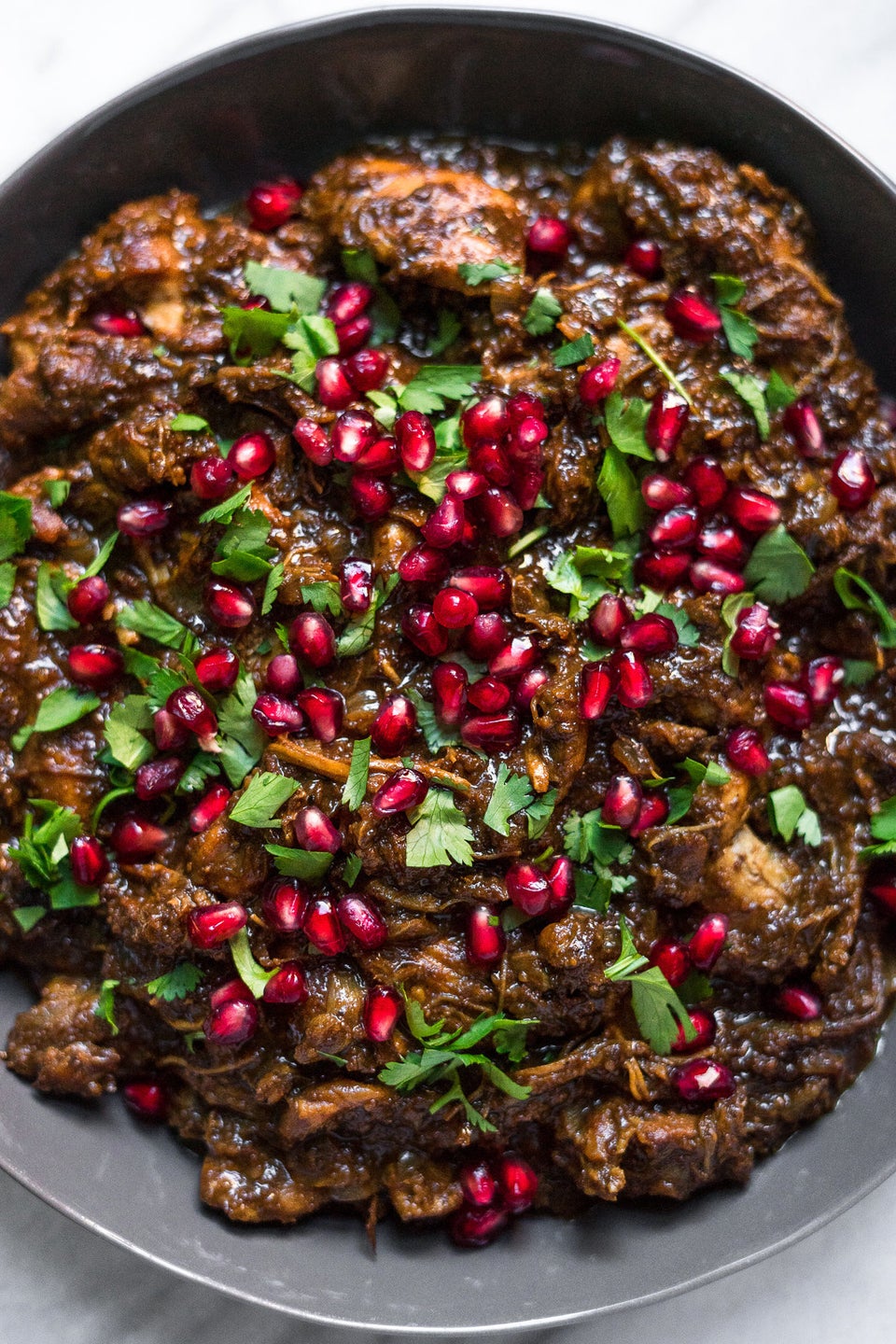 Instant Pot Bacon And Sweet Potato Chili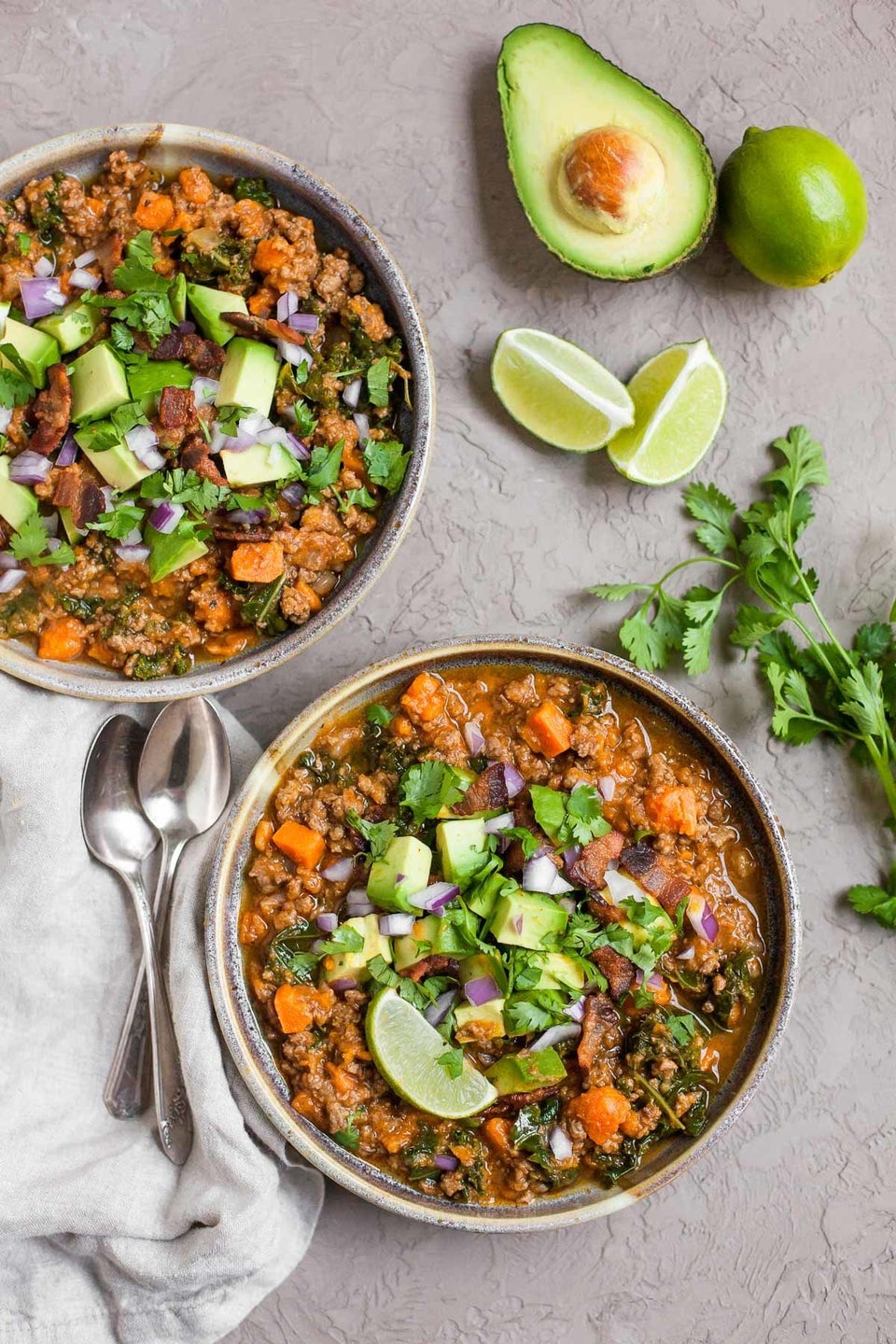 Instant Pot Peanut Chicken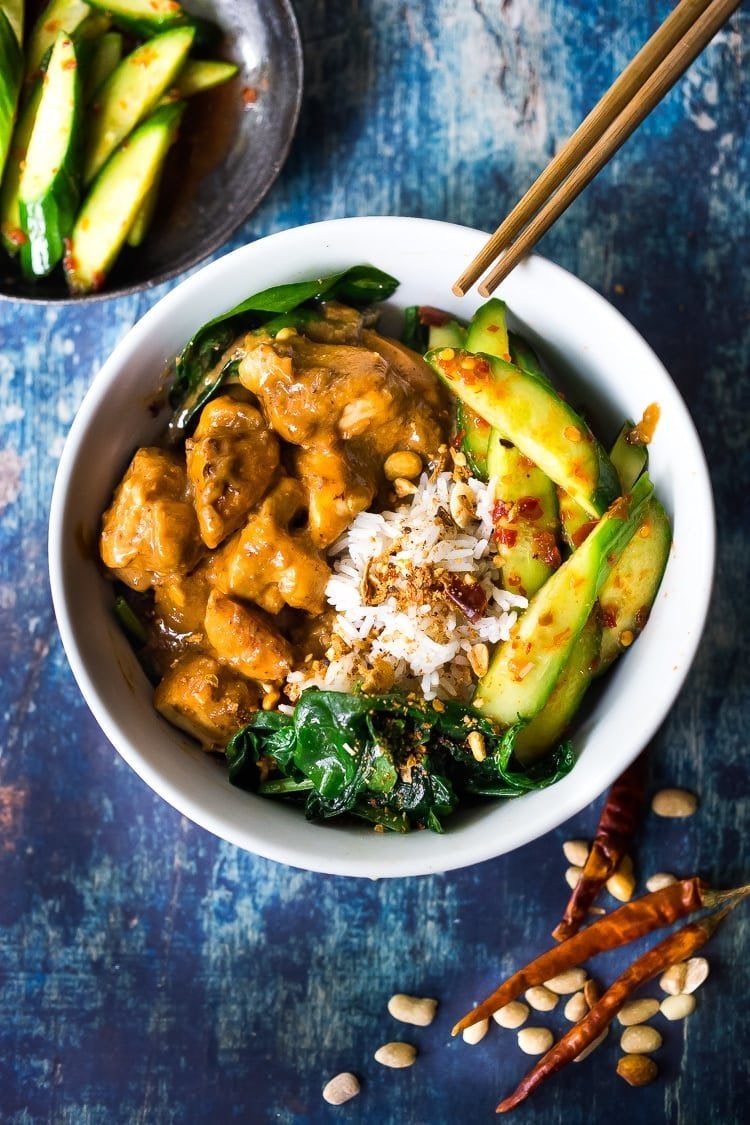 Instant Pot Frittata Breakfast Casserole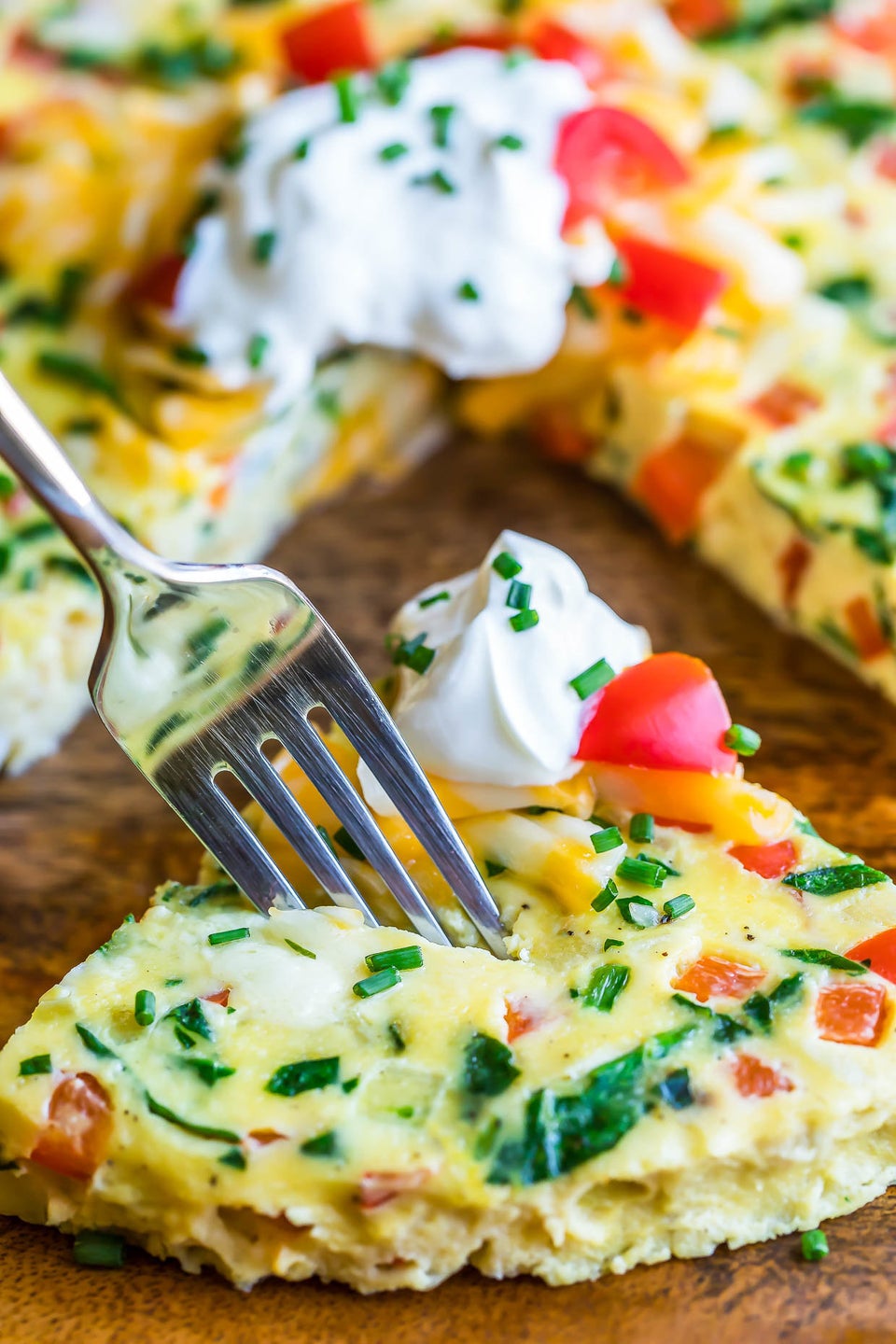 Instant Pot Refried Beans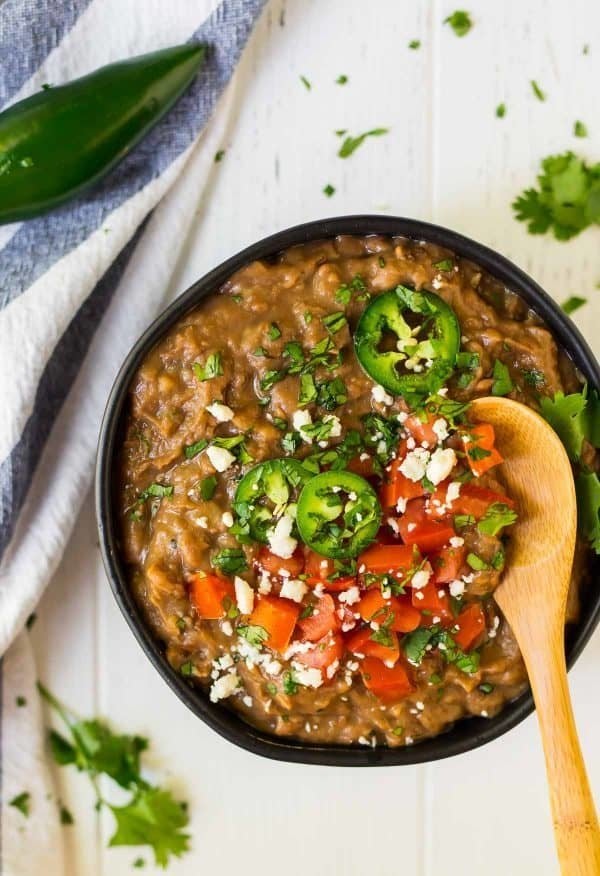 Spicy Harissa Turkey Chili (Instant Pot And Stove)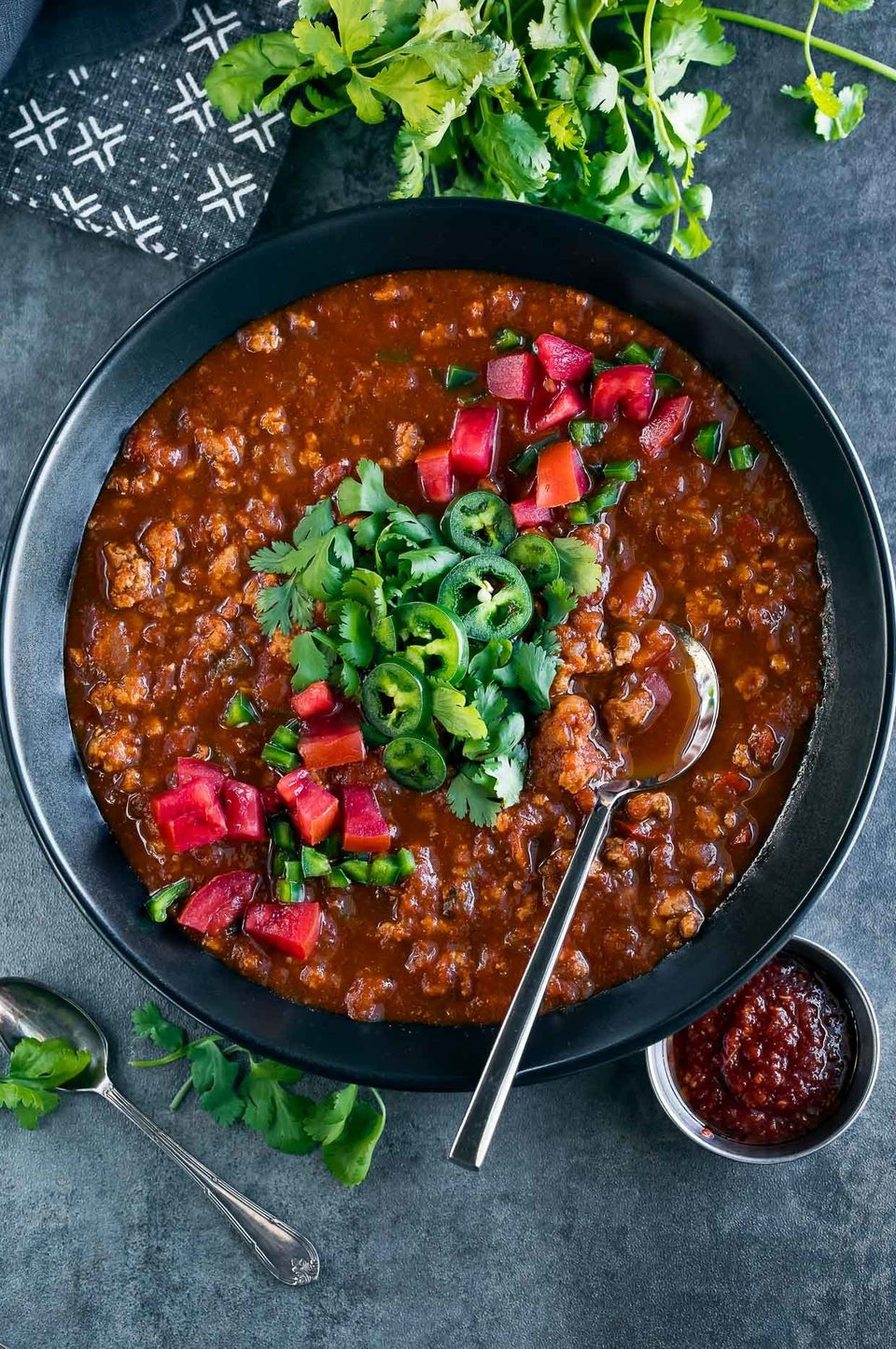 Instant Pot Turkey Meatball And Ditalini Soup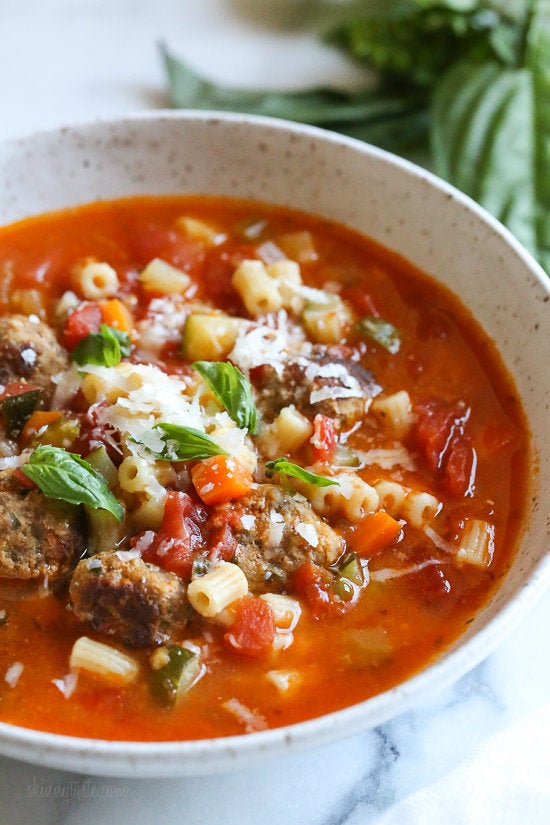 Perfect Instant Pot New York Cheesecake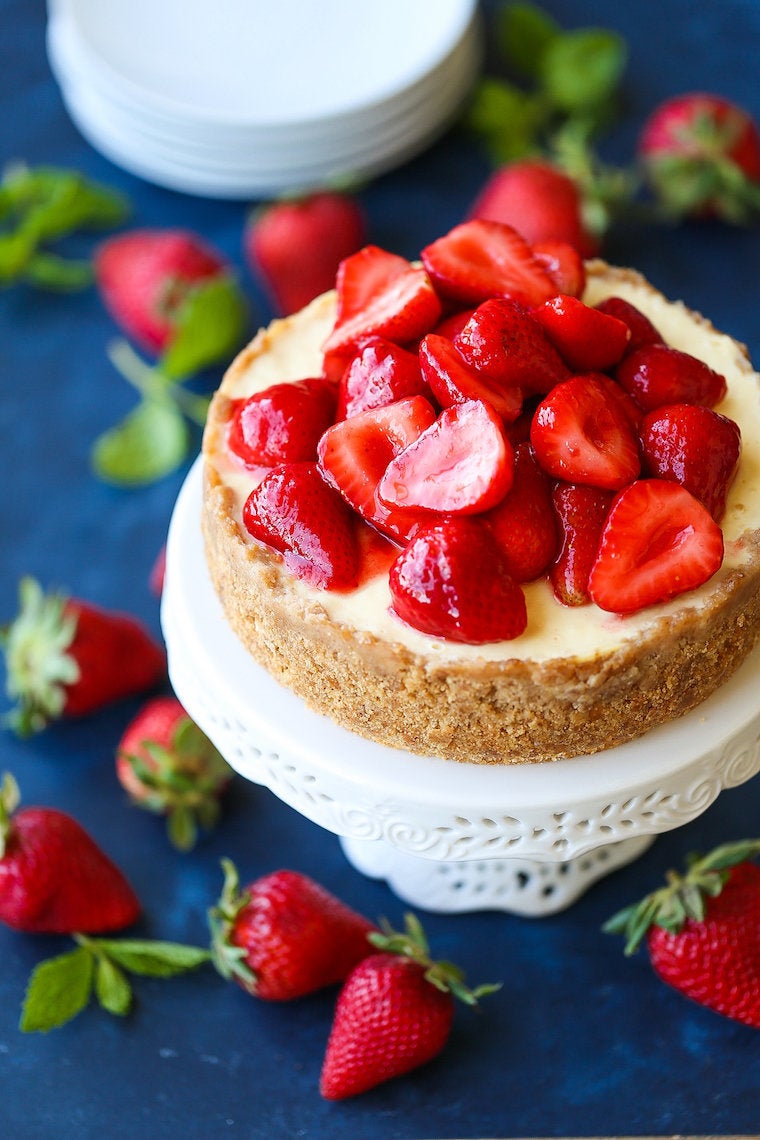 Support HuffPost
A No-B.S. Guide To Life
Before You Go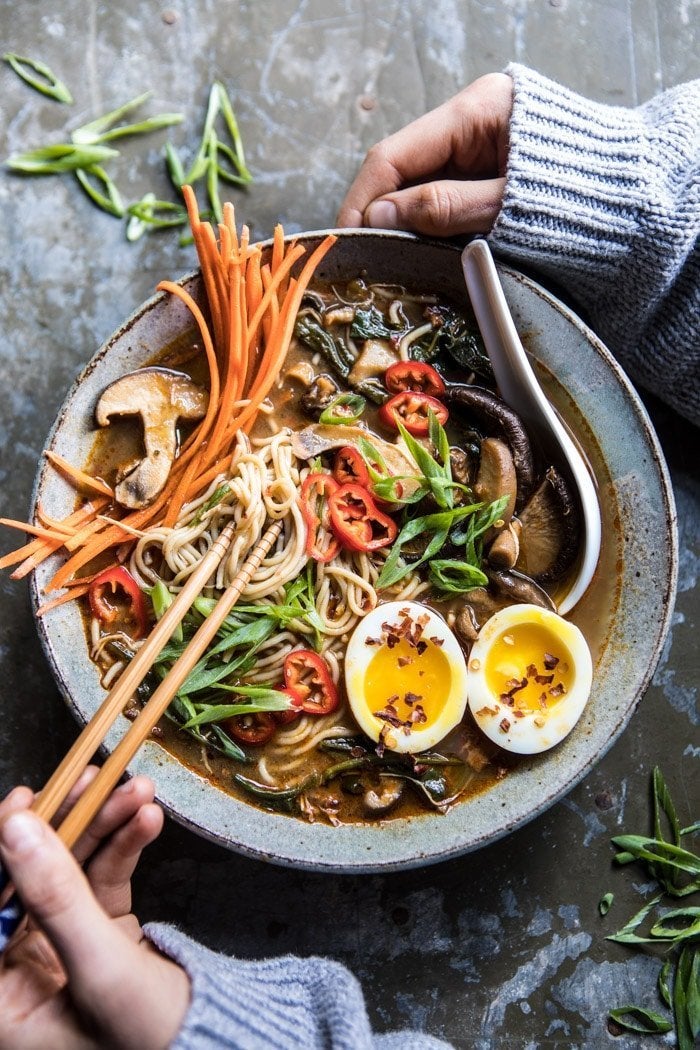 The Best Instant Pot Recipes
Popular in the Community