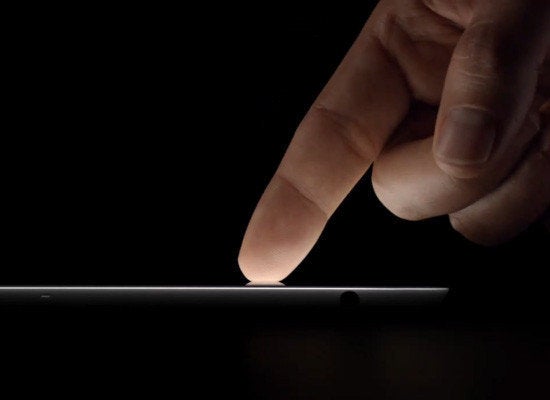 A new iPad 2 advertisement touts the device's ease of use, rather than its tech specs.
"This is what we believe," says the ad's voice-over. "Technology alone is not enough. Faster, thinner, lighter: those are all good things. But when technology gets out of the way, everything becomes more delightful, even magical."
No mention is made of the dual-core processor, the exact dimensions or weight, the battery life, or the dual webcams. Instead, the ad focuses merely on the user casually engaging with the device.
Though the growing list of competing tablets sport similar hardware, Apple is apparently stressing the iPad's standout usability.
View the ad for yourself and answer our quick poll (below).
WATCH:
[via
]
Related
Popular in the Community