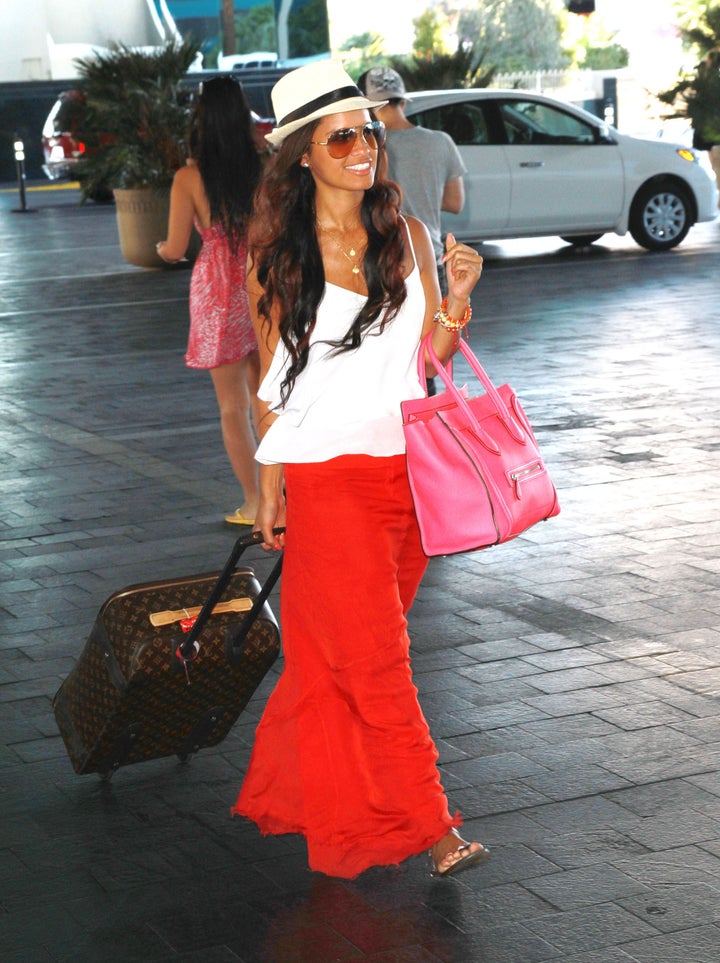 If you emptied out the contents of the HuffPost Style editors' bags, you'd find a mess of heavy Apple products: a Macbook, iPhone, iPod and iPad. So you can imagine our delight to hear the latest rumors that the company is considering lightening our load by making one of our beloved devices a little smaller.
While Apple still dominates the tablet world, we suspect this will help to cement their lead (and leave us more room in our bags for lipstick options and dry shampoo).
We're currently debating the relevance of the "iPad mini" here in the office. One of our Style editors is thrilled at the prospect of a smaller tablet (The ability to carry and read multiple fashion mags on the subway? Yes please!), while another seems to think that, as the device gets smaller and smaller, she can't see how it differs from her iPhone. So what do you think of the possibility of a more compact, purse-friendly iPad?
See what's inside HuffPost Style editors' handbags and see why we're looking forward to a lighter load.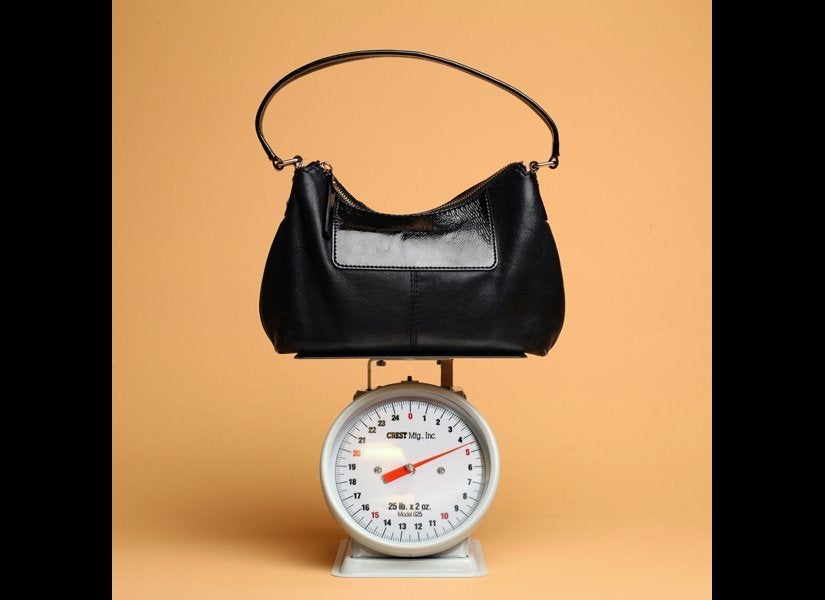 The Heavy Purses Of Style Editors