 Two to three weeks: If you buy an iPad online through Apple's website right now, that's how long you can expect to wait for your new tablet to arrive.
Meanwhile, you can probably expect shortages of the new iPad at your local Apple store, too: Fans have already begun lining up outside at least one Apple retailer, in London -- tech site Slashgear spotted a pair of line-waiters with folding chairs and warm clothes over the weekend.
Rumors leading up to the event anticipated this shortage of iPads, as reports from the supply chain claimed that suppliers were having difficulties producing mass quantities of the Retina display screens for the iPad. There hasn't been any further confirmation that this is the case: A conspiracy theorist or cynic might wonder if Apple is just claiming that demand is so high that waiting times are necessary in order to drum up good press, in which case -- mission accomplished, Apple.
Whatever is causing the delays -- overwhelming demand or marketing magic -- the fact remains that if you are hoping to be among the first to try out the new iPad and haven't yet ordered, you're going to have to brave an Apple store or electronics retailer in order to get one. In the meantime, if you're really desperate, there is no shortage of camping tents available for overnight delivery on Amazon, and you could be the first to claim a piece of pavement outside the Apple store in your hometown today.
Flip through the slideshow to view 11 things you need to know about the new iPad.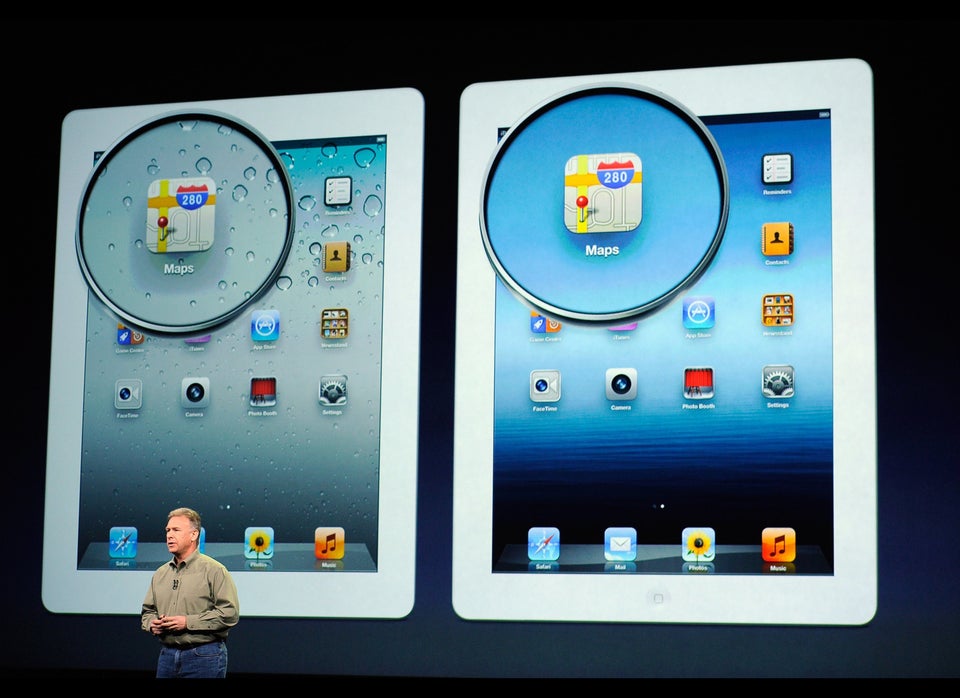 11 Things You Need To Know About The New iPad
Popular in the Community