 Hello, ladies and gentlemen, and welcome to This Week In Apple Rumors, our regular look back at all of the week's unconfirmed gossip, questionably sourced reports and blatant speculation about future Apple products from around the Web! Let's take a look back at what the various Apple blogs and websites were excited about in the past week, from March 11-17. Check out our previous edition of Apple rumors here, and for all the latest you can follow me on Twitter right here.
Yes, we're shamelessly popping off some half-hearted 2 Chainz puns for This Week In Apple Rumors, as all of the conversation is once again surrounding the impending summer launch of the next generation of (two!) iPhones.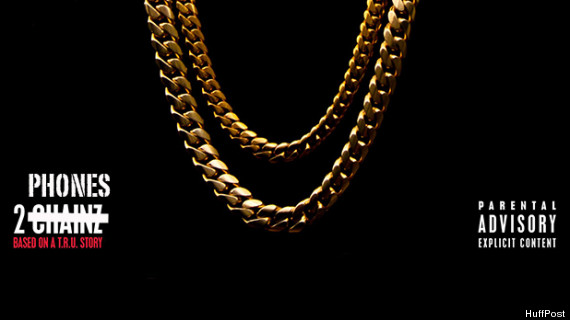 The basis of the fingerprint sensor rumor, by the way, is the respected Apple analyst Ming-Chi Kuo who is thought to have excellent sources in the Apple supply chain. And speaking of Kuo, he was back with another rumor this week -- this time concerning the other iPhone we're expect this year.
Yes, that's right: We're looking for Apple to release two new iPhones in 2013, at roughly the same time. One -- the one with the fingerprint sensor -- would be the top-of-the-line, premium iPhone 5S. The other one would be a cheaper, budget iPhone aimed at emerging economies where smartphone sales aren't subsidized by service providers, and where an $800 iPhone is way too expensive for most shoppers to consider, whether they fancy an Apple product or not.
Now then: A lot of analysts think this budget iPhone is arriving this year (finally). And Kuo told AppleInsider this week that he expects the iPhones to resemble the iPhone 5, with a 4.0-inch screen, and to arrive in "four to six colors," to differentiate them. He expects them to have a less premium feel, though, with a case made of a plastic compound, so that Apple can save some dough on the production and pass those savings on to the consumers. AppleInsider has more.
Anyway, as of now, the common wisdom says that Apple will release two new iPhone this summer, some time between July and August, one of them internal upgrade on the iPhone 5S, perhaps with a fingerprint sensor; and one of them a cheaper version of the iPhone 5, with several different color cases, especially aimed at China and India. And that's all we think we know so far.
And also: That's all for This Week In Apple Rumors! Make sure you join us next week for all the latest in Apple rumorology; or if you can't wait a week, you can always get up-to-the-minute Apple rumors by following me on Twitter right here.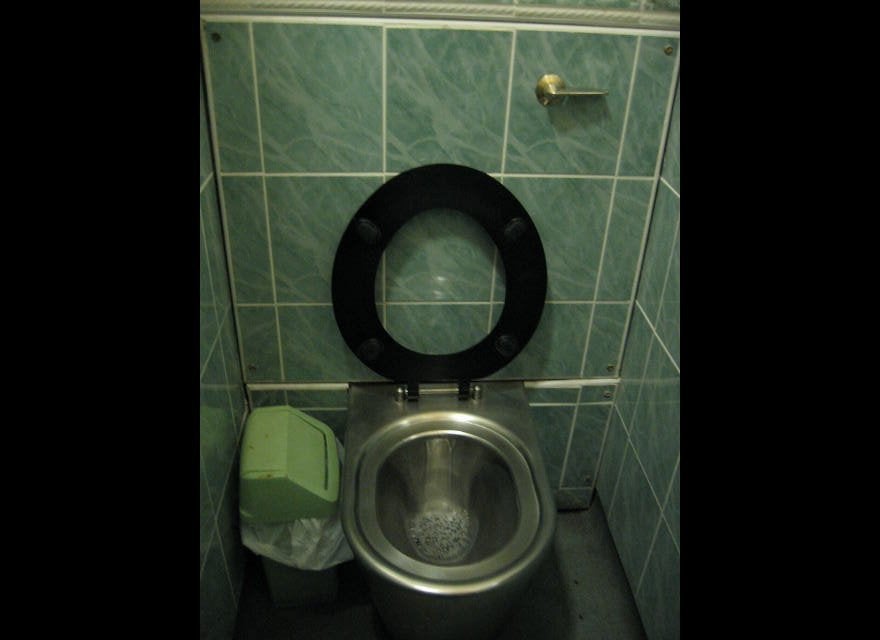 11 Bad Habits We Picked Up From Our iPhones