According to Bloomberg, Apple is hoping to stem Android's rise with a new model of the iPhone that is "cheaper and smaller" than the iPhone 4. Think of it as the "iPhone Nano."
Citing "people who have been briefed on the plans," Bloomberg writes the new version of the smartphone would sell for around $200 with a two-year contract and adds, "Apple also is developing technology that makes it easier to use the iPhone on multiple wireless networks."
Rumors that Apple was planning an "iPhone Nano" have been around for years: in 2008, the Daily Mail reported Apple would "launch the iPhone 'nano' in time for Christmas."
The latest version of the iPhone, the CDMA-enabled iPhone 4 that is compatible with Verizon's network, was released Thursday to little fanfare. Apple is expected to unveil the iPhone 5 in June of this year.
What would an "iPhone Nano" look like? Send us your designs and we'll add them to the slideshow below. Email technology@huffingtonpost.com or click "Add a Slide" below.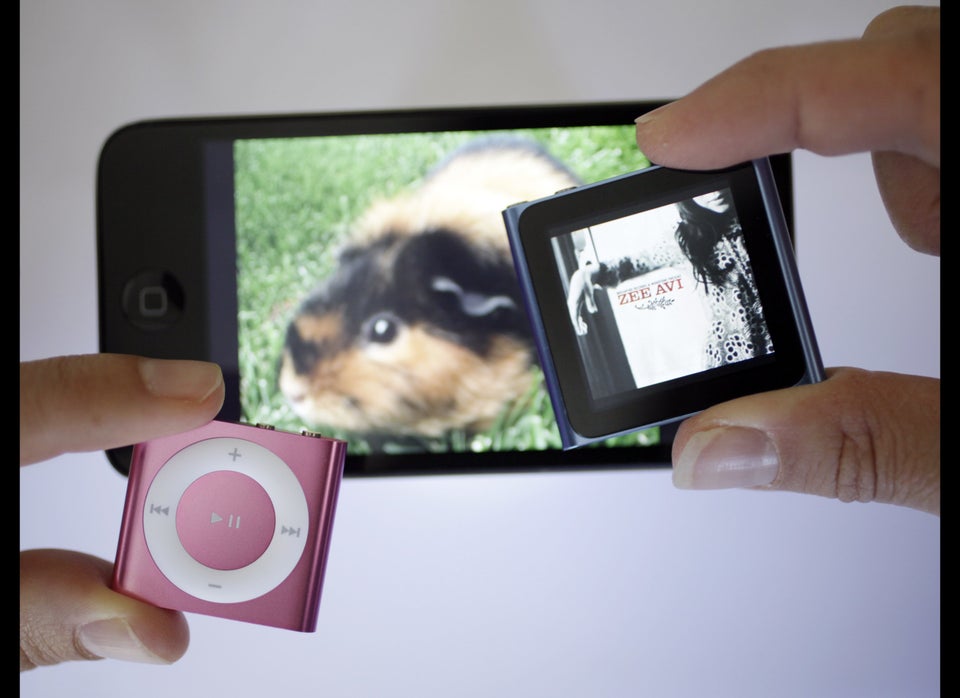 Popular in the Community