A new trailer for the "It" reboot was released during Sunday night's MTV Movie & TV Awards and if clowns aren't your thing, you probably shouldn't watch it. (Don't say we didn't warn you.)
The spot offers an extended look at The Losers' Club checking out the entrance of a sewer system, and bickering about whether or not they should delve deeper into the darkness. That's when things get creepy ― they find missing girl Betty Ripsom's shoe, hear a faint-but-terrifying cackle echo through the tunnel, and then a red balloon eerily floats by.
This trailer isn't necessarily as scary as the first one (which was released in March), but it's still a little unsettling. And if you weren't afraid of sewers before watching the almost two-minute clip, you definitely might be after.
"It" hits theaters Sept. 8.
Before You Go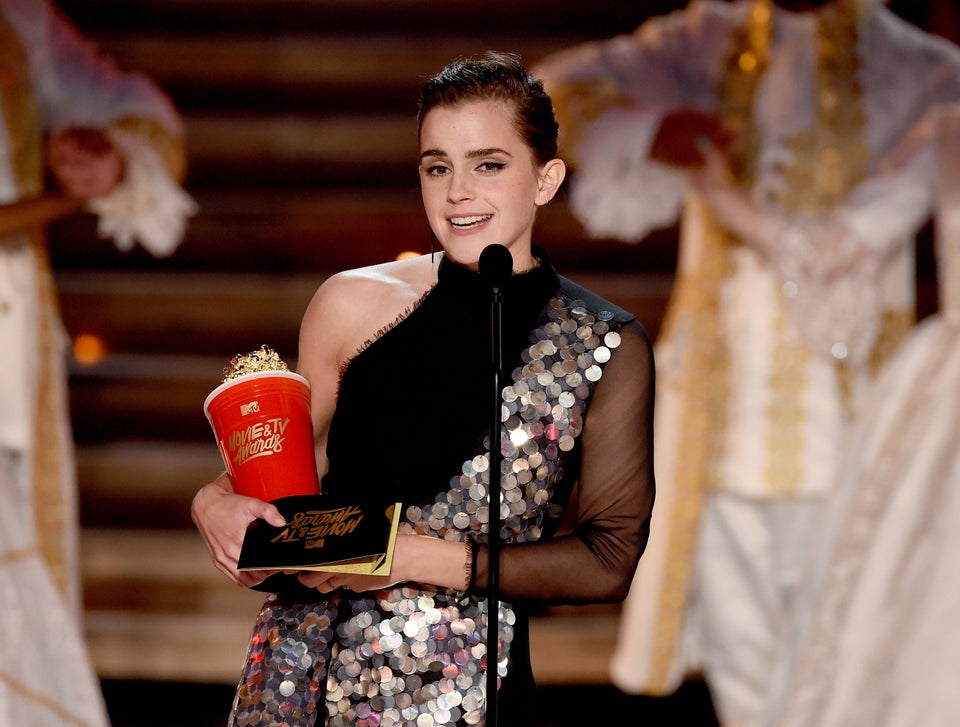 MTV Movie Awards 2017
Popular in the Community