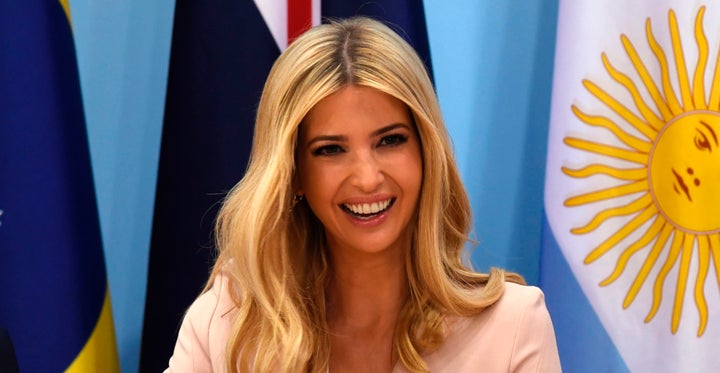 While Ivanka Trump's influence in the White House appears to fade, her brand is expanding in perhaps the likeliest of places: one of her father's buildings.
According to a tweet from Politico reporter Annie Karni, Ivanka is getting a store at Trump Tower in Fall 2017:
Though Trump stepped down from her company in January, her brand has very much remained in the spotlight, thanks to movements like #GrabYourWallet and various retailers dropping the first daughter's brand.
Hopefully the company won't run into any problems with its new landlord at Trump Tower.