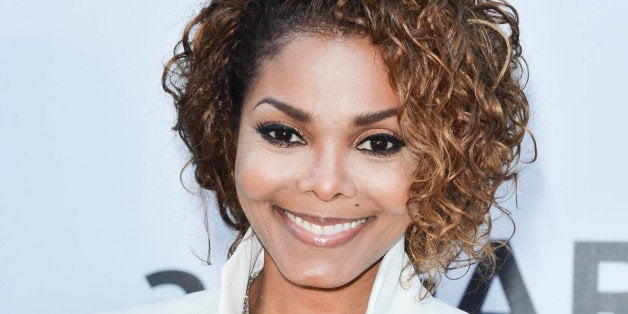 Janet Jackson rewarded her fans with some major news on her birthday.
On Saturday, Jackson celebrated turning 49 years old by dropping a video announcing a new album and tour. The singer tweeted the video with the hashtag #ConversationsInACafe, the presumed title of her upcoming album. In the video Jackson says, "This year: new music, new world tour, a new movement. I've been listening. Let's keep the conversation going."
Jackson's last studio album was 2008's "Discipline," followed by "Icon: Number Ones," a compilation released in 2010.
Popular in the Community