An environmental group called Clean Ocean Action has released its annual report detailing trash removal from New Jersey's 127-mile shore last year. 8,372 people took part in the clean-ups, according to MSNBC. The sweeps came back with an all-time record of 475,321 pieces of trash, some of which is almost too ridiculous to comprehend.
The report's "Roster of Ridiculous" often gets the most attention, providing examples of the most mond-boggling stuff found on the beach.
But the clean-up also tackled more common trash, the kind of stuff you'd expect to get left behind at the beach.
Plastics accounted for nearly three-quarters of the debris plucked from the beaches, with plastic caps or lids topping the list at 61,895. Miscellaneous bits and pieces of plastic were next at 51,249 items, followed by cigarette filters (an all-time high of 45,903), food wrappers or bags (43,113), straws or coffee stirrers (39,029), foam pieces (22,099), and bottles (18,212). Wood and lumber accounted for 10,384 items, followed closely by cigar tips (10,328) and shopping bags (8,619).
Check out the slideshow below to see some of the biggest, grossest, and certainly most ridiculous trashed picked up at the Jersey Shore.
Disclaimer: There are no Snooki jokes in the slideshow.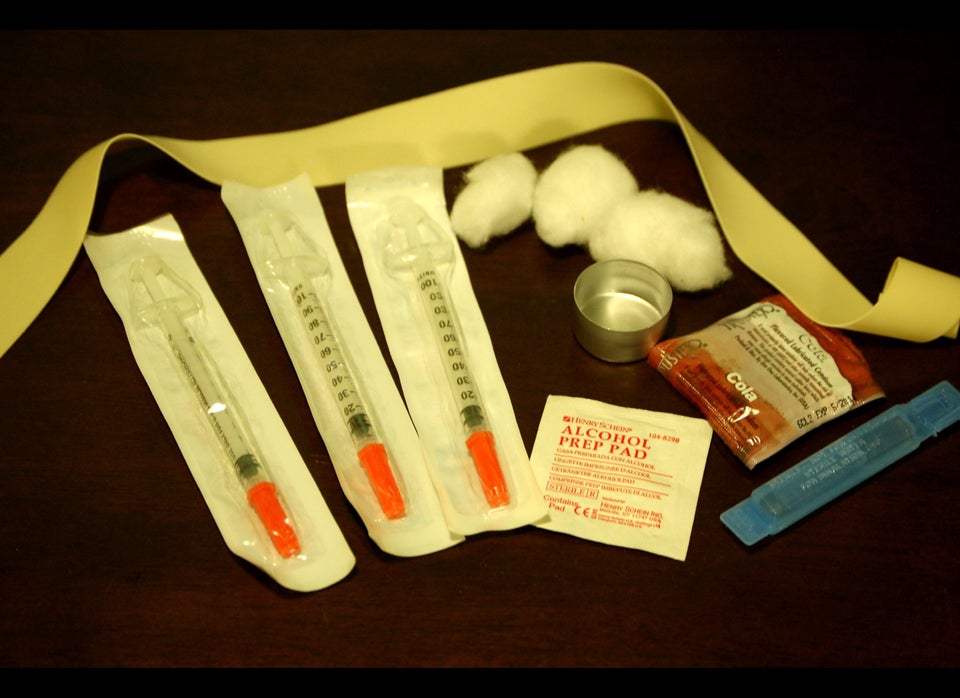 Strange Things Found On New Jersey Beaches
Related
Popular in the Community