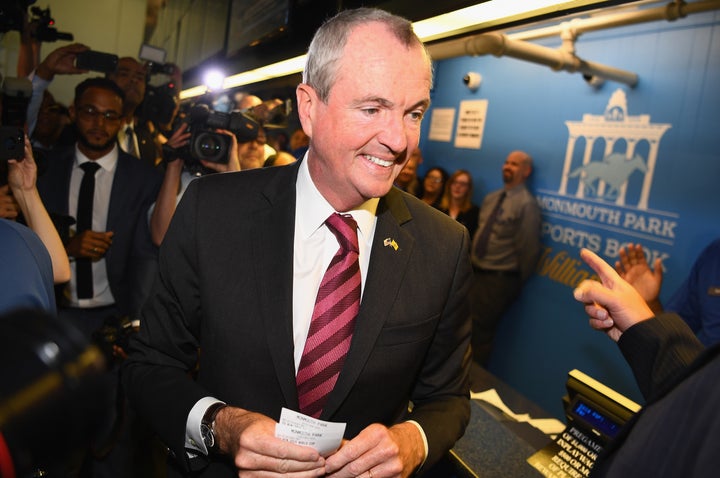 The first two measures, SB478 and SB493, allow birth and death certificates for transgender residents to be amended to reflect their gender identity. People may identify themselves as female, male or undesignated. Previously, transgender or genderqueer residents had to undergo gender confirmation surgery and obtain proof from their doctor to update their birth certificate.
The third bill, SB705, establishes the Transgender Equality Task Force, which will ensure that protections are put in place for the trans community andoversee those efforts.
According to the measure, the group, consisting of 17 members, will provide "recommendations to the Legislature and the Governor on how to ensure equality and improve the lives of transgender individuals, with particular attention to the following areas: healthcare, long term care, education, higher education, housing, employment and criminal justice."
"Today is an important day for New Jersey as we continue to strive toward equality for all of our residents, regardless of sex or gender expression," he said.
"Allowing vital records to match gender identity is an important step forward that will allow transgender individuals to control the disclosure of their transgender status," Murphy continued. "And by creating a Transgender Equality Task Force, New Jersey can ensure that all residents receive the protections they deserve. New Jersey will continue to stand with our LGBTQ residents in the continued pursuit of similar rights nationwide."
Former Gov. Chris Christie (R) vetoed the proposed legislation twice, arguing that there is a potential for fraud.
Popular in the Community