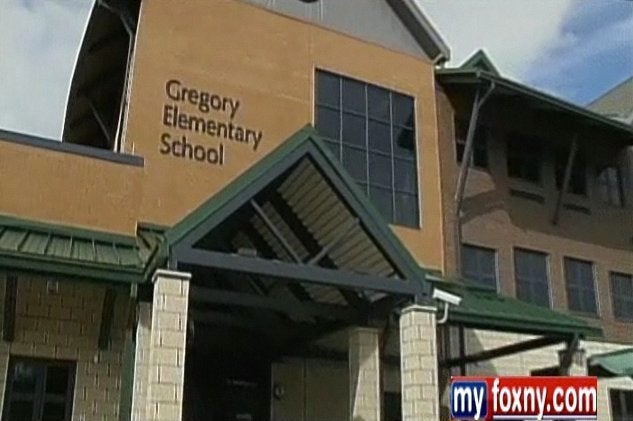 Two janitors from Gregory Elementary School in Long Beach, NJ., have been placed on paid suspension after they allegedly bound and gagged two 10-year-old students with tape in the bathroom and took pictures of them, MyFOX New York reports.
Local site The Link News reports that, although officials claim the incident was meant as a joke, the Long Branch Police Department and Institutional Abuse/DYFS have launched an investigation to determine the motives behind the actions.
Superintendent of Schools Michael Salvatore said that all teachers at the school have been instructed to report whispers of any similar incidents at the school, and that the two janitors were sent home immediately after the security camera footage was reviewed, according to The Link News.
"Regardless of criminality, as the acts are claimed to be without malice and in jest; we have taken abrupt action as a safeguard to the children," Salvatore said in the statement. "It is the responsibility of all staff to ensure the safety and well-being of every child."
Regardless of whether or not the incident was intended as a joke or whether charges will be filed, area residents are clearly unhappy about the news.
Salvatore told the station that while there is "no evidence" to suggest the incident was sexual in nature and that there has been some "emotional distress" at the school, and staff have "lost sleep" over the situation.
Calling all HuffPost superfans!
Sign up for membership to become a founding member and help shape HuffPost's next chapter