Emergency response teams were reportedly delayed in traffic caused by lane closures on the George Washington Bridge in September, including one vehicle responding to a 91-year-old woman in cardiac arrest who later died.
The lane closures and its resulting gridlock, which created major problems for New Jersey commuters, have become a political headache for Gov. Chris Christie (R), who has maintained that he had nothing to do with the decision to close the lanes.
According to a letter from EMS coordinator Paul Favia to Fort Lee, N.J. Mayor Mark Sokolich obtained by The Bergen Record, at least four emergency vehicles were stuck in traffic caused by the unannounced lane closures, doubling response time in at least two of the cases.
On Sept. 9, the first day of the traffic paralysis, EMS crews took seven to nine minutes to arrive at the scene of a vehicle accident where four people were injured, when the response time should have been less than four minutes, he wrote.

It also took EMS seven minutes to reach an unconscious 91-year-old woman who later died of cardiac arrest at a hospital. Although he did not say her death was directly caused by the delays, Favia noted that "paramedics were delayed due to heavy traffic on Fort Lee Road and had to meet the ambulance en-route to the hospital instead of on the scene."

On Wednesday, a series of leaked emails revealed that a top Christie aide was directly involved in closing the lanes as political retribution for Mark Sokolich, the Fort Lee mayor who declined to endorse Christie in his reelection bid.
"Time for some traffic problems in Fort Lee," Christie's Deputy Chief of Staff Bridget Anne Kelly wrote in one of the emails.
Later Wednesday, Christie responded to the growing scandal by denying any knowledge of the scheme.
"What I've seen today for the first time is unacceptable," Christie said in a statement. "I am outraged and deeply saddened to learn that not only was I misled by a member of my staff, but this completely inappropriate and unsanctioned conduct was made without my knowledge."
Before You Go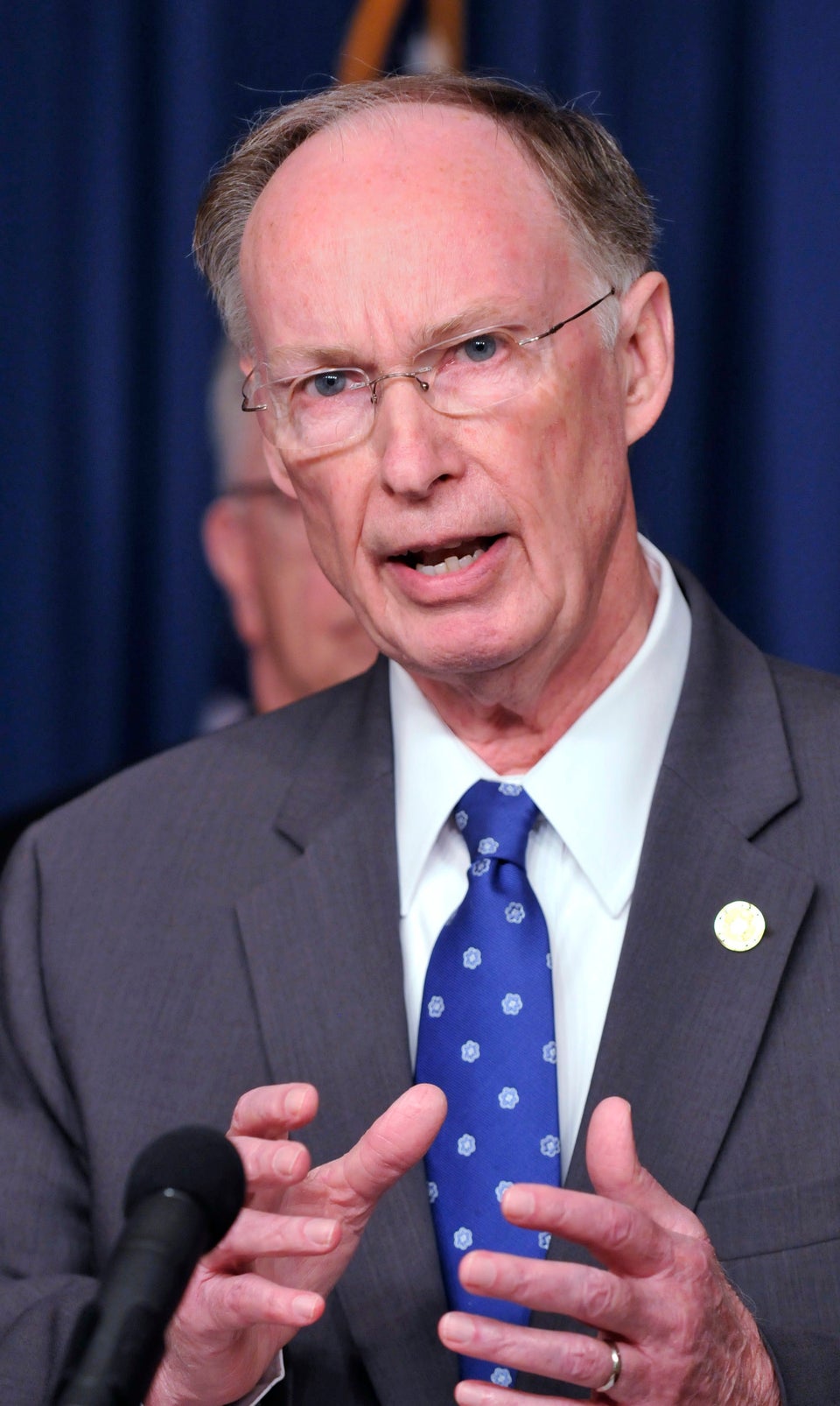 United States Governors
Popular in the Community