A diverse group of faith and justice organizations on Wednesday backed the Islamic Society of Basking Ridge, New Jersey's, federal lawsuit against a local planning board for rejecting its application to build a mosque.
The interfaith coalition, led by The Becket Fund for Religious Liberty and joined by Sikhs, Southern Baptists, and Hare Krishnas, argued in an amicus brief that the proposal to erect the mosque should be approved.
"A Muslim mosque cannot be subjected to a different land-use approval process than a Christian church simply because local protesters oppose the mosque," the brief states.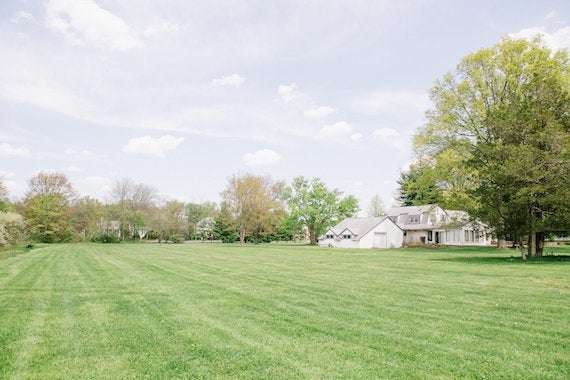 The Islamic Society of Basking Ridge, led by the town's former mayor, Mohammad Ali Chaudry, first presented the proposal for the mosque in early 2012. The group plans to build a nondescript mosque on a four-acre plot that Chaudry purchased in November 2011 in an area of town where zoning permits houses of worship.
After four years of negotiations and 39 public hearings, the planning board officially denied the request in December.
In March, the Islamic Society filed a lawsuit, accusing the planning board of breaking a law that protects houses of worship from being inordinately burdened by land use regulations.
The society, backed by nearly 20 civil rights and religious groups, accuses the board of religious discrimination. The township's attorney denied the claim to local news media.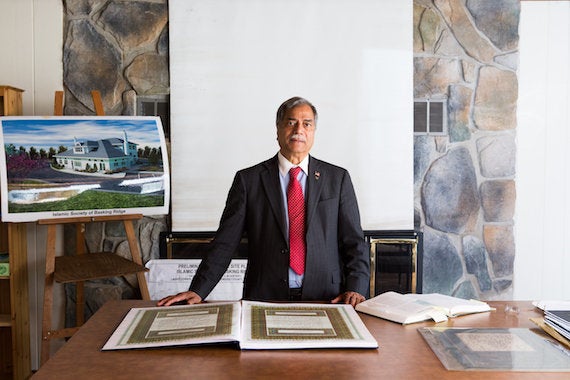 Chaudry, a Pakistani immigrant who has lived with his family in Basking Ridge for nearly 40 years, said he was "overwhelmed" by the organizations' support.
"I came to America almost 50 years ago with a firm belief in the values that America represents, including freedom of religion and equality before the law," Chaudry said in a statement.
Gurjot Kaur, senior staff attorney for Sikh Coalition, echoed Chaudry's sentiments.
"Freedom of religion is the cornerstone of what we all value as Americans," Kaur told The Huffington Post. "That freedom is being denied in New Jersey due to bigotry, fear and intolerance. The Sikh Coalition is proud to stand in solidarity with our Muslim neighbors in condemning that behavior in every form."
The Becket Fund's amicus brief was joined by the National Association of Evangelicals, Baptist Joint Committee for Religious Liberty, American Association of Jewish Lawyers and Jurists, the Sikh American Legal Defense and Education Fund, Sikh Coalition, and the International Center for Krishna Consciousness, among others.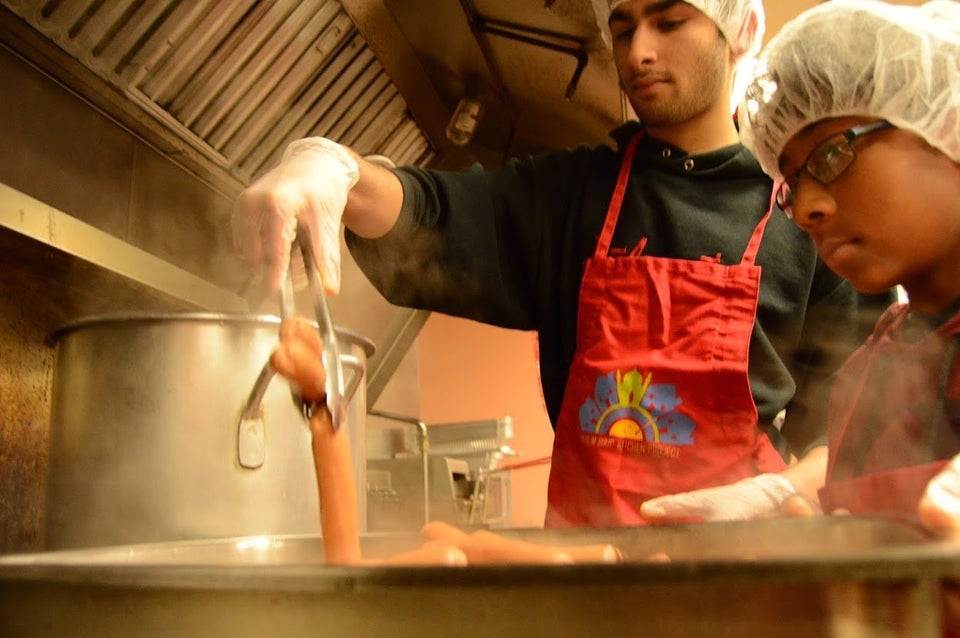 National Muslim Soup Kitchen Day
Popular in the Community