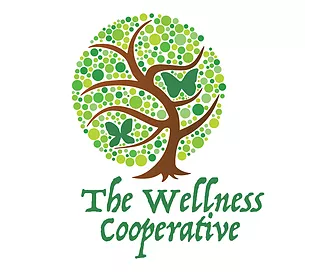 According to the National Institute on Drug Abuse, relapse rates while in recovery are 40 to 60 percent, with most relapses take place only weeks after leaving rehab.
Trading a highly structured rehab environment for a world where you are responsible for your day-to-day choices can be daunting. That is why it is important to seek out help and resources once leaving a facility.
The Wellness Cooperative, located in New Jersey, provides Life Coaching and Recovery Coaching for individuals who have completed addiction treatment, but would benefit from the professional support and guidance in establishing a substance free lifestyle.
For those in the early phases of sobriety, Professional Recovery Coaching provides strengths-based support in an inclusive environment. Through coaching, those in recovery learn how to create a healthy relationship with peers, family and community, while cultivating a meaningful personal and professional life.
"We use SAMHSA's Eight Dimensions of Wellness as the basis for our services, ensuring that we provide a holistic approach to help our clients achieve long-term recovery," said Founder, Dr. Kristine De Jesus, Psy.D. "The Wellness Cooperative works collaboratively with therapists, yoga instructors, personal trainers, nutritionists, acupuncturists, and other healthcare providers who have experience working with people in recovery to create a support network."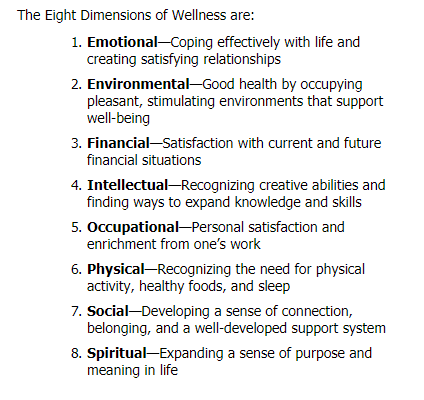 Dr. De Jesus, who very early on saw the correlations between addiction and mental health, found her way to working with people in recovery by chance, beginning with course work in graduate school and during her doctoral internship at Temple University. It soon became her life's mission to provide resources to those battling Substance Use Disorder.
She founded the Wellness Cooperative in 2016 because people in recovery need a specialized type of support that is rarely found in traditional mental health clinics and does not exist once addiction treatment is completed.
"People often complete substance use disorder treatment and do not follow-up with their disposition plan for many reasons, perhaps because they do not feel connected to the 12-step programs, are put off by the stigma associated with therapy or counseling, or perhaps they feel like treatment did not tend to the unique aspects of their life," explained Dr. De Jesus, noting that many preexisting treatment programs do not take into account racial/cultural differences, LGBTQ identity, or inter-generational issues. "The pragmatic nature of coaching, in conjunction with my training in psychology and experience with diverse groups transitioning into young adulthood, provides the right environment to help client's find the supports necessary to achieve long-term sobriety."
While the connection between recovery coaching and maintaining long-term recovery is yet to be established by research, the practice understands recognizes addiction as a disease.
"In our country, we approach addiction as something that is suddenly contracted, requires intensive treatment, and then should be 'cured' with peer based supports and perhaps a few sessions of counseling for aftercare. When this doesn't work it is labeled a moral failing on the part of the person," said Dr. De Jesus. "I believe that a substance use disorder didn't develop in 28 days and that 28 days of treatment is only the beginning. Recovering is about learning new skills to cope with life's challenges. Finding a support system, cultivating peer networks that are consistent with one's worldview, learning coping skills and finding one's purpose in life are the essential components of long-term recovery. Creating a team of supports can make the transition to life without substances easier to manage and increase the likelihood of success."
The Wellness Cooperative offers weekly support and works collaboratively to construct a plan to create a healthy and balanced life in the early phases of sobriety.
To learn more about The Wellness Cooperative:
Support HuffPost
The Stakes Have Never Been Higher
Related
Popular in the Community